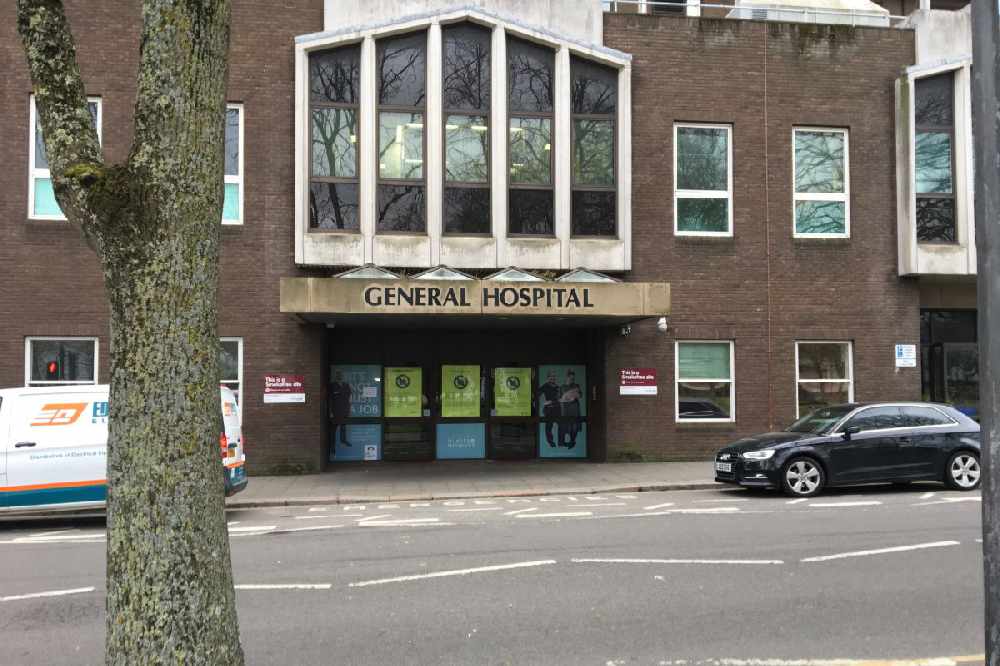 Hospital visits will be allowed again from 6pm on Thursday 27 January.
Visits to mental health wards and hospital adult wards have been banned for the last fortnight because of a Covid outbreak, caused by a small number of visitors coming in with symptoms.
The government says visits can be reinstated because the amount of Covid circulating in the community is falling, as is community transmission.
Social visits to mental health wards are also being allowed again.
Visits are not allowed this afternoon because staff are preparing to allow visiting to return 'in a safe way for patients, staff and visitors.'
Each patient can have two named visitors and only one is allowed at any one time. Staff will keep a record of those people.
Masks have to be worn and hands need to be washed at the clinical entrances.
Anyone with symptoms is being told to stay away. It's advised that lateral flow tests be taken before visiting.
The States Assembly voted last week to allow people who don't have Covid-19 to visit - and for a more robust system to be put in place to keep people with the virus away from the hospital.
Visits to patients on end-of-life care will be considered on an individual basis.
For patients in hospital for an extended period of time, who may ask for more than two visitors, staff will assess the impact on the patient and the risk involved.
The government is warning that allowing visits again will be kept under review.
"I and my Council of Ministers colleagues are pleased that visiting has been reinstated following a temporary restriction which we know has been difficult for loved ones and patients. However, the decision to temporarily restrict visiting was taken after serious consideration.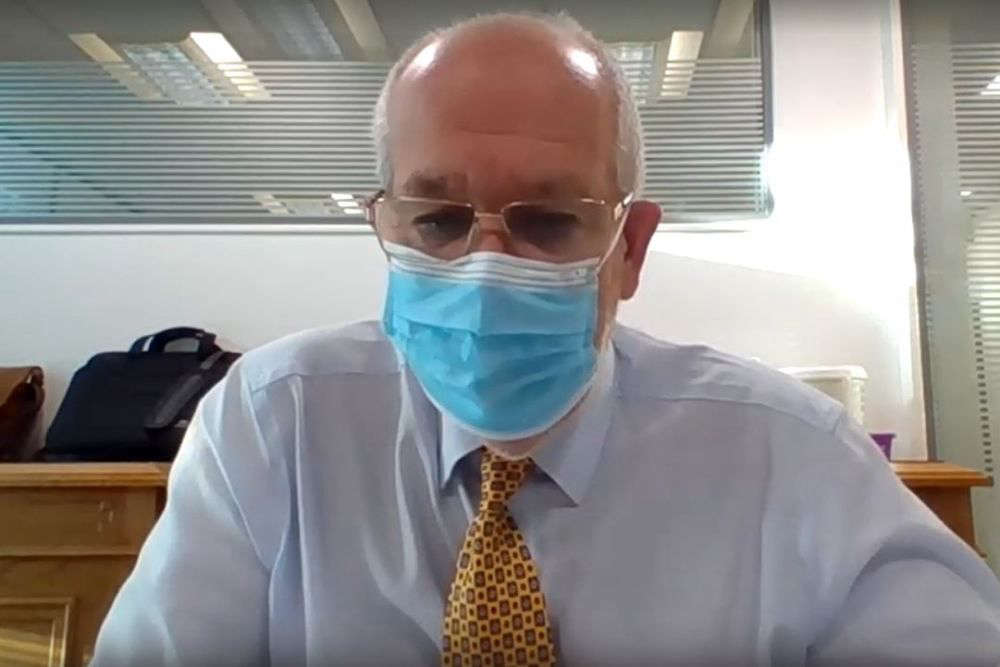 The return of visiting is great news for patients and their friends and family. I would ask all visitors to be respectful of staff who are doing all they can for patients under difficult circumstances, and to observe all guidelines which have been put in place." - Deputy Richard Renouf, Health Minister.
It was reported that some members of staff were abused for asking a small number of visitors to follow the safety rules put in place by the Health Department.
"We know that having visitors makes a huge difference to our patients. Please help us by visiting someone only if you are a named visitor.
Our staff across HCS have done an amazing job and I thank them all for all they have done and continue to do for patients." - Claire Thompson, Deputy Chief Nurse.