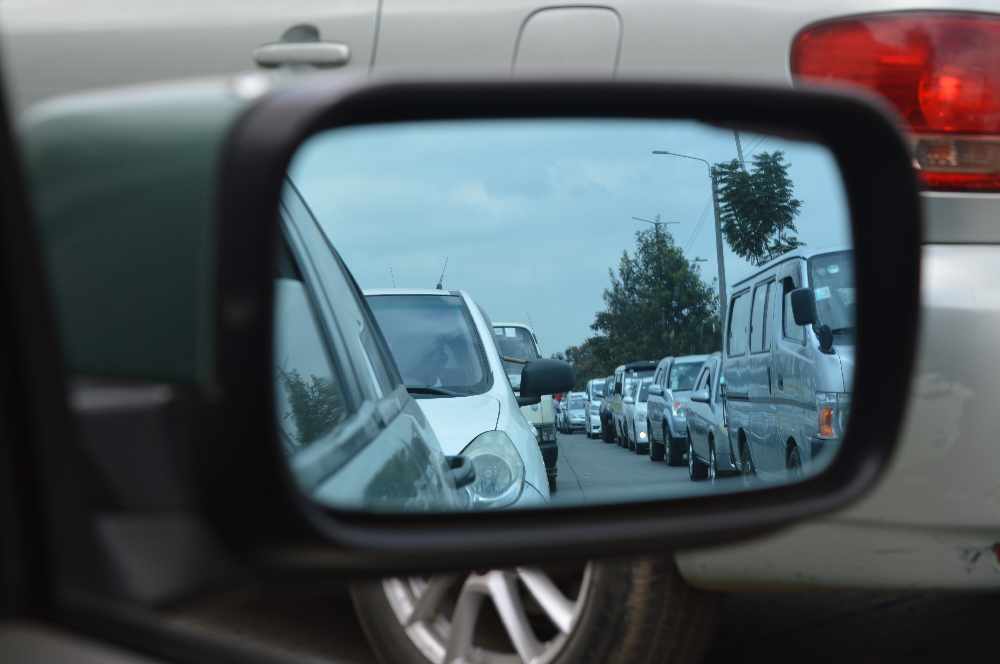 The number of cars or vans owned or available to be used by Jersey households has gone up by nearly 10% in the last ten years.
The latest set of results from the 2021 Jersey Census have been published today.
68,219 cars and vans were owned or available in Jersey on 21 March 2021. That equates to 674 per 1,000 people.
The number of motorcycles has gone up by nearly 2,000 over the last decade.
Three in ten households owned two cars or vans.
16% had none and 40% had one. Nearly 2,300 households had at least four cars or vans.

30% of St Helier households didn't have a vehicle. 24% in rural parishes had three or more.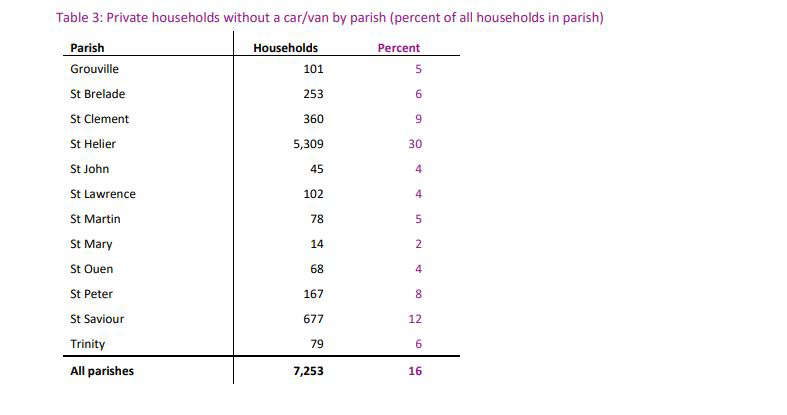 The average number of cars and vans per household is 1.53. That compares to 1.50 in 2011.
In England, it's 1.24 and in the Isle of Man, it's 1.56.
More than half of working adults said on census day that they drove in to work in Jersey.
23% walked, and 4% used the bus or cycled.
The number of people working from home more than doubled compared to 2011 - but the census was taken when the government recommended working from home if possible, because of the coronavirus pandemic.