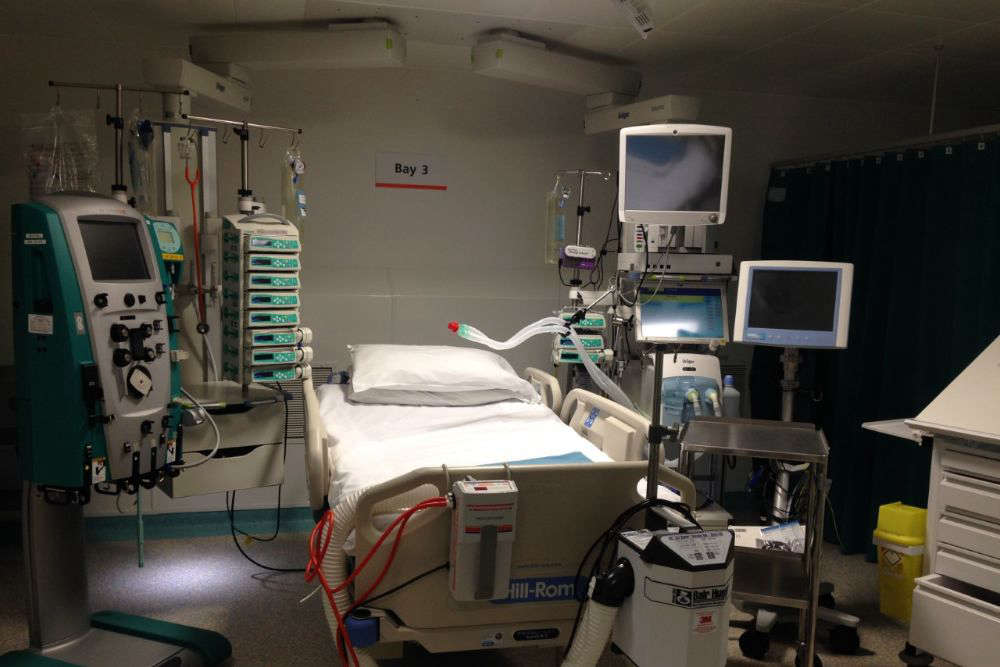 Jersey's first intensive care support group has been set up to help former patients get back to their normal lives.
Jersey Critical Care Survivors will provide access to a psychologist as well as having a representative from the charity at each meeting.
Around one in five intensive care patients will be diagnosed with post-traumatic stress disorder and 75% will also face cognitive issues that affect functions such as memory and attention span.
ICU nurse Holly Fisher says support groups can help people deal with their traumatic experiences.
"Patients that have been in intensive care - it's not an easy ride for them and there's a lot that happens during an intensive care admission. Patients are really sick and they have a lot of invasive procedures.
"When they come out of intensive care there's a lot of ongoing problems that they suffer with. It's not just physical problems such as reduced mobility, weight-loss or reduced appetite. There's problems with nightmares, flashbacks and hallucinations. People's moods have changed.
"They feel that they are not the same person as they were before. It's really important for us to try and get people back to the way they were before so they can go back to living their lives. The support groups are really important for that because they help to normalise what people are feeling."
The group is open to anyone who has been in intensive care, whether in Jersey or elsewhere.
Meetings take place once a month.