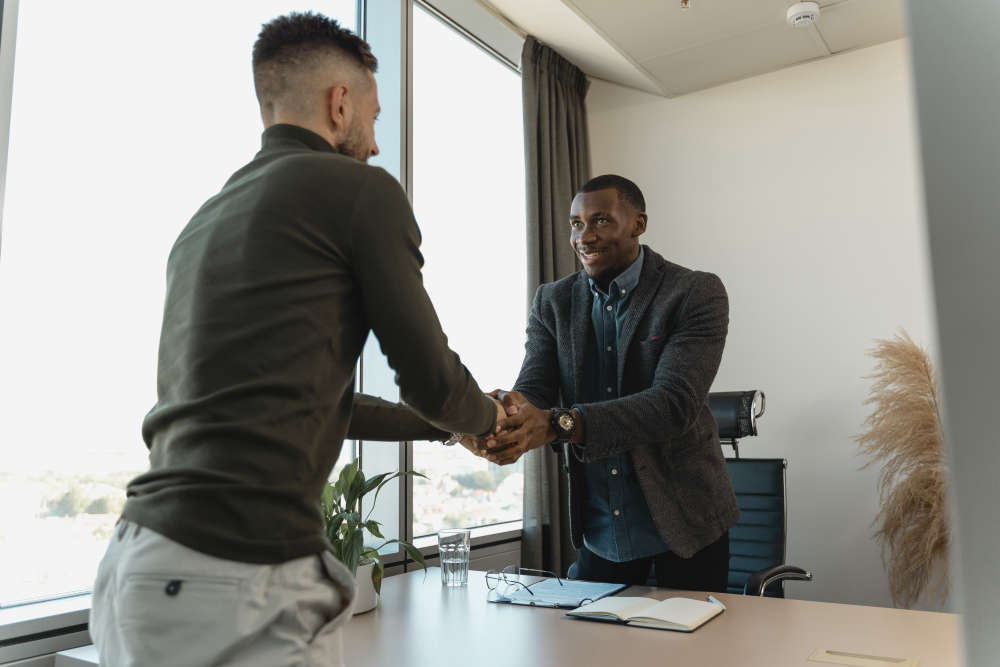 The government is still offering financial incentives to Jersey businesses who are actively employing new staff.
The reminder comes as Statistics Jersey has reported that the number of islanders actively looking for a job has reached the lowest level in years, with 670 people registered as unemployed.
To continue this downward trend, the government's Back to Work team is asking local businesses to provide work experience.
Deputy Malcolm Ferey, Assistant Minister for Social Security, explains why offering opportunities is important:
"I would encourage employers to continue to register vacancies with the Back to Work team and also to consider providing work experience opportunities, so that those seeking to return to work have an opportunity to enhance their skills set and bolster their chances of finding permanent employment."
An incentive will be given to employers who give out new jobs to help with the challenges that come with recruiting in the current economic climate.
"Jersey businesses can claim the first 6 months' wages when they fill a new permanent position with a jobseeker registered as Actively Seeking Work with Back to Work.
Under the incentive, employers can claim minimum wage plus the employer's 6.5% Social Security contributions for 35 hours per week for the first 6 months of employment. The employee will need to be on a permanent contract of 35 hours per week."
The Back to Work team offers support to anyone looking for work, with an Entitled for Work status, which includes:
A dedicated adviser with one-to-one support and coaching from trained employment advisers;
Proactive job-matching with the Back to Work recruitment team;
Employment incentives and paid training schemes;
Foundations – a supported work programme run by Back to Work to increase skills and employability through working on community projects;
Training – an extensive range of courses to develop personal or work-related skills.