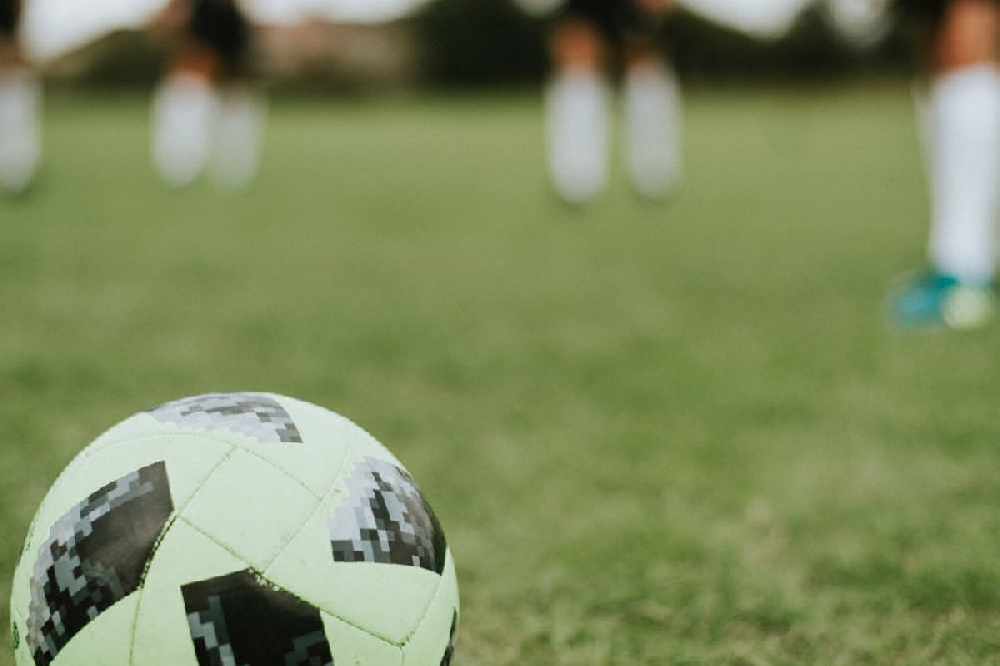 Parishes of Jersey FC has invited teams affected by the expected cancellation of a CONIFA tournament in France to play here instead.
The confederation says the 'European Football Cup of 2022' is in serious jeopardy because the Municipality of Nice won't host anymore.
Official Statement: The Confederation of Independent Football Associations (CONIFA) are calling on the Municipality of Nice for action regarding their hosting of the European Football Cup of 2022.

Read more ⬇️ https://t.co/Yz1nEKX0e0

— CONIFA (@CONIFAOfficial) May 8, 2022
The Jersey team joined CONIFA in 2018 but decided last year not to play under that banner anymore.
Manager James Scott said they had lost all respect for them.
I sent this difficult message to all the @ParishesOfJsyFC lads today.

I wanted them to hear it from me first. All their positive and supportive responses have been great. It's always about the players.@jamesblower9 and I will push on for them but not with @CONIFAOfficial pic.twitter.com/bphAEsKyWk

— JS (@JamesScottJS) February 2, 2021
Club President James Blower says it's no great surprise to see the current situation - adding that some of the teams have signalled interest in playing in Jersey instead under the banner of the World Unity Football Alliance.
"Some of those that aren't connected to CONIFA have already been in touch with us to express an interest and to set up calls to find out more details about how it would practically work, which obviously we're very keen to do.
We'd love to be able to pull it off, but if we can't pull it off in June because there's not enough time, then it's an opportunity for us to establish relationships with nations and teams that would be interested in playing at a later point.
We're very interested in playing against other similar sides (and) nations.
We are happy to host any teams impacted by this in Jersey for a @WorldUnityFA tournament instead@TwoSicily @FFWestArm @SzekelyLand_FA @ArtsakhFL @SlavadorEl @PadaniaFA https://t.co/Jijbt2d9Be

— Parishes of Jersey FC (@ParishesOfJsyFC) May 8, 2022
You can see the Faroe Islands, who were in the Island Games not long ago, what a force they are on the international stage for a tiny island and there's no reason why Jersey can't be doing something similar and that's what we want to try and deliver.
We want to try and ultimately do what the rugby did with the (British and Irish) Lions.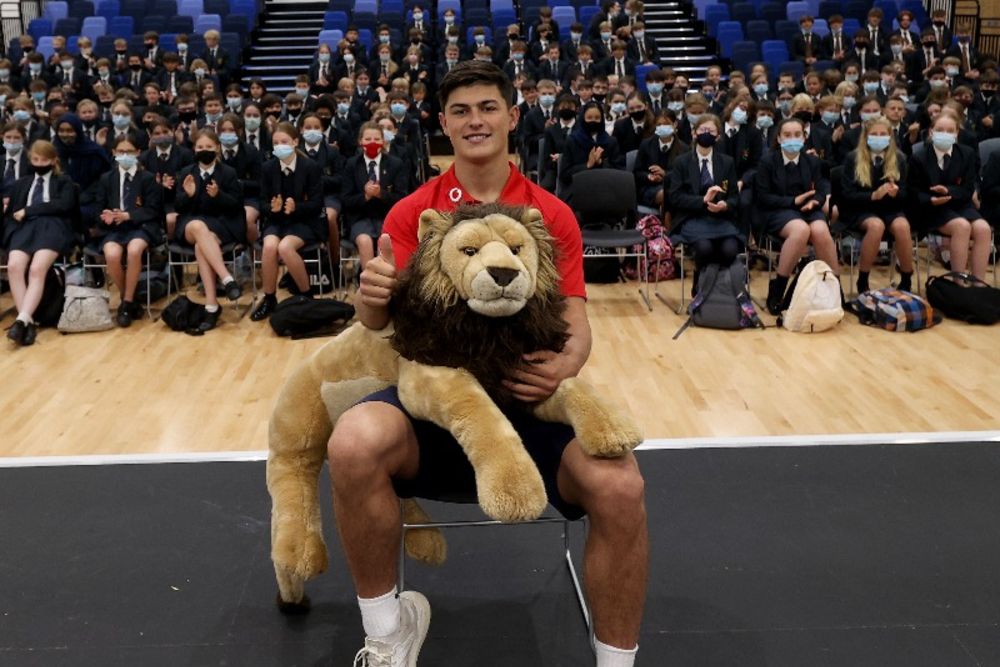 British and Irish Lions star Louis Rees-Zammit came to Jersey last year.
We would love to have that kind of setup for the football where big nations want to come over and play against Jersey - whether that's as a warm-up for Nations League fixtures because they see that we've got a professional setup and ideal conditions to run training camps.
We would like to be part of that and ultimately to be playing good quality international football fixtures."
An application from the Jersey Football Association in 2018 to become an international football nation was rejected.
49 of the 55 UEFA members voted against the proposal.
Parishes of Jersey manager James Scott, who also leads the JFA U21 side, has called on the government's Assistant Minister with responsibility for sport to support their idea.
Dear @HughRaymondJsy

You often talk about the importance of Sports Tourism for #Jersey.

We have an opportunity to host a small international football tournament.

Would you support us and help make it happen?

Kind regards @ParishesOfJsyFC & @WorldUnityFA https://t.co/vs6xSEGYbv

— JS (@JamesScottJS) May 9, 2022