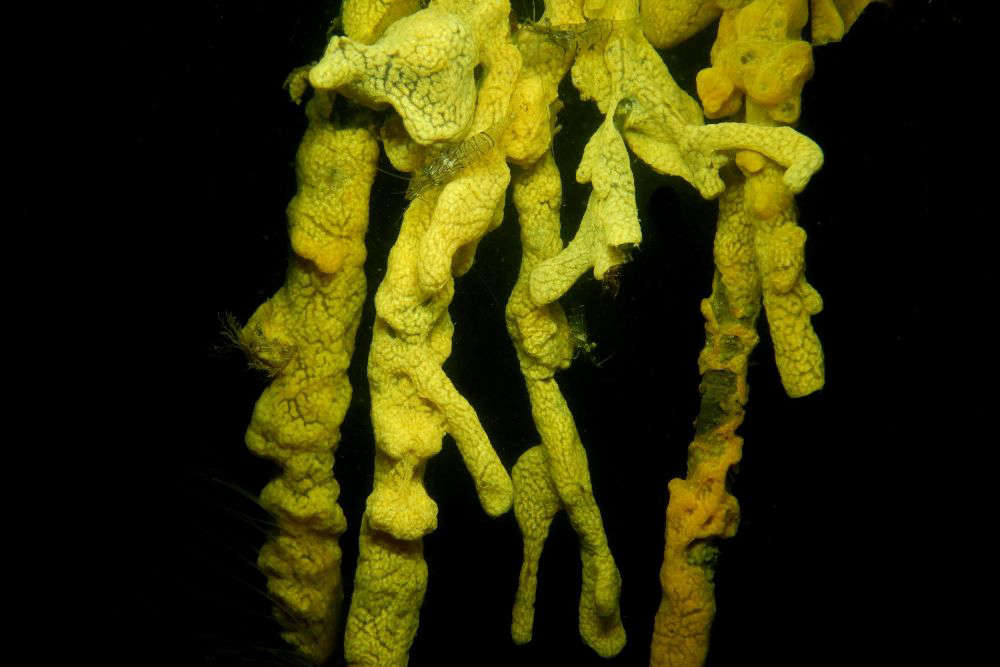 A highly invasive species called Carpet Sea-squirt has been found in Jersey's Elizabeth Marina.
Four colonies of the invasive invertebrate have been discovered in Jersey under several pontoons and boats.
Despite looking like a plant, sea-squirt, otherwise dubbed sea-vomit, attaches itself beneath vessels and harbour equipment, which is how it spread globally.
It originates from Japan but has been seen in the UK, north Wales and Ireland since 2008.
With a considerable presence in the UK's southern ports, it was only a matter of time before sea-squirt arrived in the island.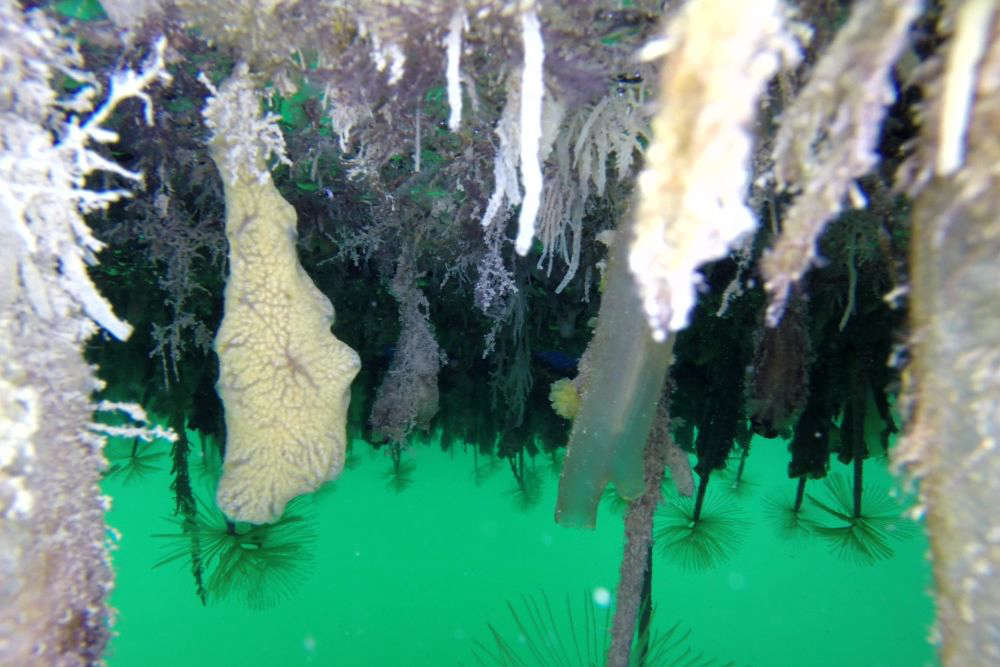 Alastair Christie, Senior Scientific Officer for Invasive Species in Jersey, says it is a concern as it may have some impacts on aquaculture businesses.
He says the species will damage stocks and marine leisure by increasing the fouling of boat hulls, additionally competing with our native marine ecology, especially our existing marine species.
"Unfortunately, with many marine invasive species, there is often little that can be done once they are well established.
The hope is that this current incursion is minimal and that swift removal, followed by continued monitoring, will avoid a significant infestation and the impacts will be low."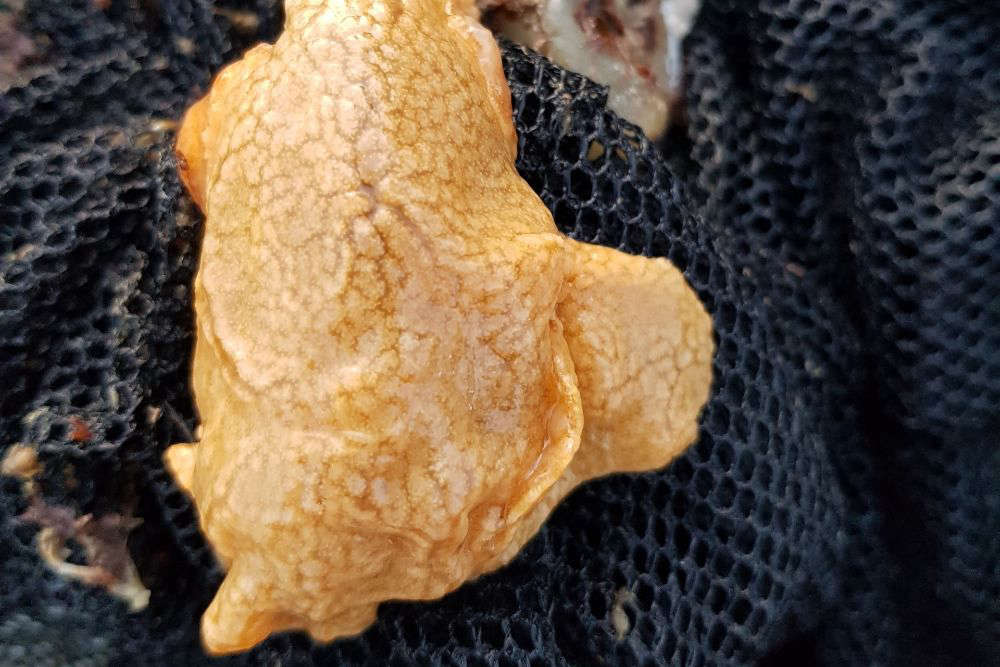 Routine monitoring using underwater cameras showed the potential presence of the organism in Jersey's waters, and photographs were sent to experts at Marine Scotland.
However, sea-squirt is hard to identify by eye, so DNA samples were taken for examination, verifying it was, in fact, in the island's waters.
States of Guernsey colleagues also assisted to agree on the identification.
Further work is now going on to assess the scale of the infestation.