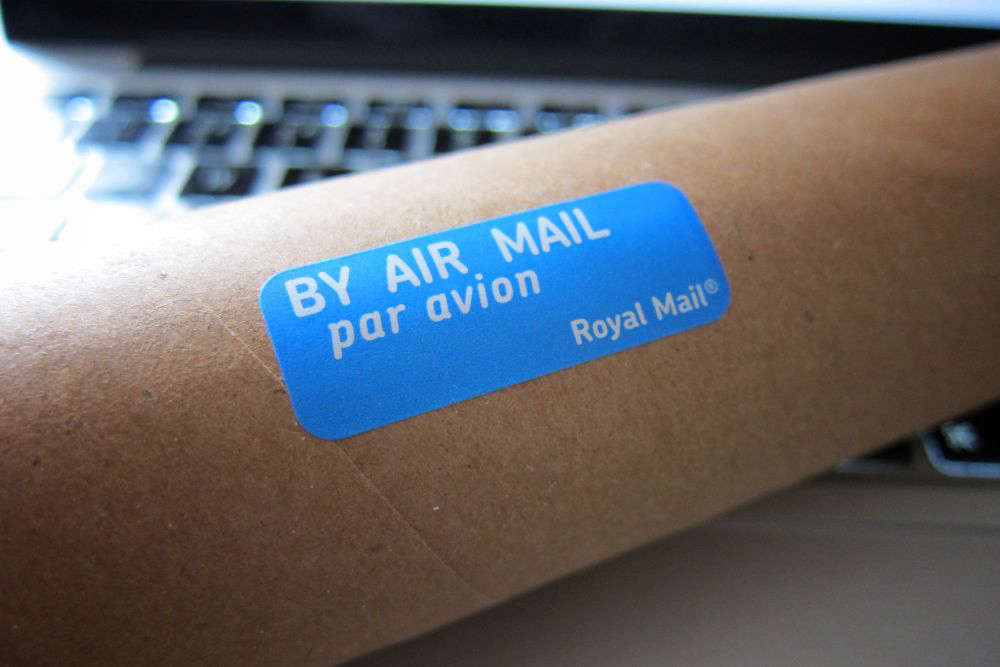 Royal Mail is considering ending flights to Jersey and moving post by ferry instead. Guernsey's daily mail plane could eventually be scrapped too.
Royal Mail says it is 'exploring the implications' of changing how it gets post to Jersey and the Isle of Man because of declining mail volumes.
It says a ferry would be more cost-effective and environmentally friendly.
A consultation document says:
"This is also in line with Royal Mail's environmental plan, Steps to Zero, which looks to reduce reliance on flights a the company works towards its 2040 net zero target. It would result in a two-day service for sending and receiving mail from the UK."
Guernsey's flights would stay for now - but could be scrapped at a later date 'without further consultation'.
"While we do not at this stage intend to review the flight to and from the Bailiwick of Guernsey, it is possible that we may do so in the future. The proposed change to the Scheme would allow Royal Mail to make these changes without further consultation."
Royal Mail also wants to change its obligation for 'next day delivery' from the UK - adding an extra working day for Jersey and Guernsey bound first class post.
The islands are not covered by the regulator Ofcom's demands that Royal Mail provides 'a next day delivery service to every address across the UK' but have historically been included in existing 'Due Dates' definitions.
"We are therefore proposing to change the definition of 'Due Date' as it pertains to the Bailiwicks of Guernsey and Jersey and the Isle of Man to allow for additional working day(s) for sending and receiving mail to and from these territories. The proposed change would allow us to continue to offer a reliable service to the Bailiwicks of Guernsey and Jersey and the Isle of Man, without being bound by the Schemes."
Jersey Post is not commenting on the potential move but has released the following statement:
Royal Mail has launched a consultation on a number of changes to their schemes. One of these is the 'due date' for mail deliveries between the crown dependencies of Jersey, Guernsey and the Isle of Man.

As part of the consultation, Royal Mail and Jersey Post are exploring the use of ferries to move post between the UK and Jersey instead of a dedicated flight.

This consultation forms part of a regular operational review by Royal Mail, and while it is ongoing, and the outcomes unknown, it would be inappropriate for Jersey Post to comment further at this time.

Our priority is ensuring our customers receive a reliable, consistent service.
Royal Mail is inviting feedback to its consultation until 2 June but wants the change to take effect from 3 August.