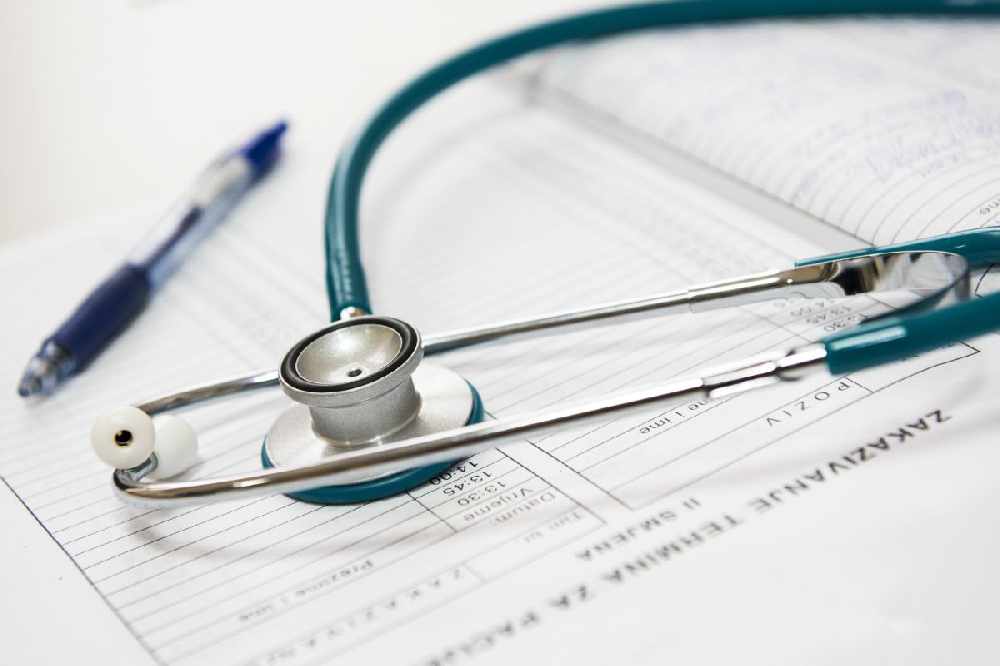 More than 4,000 surveys are being sent out from today (12 May) to find out how islanders think the health service should be funded in the future.
It'll ask if people think the government should raise more money or if a larger portion of the bill should be passed onto the patients.
An aging population and high inflation mean that the current funding methods aren't enough.
Currently, Jersey's healthcare system is funded through taxes, social security contributions, private health insurance, and directly from islander's pockets.
But, now people will be asked their opinion on a range of topics including whether those less able to pay should be supported more, and if the service should be free at the point of use or not.
The government is only expecting around 1000 responses back, less than 1% of Jersey's total population, but Jersey's chief statistician says that a minimum of 750 responses 'represents a statistically appropriate sample.'
The Health Minister, Deputy Karen Wilson says potential options will go out for full consultation later this year or in early 2024.
"We know that many Islanders are concerned about the costs of healthcare and, as a Government, we want to do all that we can to ensure everyone has access to good quality health and care services.
As well as addressing today's challenges, we are committed to stewardship of our health system in the longer term."
Work is currently underway to make GP visits free for all under 18s after the States voted to do so in December 2022.