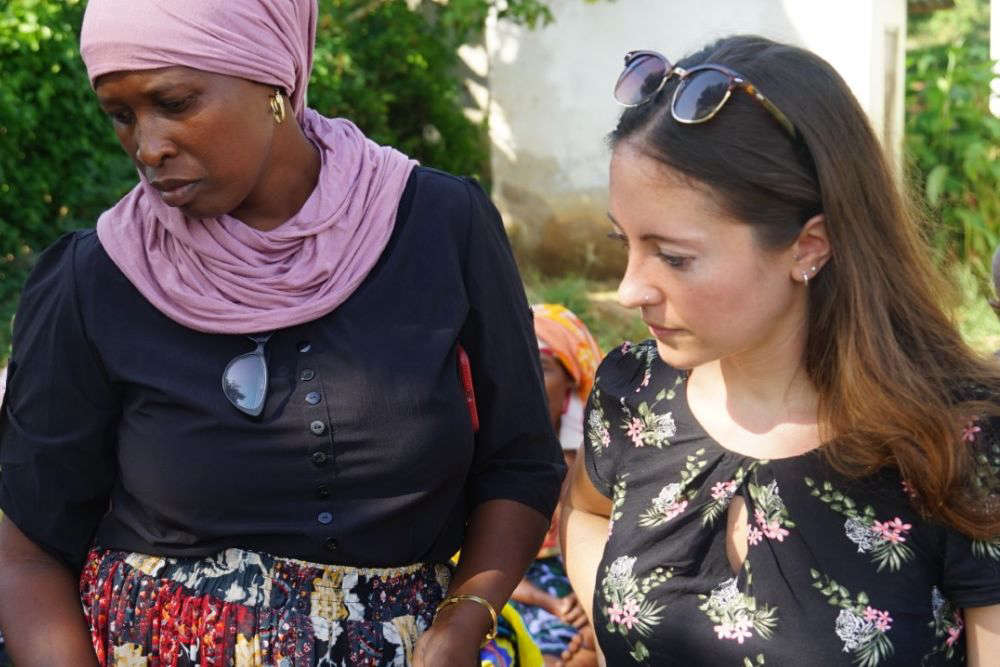 Two islanders are starting new jobs in the new year - supporting the UN's work with refugees.
Faye Coggins and Johnny Rebours, are being deployed to Bangladesh and Lebanon to take up much coveted roles as UNHCR (the UN's refugee agency) Junior Professional Officers (JPOs).
Their appointments are being supported and sponsored by the Jersey Overseas Aid Commission.
The island's publicly-funded international development and humanitarian aid agency joined the United Nations' JPO scheme earlier this year.
The international programme gives young people the opportunity to embark on a career within the UN.
The Government of Jersey becomes the 19th member of the UNHCR JPO scheme, alongside the likes of Australia, Austria, Belgium, Canada, China, Denmark, Finland, France, Germany, Italy, Japan, Korea, Luxembourg, Netherlands, Norway, Sweden, Switzerland, and the USA.
"We are very excited to have Jersey join this flagship programme and sponsor two passionate and dedicated colleagues where they are needed most, in field locations and emergency operations." -Catty Bennett Sattler, UNHCR's Director of Human Resources.
31 year old Faye is heading to Cox's Bazar, Bangladesh, to take up her role of Associate Protection Officer.
She will work with the estimated 1.2 million Rohingya people there who have fled violence and discrimination in Myanmar.
"I'm looking forward to the incredible learning experience of working in a multilateral organisation such as UNHCR. In a world of increasingly complex humanitarian crises, no one organisation or country can meet the challenges, and Cox's Bazar is a setting in which many organisations are working collaboratively to address the refugee crisis."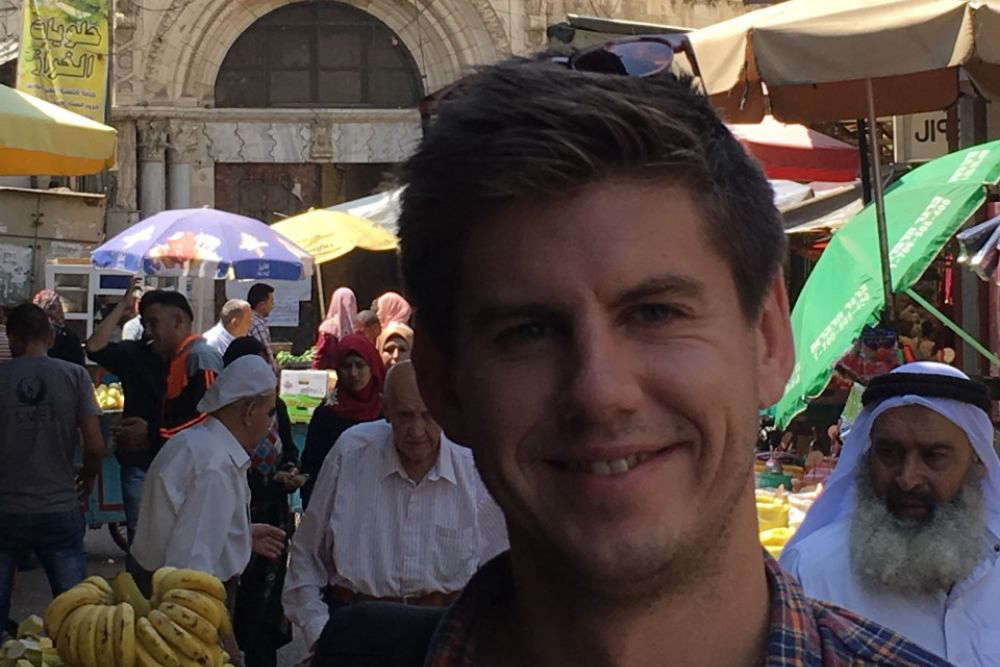 Johnny Rebours (32) will be relocating to Lebanon to take up his role of Associate Protection Officer, working with refugees from Syria, Palestine, Iraq, Sudan and Ethopia.
"Having worked for a number of smaller organisations on refugee issues and human rights, I'm welcoming the challenge to work for the biggest organisation seeking to tackle the most pressing challenge for human rights of our time, protection of refugees and migration. I hope to learn a lot from this new perspective and to have a great impact."
JOAC says in 2021, Jersey has donated £740,000 to support refugees in Afghanistan and Bangladesh, and £600,000 for Syrians and Yemenis affected and displaced by conflict.