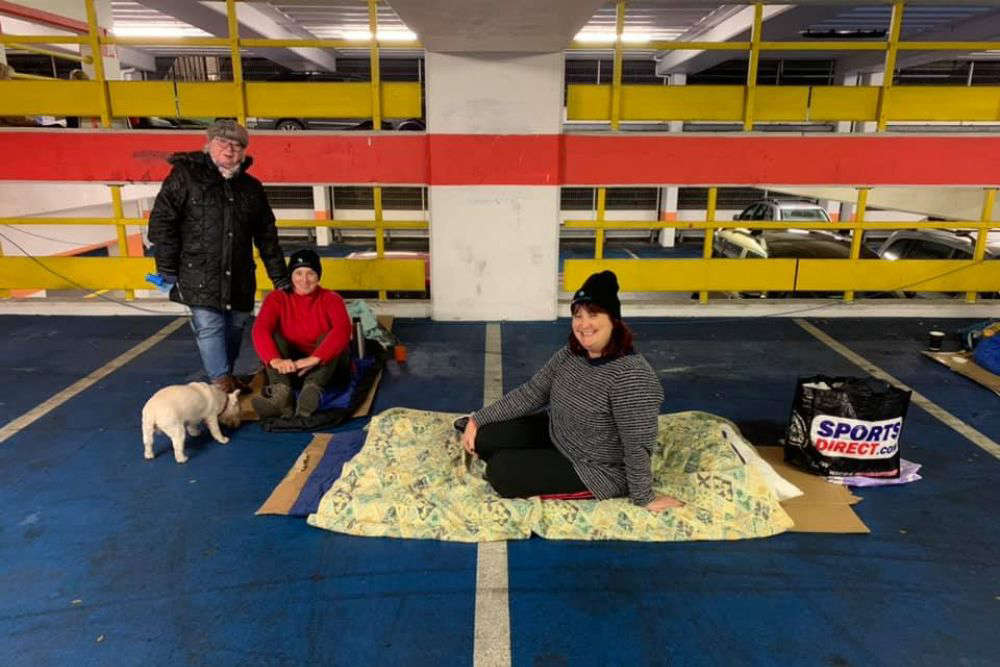 It will be an uncomfortable night for dozens of islanders who're spending it in Pier Road car park.
The Sleep Out campaign sees fundraisers sleeping in the St Helier multi-storey to raise awareness of the growing problem of homelessness.
They are also raising money for Sanctuary Trust, which last month opened a third shelter due to increasing demand.
The charity has seen a 65% increase in men asking for its services in the last two years.
Jools Holt, 65, is asking family and friends to donate their money to the charity instead of buying her birthday presents.
"At the moment I think community projects are quite strapped for cash; to carry out their projects and support people in the community. After all, the men that are being supported at the Sanctuary Trust are all members of the community, so we're all supporting each other really."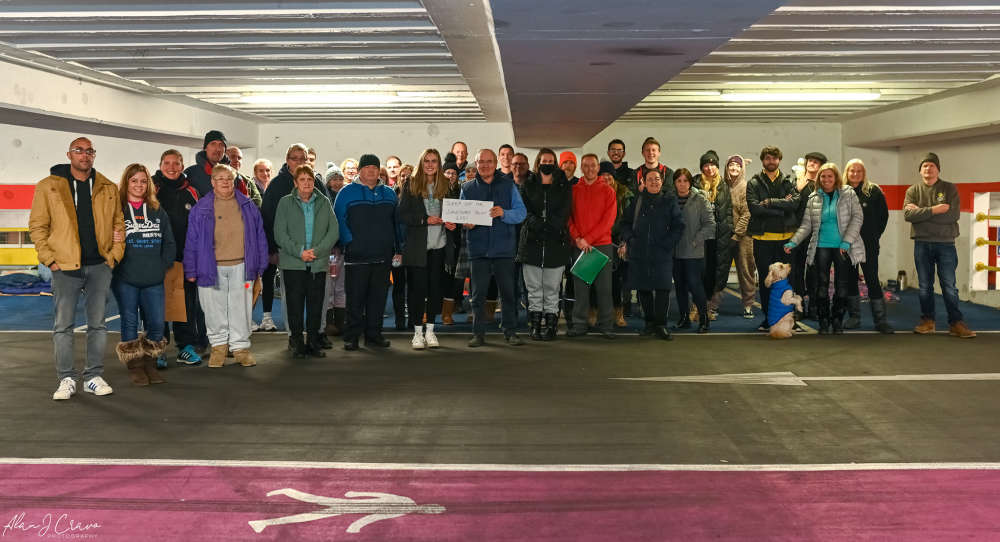 Sarah Tumelty, General Manager, says the trust has had to turn away 25 men because they were at maximum capacity.
"The fact that we are seeing such numbers is indicative of the growing problem we have here in Jersey.
We hope this year, as we enter an increasingly challenging period with the cost of living and housing crisis, that more islanders will show their support for our Sleep Out and spend just one night out in the cold so others don't have to."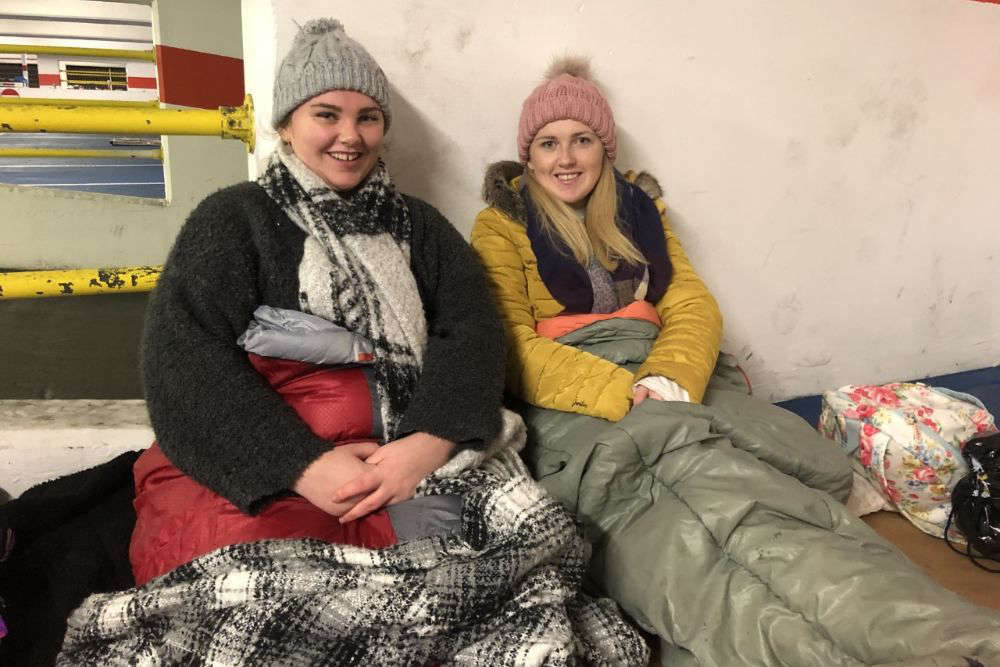 This is the fourth Sleep Out the Sanctuary Trust has held. The event has raised a collective £30,000 towards the charity's running costs.
Sanctuary Trust was founded in 2011 and now supports up to 30 men across its three facilities in St Aubin, Beaumont and New Street in St Helier.
Its Chairman Frank Walker says it about recognising, not replicating, what it is like to sleep rough during the winter months:
"We are very clear that our Sleep Out is nothing like the reality of being homeless; it is an act of solidarity which raises awareness and funds.
It won't be the most comfortable night islanders will spend, but only by experiencing it will they understand, to some small degree, the hardship and uncertainty of not having a roof over their heads.
They will also raise much-needed funding so that Sanctuary can continue to operate and support men in crisis."
Last month, Jersey's Housing Minister published a formal definition of homelessness. It includes people living in shelters and those who are in insecure or inadequate accommodation.