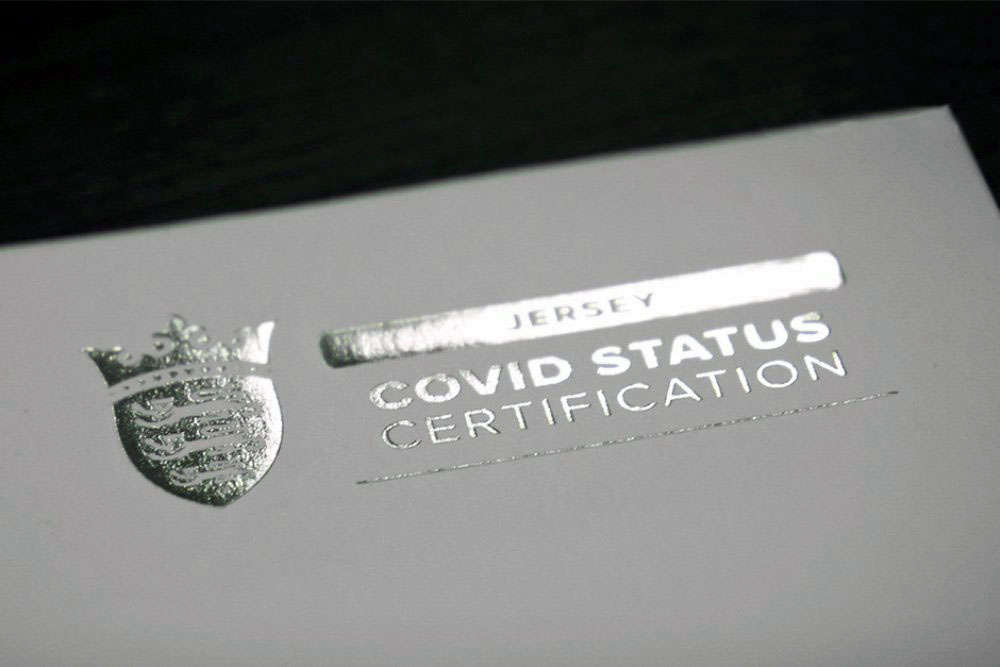 Islanders who are yet to be offered a second vaccine dose could be treated as 'double-jabbed' when it comes to how long they need to isolate for.
Many 18-to-35-year-olds are currently ineligible to be fully inoculated because Jersey's vaccination programme prioritises getting as many people to receive their first dose as possible.
It means they currently face 10 days of self-isolation if they travel to England, Scotland, or any other red travel areas - while under 18s and adults who have received their second jab only need to quarantine for a few hours, until they receive a first negative test result.
Jersey's Deputy Chief Minister, Senator Lyndon Farnham, tells Channel 103 the current process isn't fair on young people who are still waiting to be offered their second dose.
He says they shouldn't face tougher restrictions 'through no fault of their own':
"We have asked STAC to consider this question and come back to us early next week so we can make a decision on what we might do as soon as possible.
"I would very much like to see us align this change with the Stage 7 reconnection, currently planned for the 15th July, or shortly afterwards, providing we can get assurances from STAC it's safe to do so."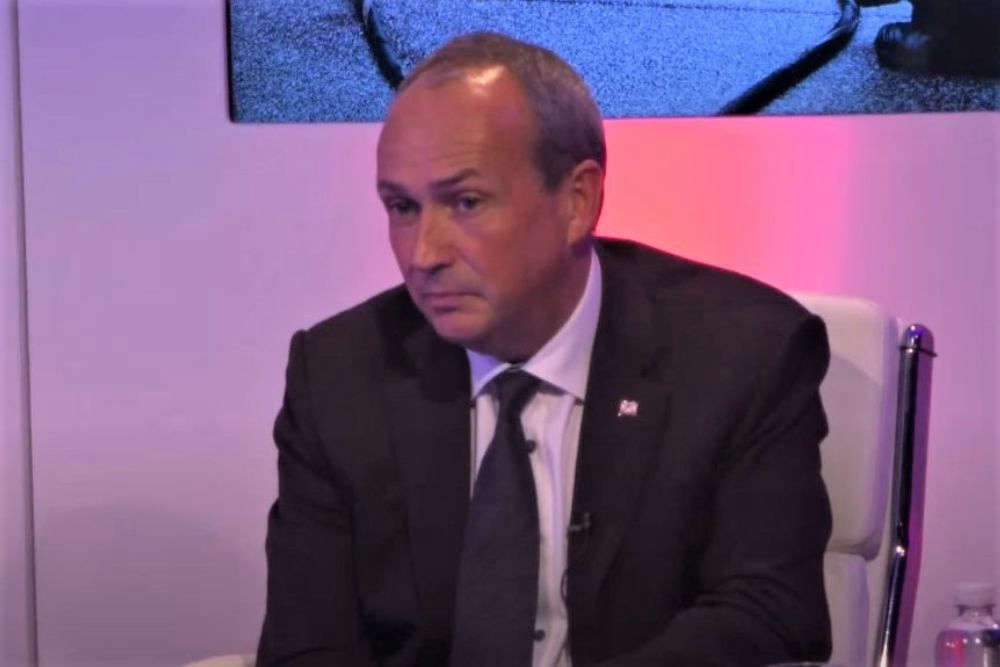 Senator Lyndon Farnham at a government 'Ask The Ministers' event this week
He added that several people who are awaiting to receive their second vaccine dose, but need to travel soon, have been contacting him:
"I think many of us have been feeling uncomfortable that we've not been able to treat that age group fairly. I've had a number of very well-articulated representations from young people who feel they've been excluded through no fault of their own.
"It's important we make sure that young people can engage fully in our society, and this is especially important for our student population who will need to travel to and from the UK for educational reasons."
Ministers have asked the government's medical advisors - STAC - to consider the change and report back early next week.
If supported by STAC, the change could be brought in at the same time the rest of Jersey's COVID restrictions are relaxed - currently planned for Thursday 15th July.