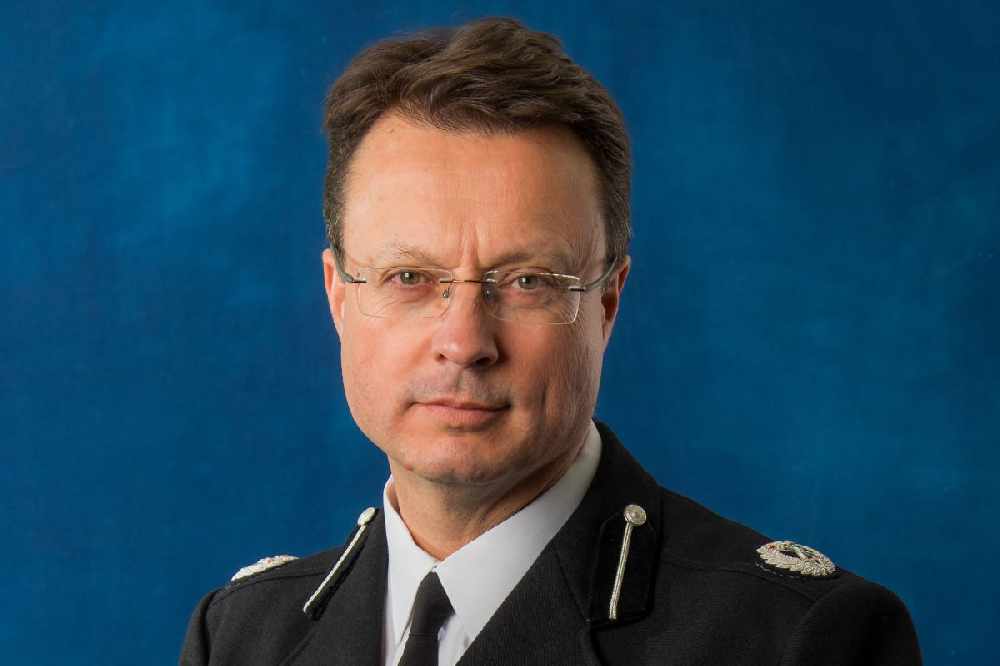 Jersey's Chief of Police says the despicable actions of former police officer Wayne Couzens, who raped and murdered Sarah Everard, have shaken the foundations of trust and confidence in the police 'to the core'.
Couzens abducted the 33-year-old as she was walking home from a friend's house in London in March.
He falsely arrested her for breaching coronavirus rules to get her into his car.
The former Met officer was sentenced, yesterday, to life behind bars.
The UK government has admitted that public trust in policing will need to be earned back following this tragic event.
Robin Smith says this ranks as possibly one of the lowest and saddest moments for the service - and it's their job to collectively put it right.
"I am and continue to be enormously proud of the officers within the States of Jersey Police but recognise the appalling events in the UK have sent shock waves far and wide.
"Our thoughts are with Sarah's devastated family and friends, I can't even begin to imagine what they are going through."
The Met Police Commissioner, Dama Cressida Dick, has resisted calls to resign. She says she will do everything in her power to ensure any lessons are learned.
"What happened to Sarah has raised important questions."

Met Police Commissioner Dame Cressida Dick says she'll do "everything in her power" to learn any lessons from Sarah Everard's death, and has reiterated her commitment to improving women's safety.https://t.co/pcd8NjA3O4 pic.twitter.com/bbJlBlwdDQ

— Sky News (@SkyNews) September 30, 2021
The Met force has been criticised for suggesting that women should flag down a bus if they have concerns about whether an officer is genuine.
UK Policing Minister Kit Malthouse says it would be perfectly reasonable for people to question officers, seek reassurance and call 999 if they feel in danger.