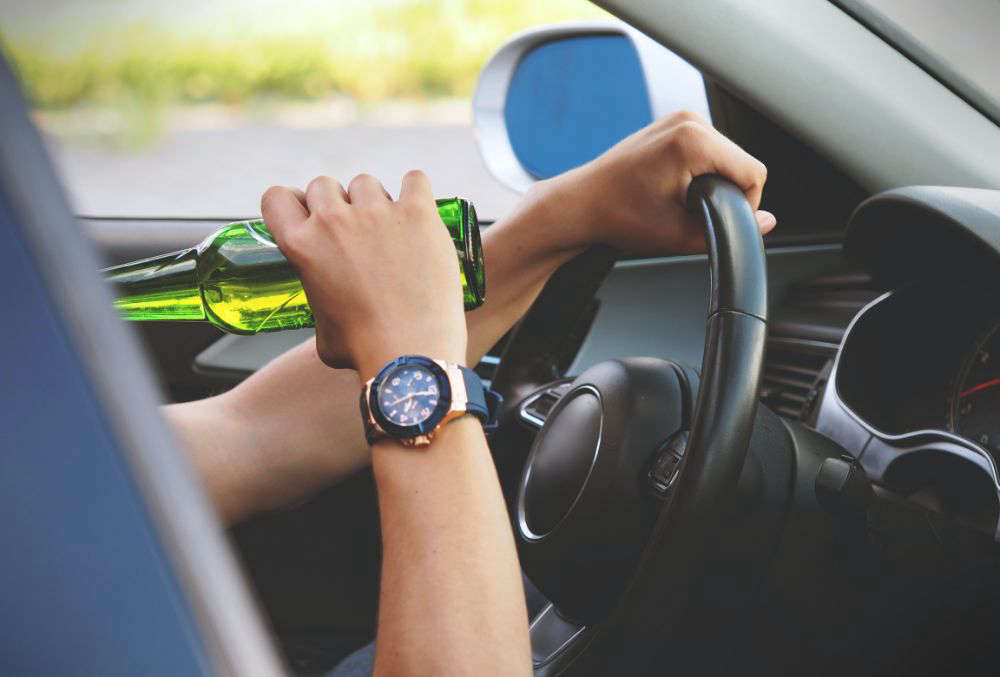 Islanders are being made aware of the consequences of drink driving, especially over the festive period.
Jersey Police have launched their annual anti-drink drive campaign to deter people from driving under the influence, and potentially ruining lives.
Officers will be carrying out more patrols and road checks across the island to crackdown on drivers who are putting themselves and others at risk.
Inspector Callum O'Connor, Roads Policing Lead, says people will be out at Christmas parties, work events and celebrating with friends and family and need to be reminded.
"Drink driving can have a devastating impact on lives and the festive period is the opportune time to get this message out."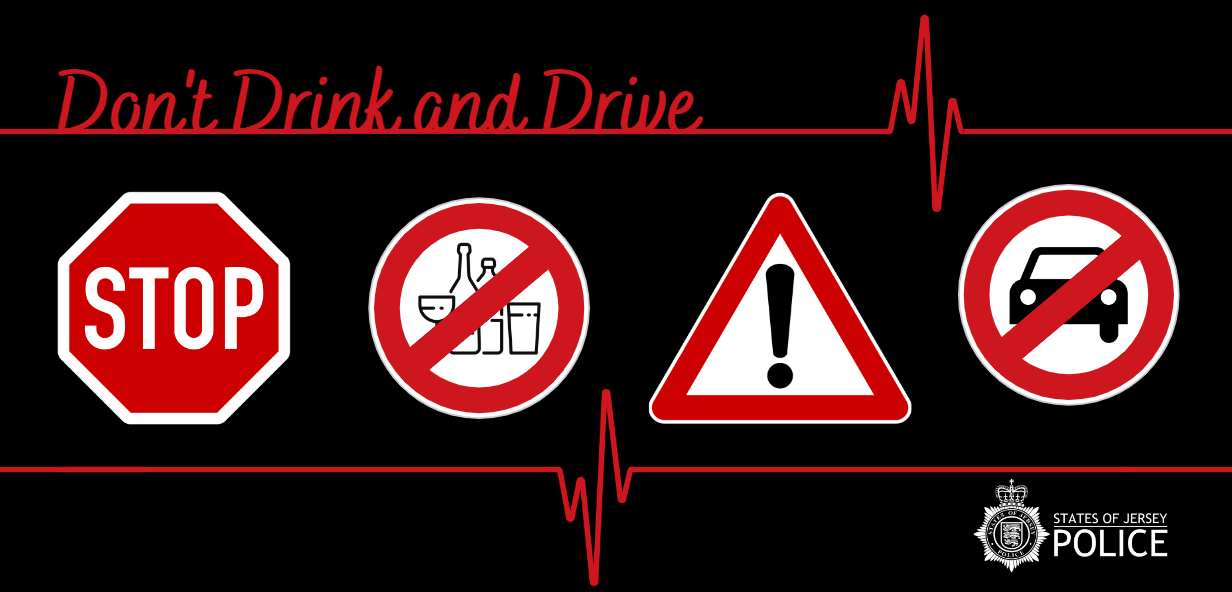 Islanders are being encouraged to think about the potential impacts getting behind the wheel after drinking can have. Losing your licence can affect everyday responsibilities.
"Think how being caught drink driving could affect your life; driving to work, childcare arrangements or the school run, socialising and family visits."
Other potential consequences include a hefty fine and, in the worst case scenario, the loss of life.
So far this year, 55 drivers have been prosecuted for the drink driving, and 30 cases are still under investigation.
The police are also appealing for people to contact them if they have reason to suspect someone is driving under the influence or has plans to.
This can be done via 999 or anonymously through Crimestoppers on 0800 555 111.
"It's never OK to drink and drive, it's just not worth the risk."