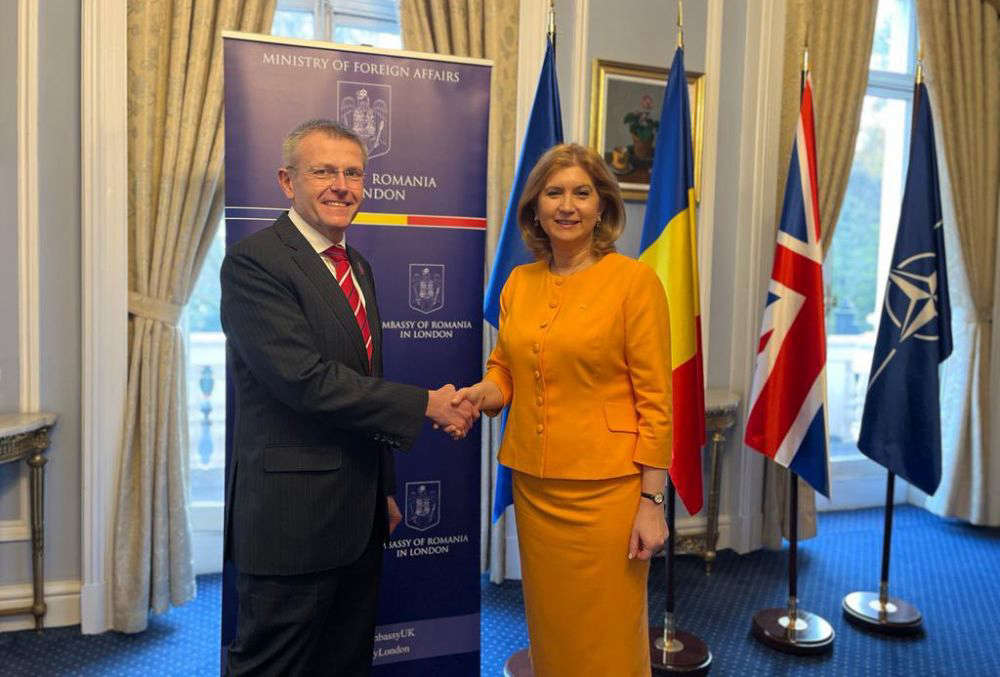 Jersey's Minister for External Relations has attended a celebration for Romania's Great Union Day.
Deputy Philip Ozouf was invited to the National Day Celebrations at the Romanian Embassy in London.
The Minister says Jersey has a significant Romanian population, who contribute so much to our Island, it's critical we continue to strengthen relations with our colleagues in London and further afield.
"I was delighted to be invited to the celebrations hosted by the Romanian Embassy. We enjoy very close relations with the Embassy, and I have had the pleasure of meeting Her Excellency, Ambassador Popescu, on several occasions, including at our diplomatic reception last month."
There are hopes all Romanians living in Jersey and around the world have got to enjoy the celebrations for their historic day.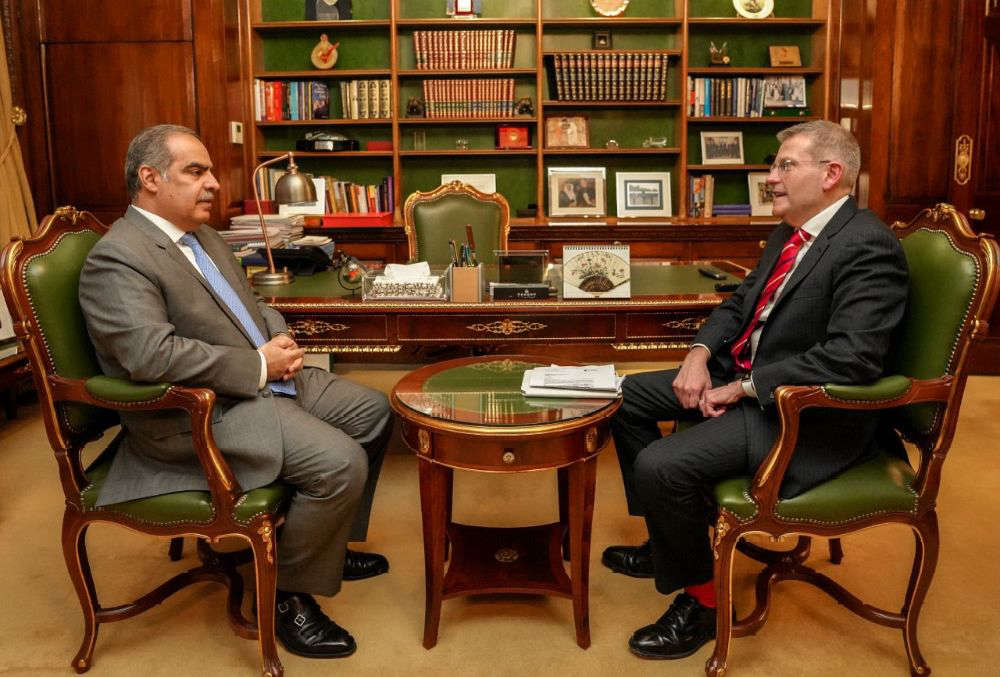 During his time in London the Minister also met with the Bahraini Ambassador, H.E. Shaikh Fawaz bin Mohammed Alkhalifa.
They spoke about the relationship between Bahrain and Jersey, reflecting Jersey's interest in the forthcoming UK-GCC trade agreement.