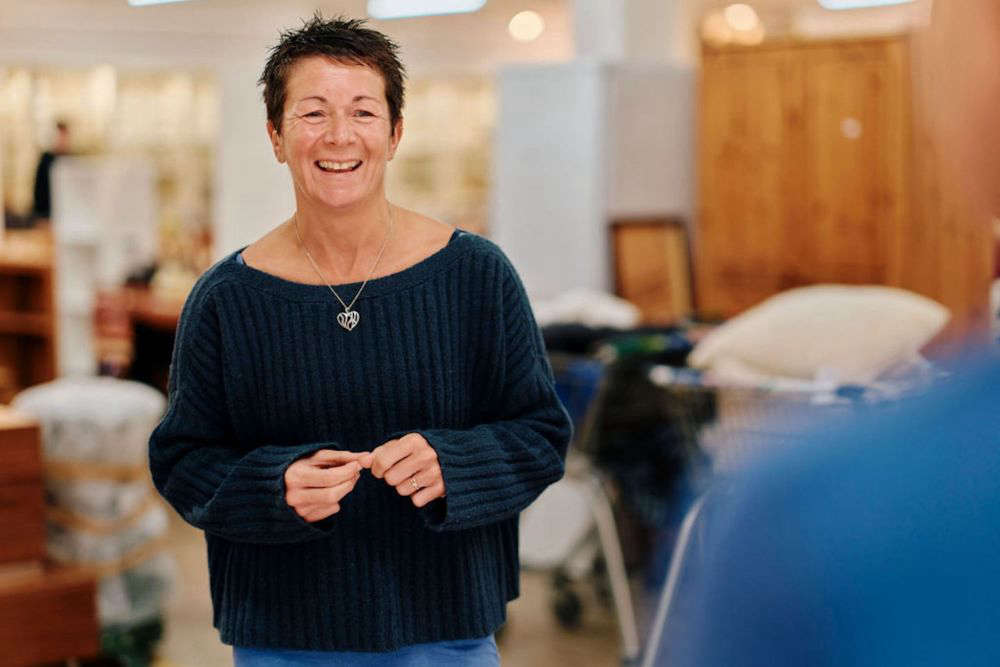 Fashion retailer New Look is donating clothes to the charity as part of a new campaign.
The high street giant will be giving clothes it has not been able to sell in its store to the charity's shops in St. Ouen and St. Helier as part of #ThatNewLookFeeling.
The proceeds of the items will go directly to Jersey Hospice Care.
Any of the items that do not meet the standard to be sold will be repurposed and used as fabric waste.
New Look hopes the new partnership will reduce waste while supporting a good cause.
Julie Bell, Senior Hospice Shop Manager, hopes the collaboration attracts younger people to its shops.
"The product is now available to shop in our stores and there are some fabulous clothing items ranging from teens to adults."
New Look ranked number one in the UK for 'Overall Womenswear' for those aged between the ages of 18 to 44, in 2021.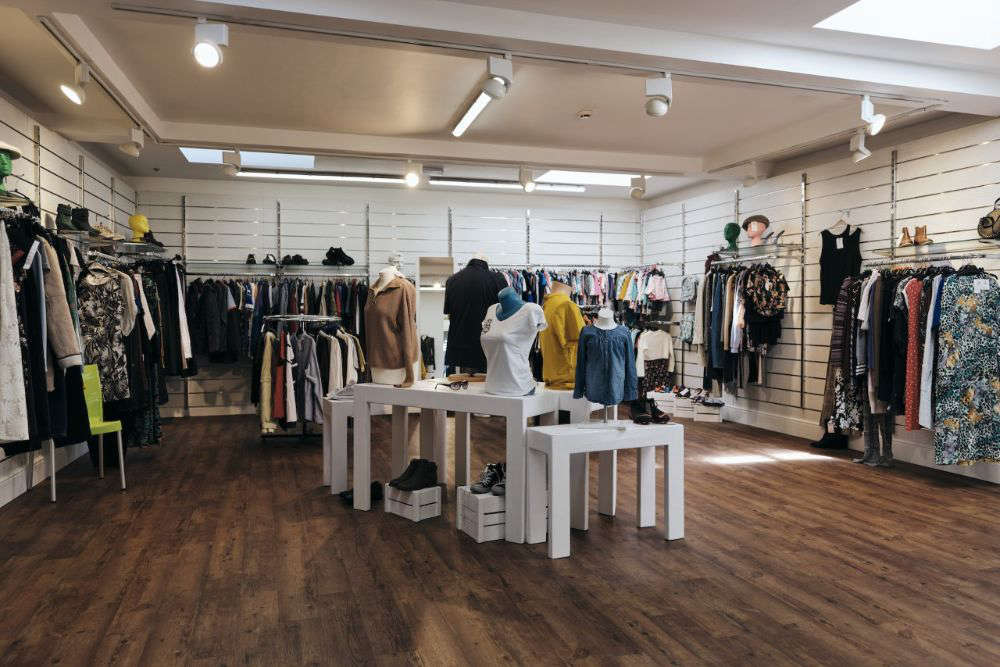 All of the money made from the sales of the clothes will stay with the charity, helping to deliver support and care to islanders with advanced life-limiting illnesses.
Julie says the shops can be a lifeline to members of our community.
"This is another way we can support them, as well as raising vital funds for the Hospice to continue to offer care to patients with life-limiting disease and support their families."
The community charity has been delivering holistic care in Jersey for 40 years and is the only hospice in the island.
Currently, it costs £16,400 a day to run the hospice. Its services include at-home Clinical Nurse Specialists, a 12-bed inpatient unit, therapy and bereavement support.
Jersey Hospice Care's shops are open Monday to Saturday from 10:00 am to 4:00 pm.
Donations are accepted at both St. Ouen (all donations) and St. Helier (clothing only) between 8:30 am and 3:30 pm.