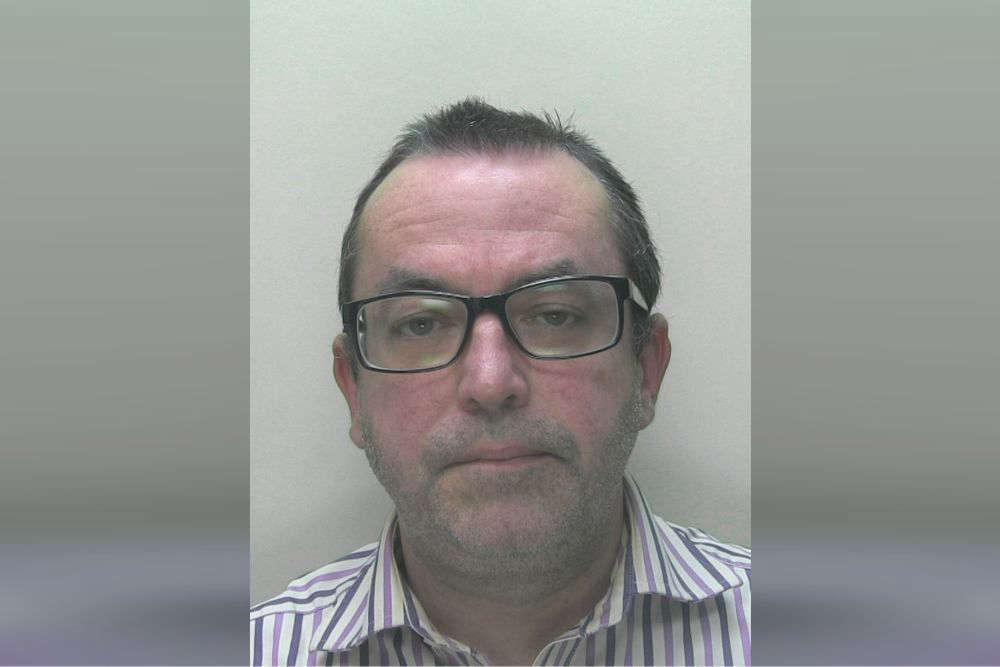 A St Helier jeweller who used his business to launder illegal drug money has been sentenced to seven and a half years behind bars.
Darius Pearce received cash from a criminal gang, placed it into personal and business bank accounts, used the cash to buy gold bullion from London dealers, and then sold the gold for cash.
That cash could then be used by members of the enterprise in the UK to fund the drug smuggling attempts.
The case against Pearce stemmed from a drug and money laundering investigation described as the most complex ever carried out by Jersey authorities.
Seven of those involved were jailed last year for a combined 74 years after an attempt to smuggle almost £1 million worth of drugs into the island on a yacht.
Significant amounts of cash were moved from Jersey to the UK through Pearce's business to fund the operation.
His preferred method was using automated cash paying-in machines, but his bank eventually banned him from using them because of the large amounts involved, which caused the machines to jam.
He was found out when authorities saw those involved in the plot going into his shop.
Pearce pleaded not guilty to three counts of money laundering but was found guilty at trial in December.
"I welcome the sentence handed down by the Court which again shows that Jersey is committed to combatting money laundering and ensuring that Jersey businesses cannot be utilised for the movement of criminal property. The sentence will serve as a deterrent to those who might be tempted to become concerned in this type of offending.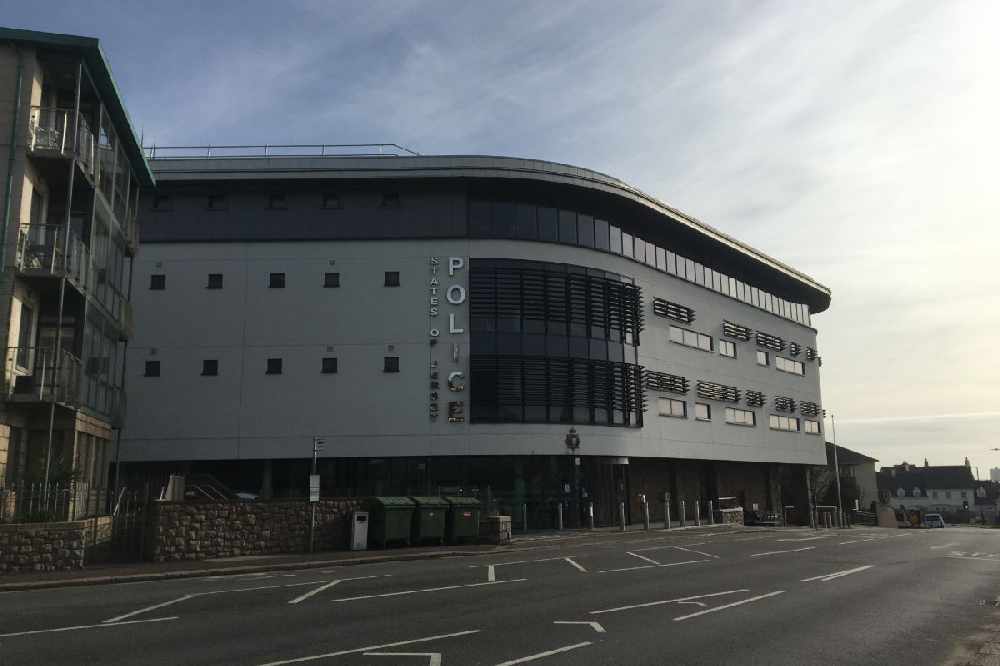 "It sends a very clear signal that Jersey is not open for business of this sort. Today's sentencing represents the culmination of a long-running case involving complex legal argument, and collaborative working between prosecutors in the Law Officers' Department and investigatory bodies in Jersey and numerous other jurisdictions." - Mark Temple QC, Attorney General.
The States of Jersey Police has also welcomed today's sentence.
"This was a large complex investigation which involved a number of suspects and significant analysis. Pearce changed his story several times along the way but the evidence was strong and his sentence now adds to the 74 years custody that the Royal Court sanctioned in 2020 to the other seven offenders investigated as part of Operation Lion." - Detective Chief Inspector Craig Jackson.