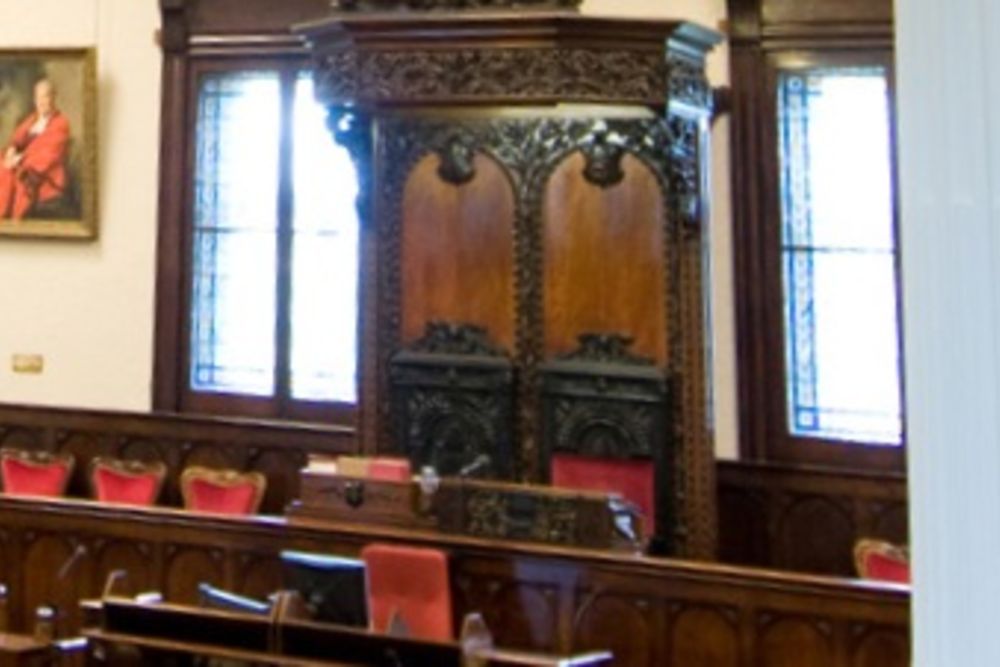 A 28-year-old man has been found guilty of three counts of rape.
David Andrew Sullivan committed the sexual offences in 2021 and has been found guilty of all three counts.
The crime was uncovered after the victim went through a self-referral to the Sexual Assault Referral Centre (SARC) and an investigation was launched.
Detective Constable Jo Le Maistre says the force is committed to investigating and prosecuting all domestic abusers, and wants to assure victims that they will be listened to and believed.
"We continue to work alongside partners, especially support and advocacy services such as the SARC, JAAR and the Jersey Women's Refuge, to encourage victims of sexual crime to report such incidents."
Sullivan was arrested in March 2021 and the trial at Jersey's Royal Court, which concluded today (13 January), lasted five days.
It has been said the victim in this case has shown an immense amount of courage during this investigation and has been supported by trained staff throughout the whole process.