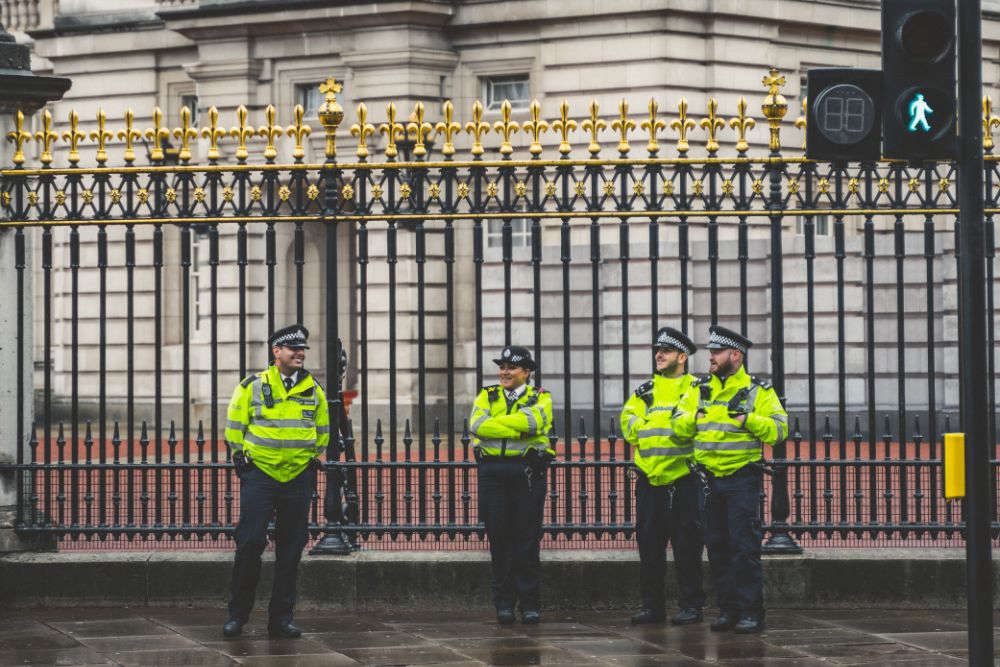 Library picture
Officers from Jersey have been drafted in to support the Metropolitan Police for the Queen's funeral.
Eight police officers have travelled to London to join the Met's policing effort for the state funeral of Her Majesty Queen Elizabeth II.
An Inspector, Sergeant, and six police constables were sworn in as UK officers on Monday (12 September), meaning they have the powers needed to undertake their duties in England's capital city.
Chief Officer Robin Smith says more than 50 officers volunteered to police Her Majesty's funeral.
"It is an honour and a privilege to represent the island at the largest policing operation ever see in London."
On Wednesday (14 September), a further three Close Protection officers will be sent to London to help to protect the large number of VIPs attending the service at Westminster Abbey on Monday 19 September.
Very proud of my @JerseyPolice. The Inspector in charge has never been to the greatest city in the world. https://t.co/bQfJizwqyd

— Robin Smith (@ChiefJersey) September 13, 2022