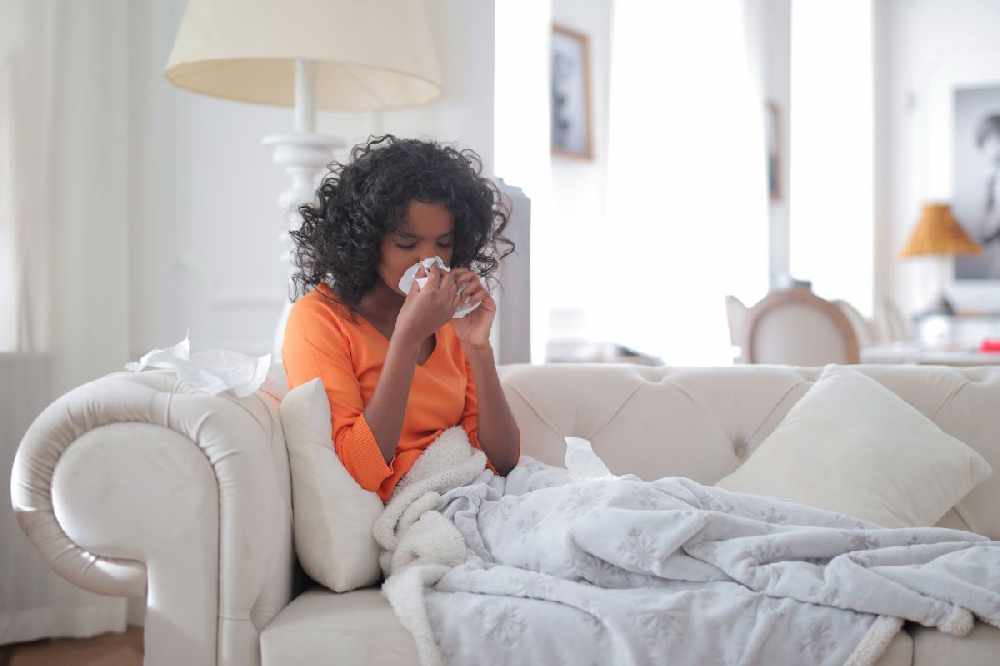 The peak hit around 100 confirmed cases and more than 300 islanders with flu-like illnesses in 2022 - 2023.
The worst of the flu season was at New Year's, which is earlier than usual as influenza tends to peak in late January and early February.
It has also hit Jersey much harder in the year to 4 July than in 2019 and 2020.
Flu activity was seen in early autumn, which is unusual, before a larger mid-winter peak.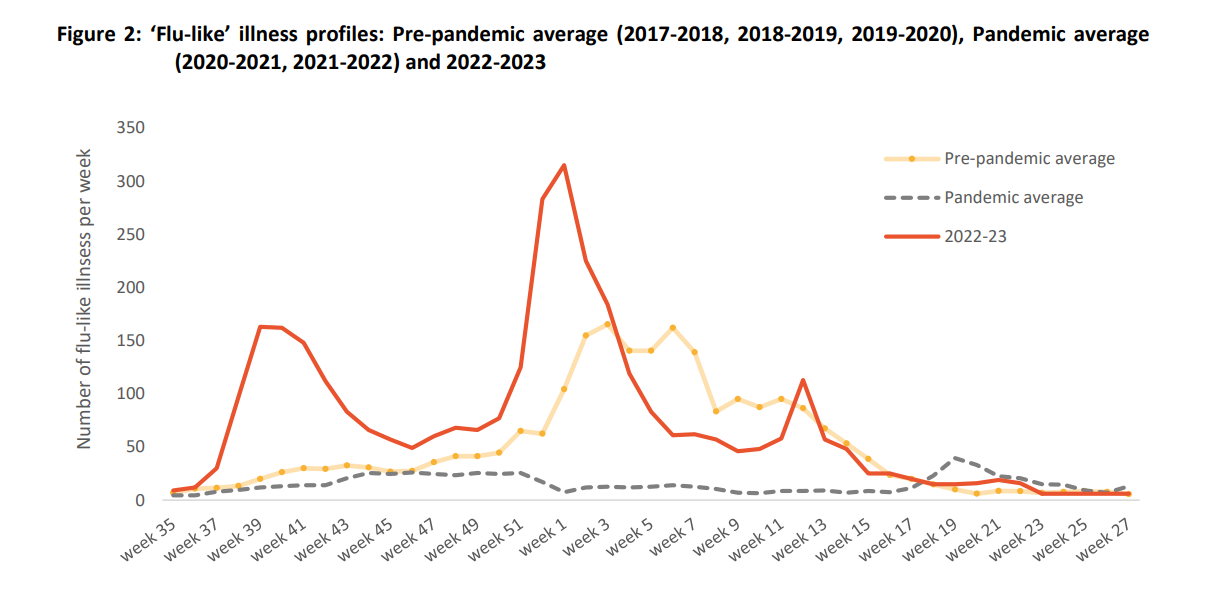 This is despite 39,000 islanders getting their jabs.
The 2022-23 Influenza Report shows that 80% of 65-year-olds took the vaccine; on top of this, 60% of school-aged children (4 to 16 years old).
A little under half of adults aged 50 to 64 were protected against the virus (47%), and just over half (52%) of nursey children (2 to 4 years old) took their jabs.
However, it does appear that influenza trends are returning to pre-pandemic levels after two years of altered activity due to lockdown and the use of masks.
Despite the levels looking high, it is expected, after three years with a focus on sanitation, that flu levels would be lower for a few years.
Influenza deaths in 2022 returned to 2015 to 2017 levels, with 30 people passing away from the virus (rounded to the nearest five people).
From 2018 to 2021, there was a drop in deaths.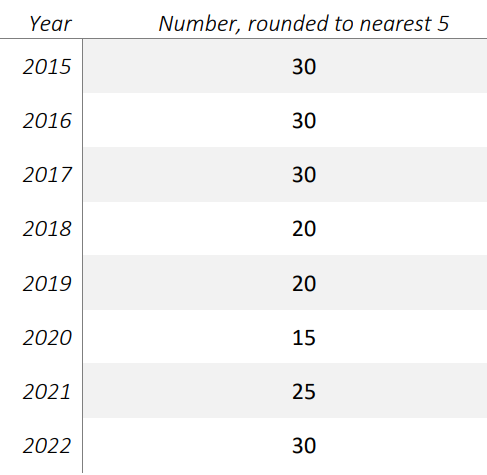 It is unclear how many people die from influenza each year due to flu-related complications such as:
Serious complications can be triggered by flu and it can make chronic medical problems worse.
Many flu-related deaths can also occur one or two weeks after a person's initial infection, either because the person may develop a secondary bacterial co-infection or because influenza can aggravate an existing chronic illness.
Most people who die from flu-related complications are not tested for flu or may not have sought medical care until later in their illness when influenza can no longer be detected from respiratory samples.