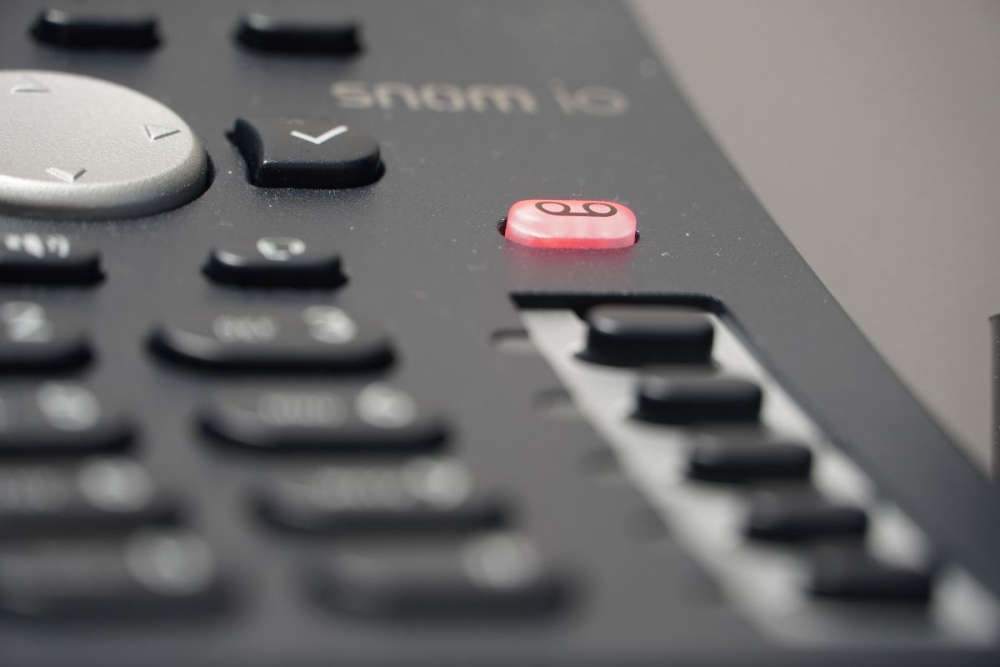 After nearly three years of providing general advice to islanders, Jersey's COVID helpline is closing down.
The government announced earlier this month that a number of emergency pandemic measures would be scaled back.
The COVID helpline is the first to shut down today (27 January), while community PCR testing and the airport testing centre both end on Monday (30 January).
Professor Peter Bradley, Director of Public Health called the helpline a success:
"I'd like to thank everyone who has worked extremely hard since the helpline launched in 2020. They have been instrumental in ensuring Islanders were supported through the pandemic."
The final public update on COVID cases has also been published - confirming that the island currently has 108 known active cases, with 18 in hospital.
Certain telephone services will remain in place to book a vaccine appointment or get your COVID Status Certification.
Updated guidance suggests islanders who feel unwell should stay home and do an LFT test. If positive, they should stay at home for at least five days and until they have been symptom-free for 48 hours.
After a positive test, Islanders may be eligible for Short-Term Incapacity Allowance (STIA). To claim STIA, Islanders will need a medical certificate from their GP in the normal way.
Jersey remains the only place in the British Isles with access to LTFs at no charge.