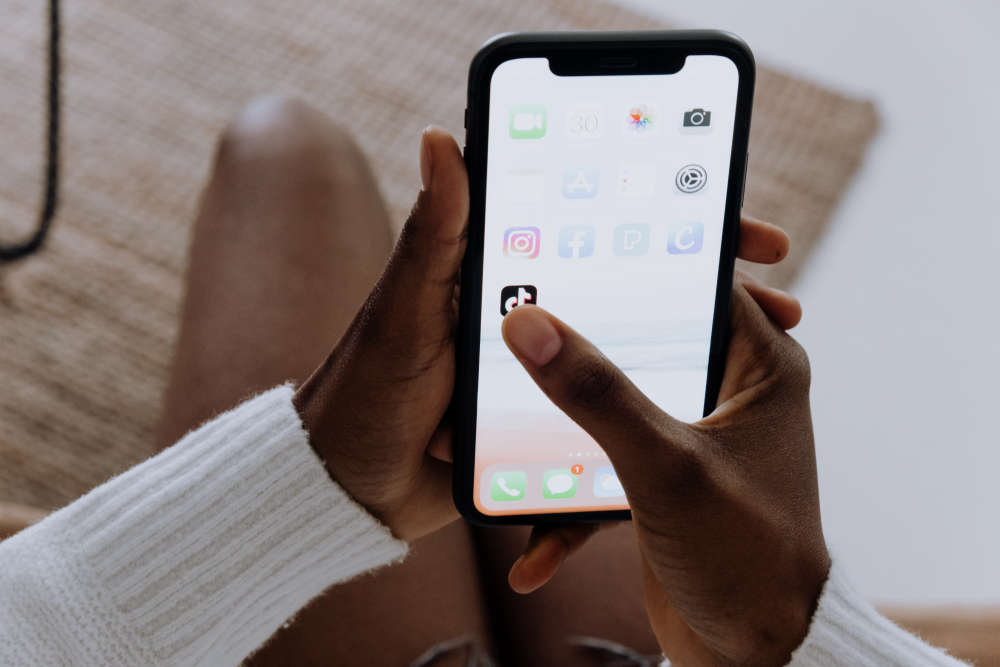 A ban on TikTok on government-owned devices is being considered in Jersey after the UK made the move last week.
Last week, the UK government announced its decision to ban the popular Chinese-owned video sharing site on its devices amid growing concerns about how the app uses data.
In a statement to parliament, Mr Dowden said there 'could' be a risk to how government data and information is used by the app.
The ban - which took immediate effect last Thursday - brings the UK in line with the US, Canada and the EU.
UK Ministers are still allowed to use the app on their personal mobiles though.
"This ban applies to government corporate devices within ministerial and non-ministerial departments, but it will not extend to personal devices for government employees or ministers or the general public.
That is because, as I have outlined, this is a proportionate move based on a specific risk with government devices."
Answering a question from Channel 103, Assistant Chief Minister, Deputy Alex Curtis, says Jersey's government is considering whether similar action should be taken here.
"The Government of Jersey currently uses Facebook, Twitter and Linkedin, as well as TikTok to engage directly with islanders who use these social media channels to both obtain information and ask questions of their government."
Guernsey's States told us TikTok is one of the apps already not permitted on government devices.
The social media giant - owned by Chinese internet company ByteDance has denied sharing anything with Bejing's government.
A spokesperson said: "We believe these bans have been based on fundamental misconceptions and driven by wider geopolitics, in which TikTok, and our millions of users in the UK, play no part.
We remain committed to working with the government to address any concerns but should be judged on facts and treated equally to our competitors."