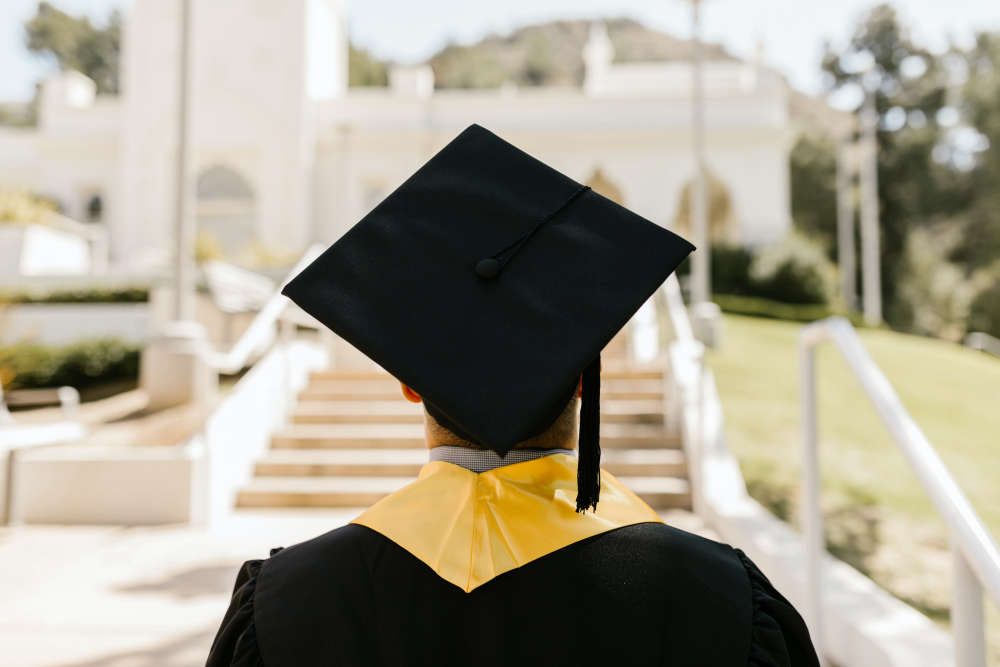 The Education Minister has confirmed changes to Jersey's student finance system, which could see some students receiving more money.
Instead of a banded system, the government wants to introduce a 'sliding scale'.
The changes have been made for September 2023/24 to help islanders with the cost of living crisis.
Minister for Children and Education, Deputy Inna Gardiner, says she appreciates the current financial climate is a real challenge to families.
"If we want an Island of highly skilled workers, we need to ensure that all students, no matter their household income, have the option of studying for a degree."
For 2022/23, a student would be categorised into bands, according to household income.
However, there is some concern over the banding.
For example, a student whose household income is £49,999 will receive £8,572, but a student with a household income of just £1 more would only see £6,857.
The idea behind the new scale is that all students start with the maximum maintenance grant of £8,572, but for every £6 increase past £49,999 students will see £1 deducted until the £90,000 threshold is reached.
"Moving to a sliding scale model will mean that fewer students see a sudden drop off in their funding as their incomes rise."
Alongside this, students in London will see a 10% increase in their grants to match the price increases in the English capital, to help with the cost of living crisis.
Students will also be expected to have proof of an offer of a place on a course at a higher education establishment and an household income of less than £200,000 to apply for the grant.