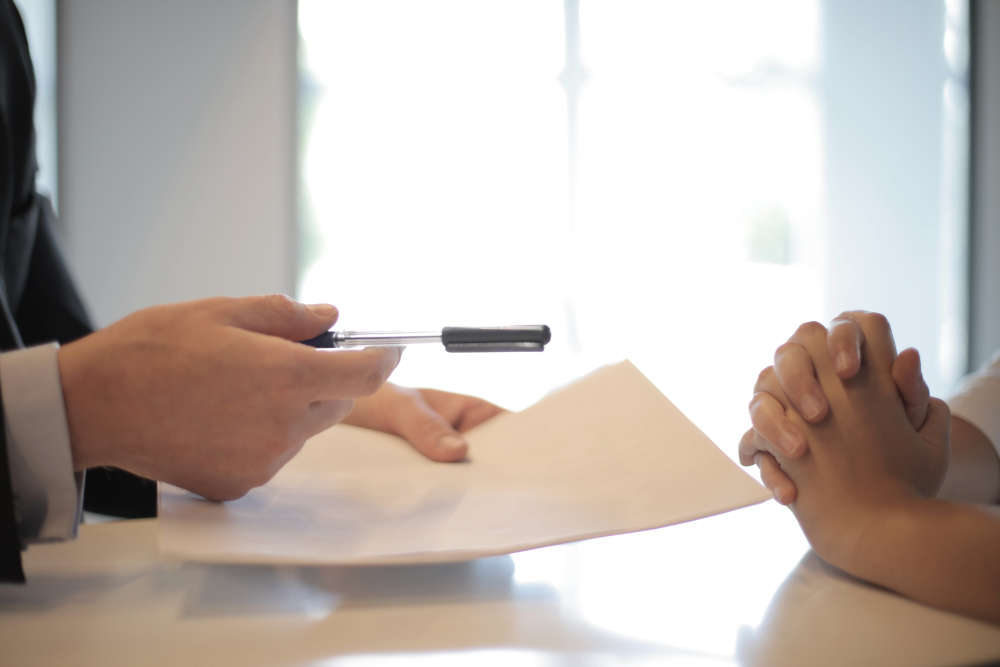 The Jersey Homes Trust has pushed back its planned rent rise to July following a backlash.
The organisation has given residents an extra five weeks before it puts up rents by up to 9% rent.
Initially, it had given just three weeks' warning of the increase, but tenants, Reform party politicians and Housing Minister voiced concerns that was not enough notice.
In response, the JHT said it would delay the rise by a month - to May.
The social housing provider, which manages more than 800 properties, has now extended the delay until July.
The trust's chairman, Philip Le Cornu, has recognised that the original communication was 'less than adequate and well below the standard the tenants deserve'.
"My Trustees and I would like to apologise to them and their families for the short notice and we will ensure that this does not happen again."
The JHT said the rent rise is below inflation and necessary to meet rising costs. It did not raise rents on 2020 or 2021 applied a 3.8% increase in 2022.
The trust says rent increases will be assessed annually from July to ensure this does not happen again.