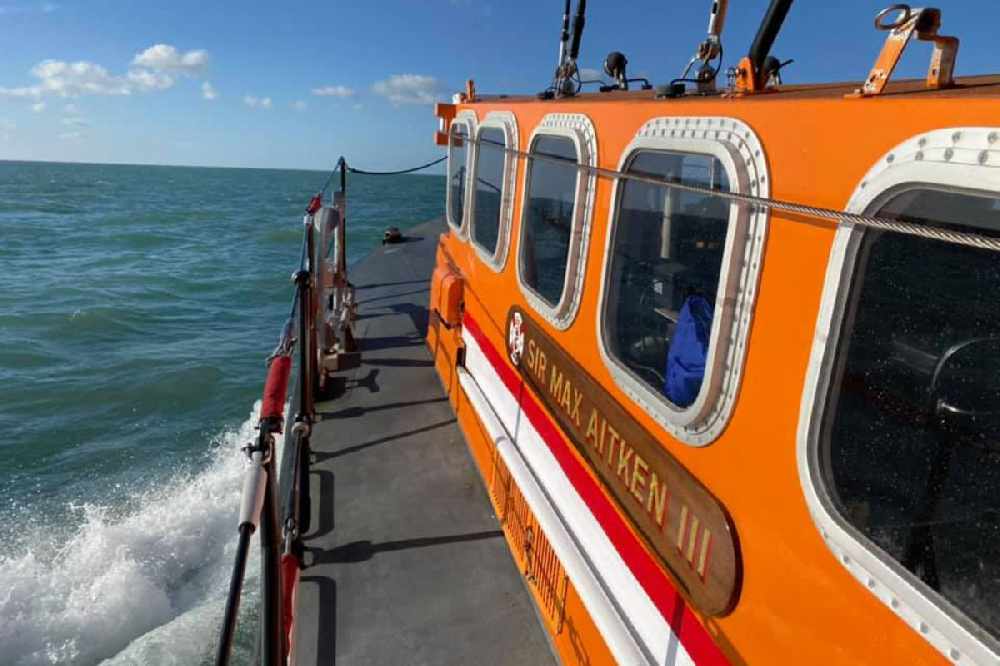 The Jersey Lifeboat Association is preparing to return to service.
The JLA has posted photos on Facebook of the freshly-painted Sir Max Aitken III All-weather lifeboat.
It says 'final touches' are being put to the vessel before it gets back in the water.
The charity's operations were suspended after it hit rocks off Noirmont during a rescue in November 2021.
Economic Development Minister Deputy Kirsten Morel was asked in the States on Tuesday (23 May) about when the JLA will be operational again:
"I would like to see the JLA's vessel back in the water as soon as possible, but the timing of that depends entirely on the JLA itself."
The JLA has had to go through a process to be re-declared by Ports of Jersey as a Search and Rescue asset.
There was a station visit earlier this month which identified five outstanding actions.
"Of those five items... two are still left outstanding. Those are the provision of a valid insurance certificate and the completion of the Bridge Management Framework.
... Once those two items are delivered by the JLA they will be certified to go back on the water. They then have another 60 days in which to complete several other items which are outstanding."
Channel 103 has contacted the JLA for comment.