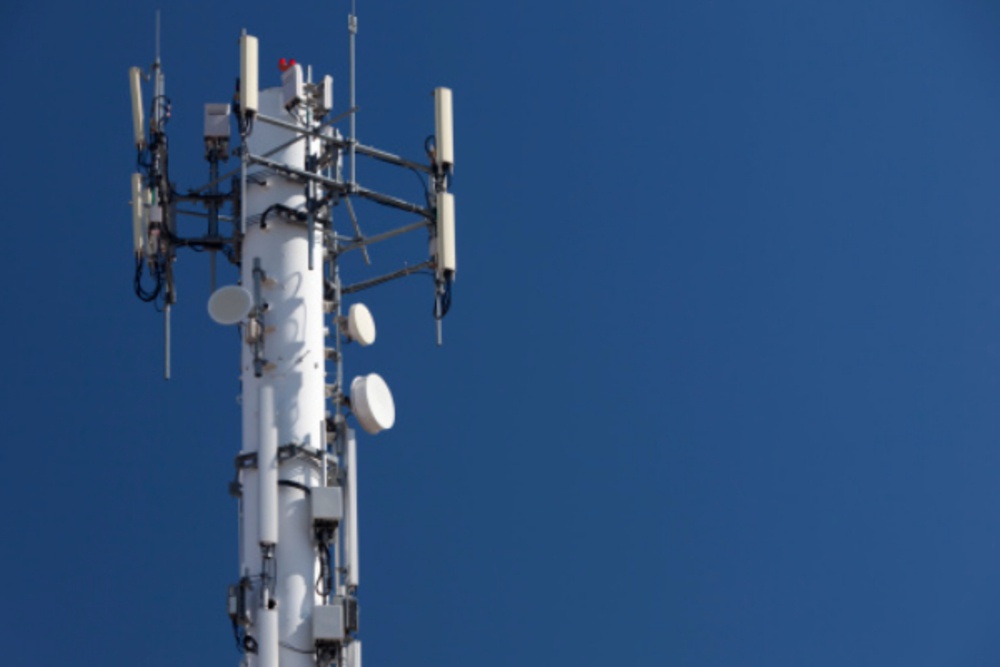 Jersey's largest telecoms companies have agreed to changes to their licences, allowing them to potentially share their 5G network infrastructure.
It would mean fewer masts will be needed to provide island-wide coverage and operators able to roll out the next generation mobile networks more quickly.
JT and Sure's new agreement replaces an existing 'memorandum of understanding' between the two companies - which was being investigated by the regulator on grounds of being anti-competitive.
JCRA Chief Executive, Tim Ringsdore, has welcomed the plan, saying it 'lays the groundwork' for 5G, which benefits everyone who lives, works on or visits the island:
"The Authority is clear that it will not allow companies to act in breach of the competition law, which is designed to ensure markets work well for the benefit of all consumers and business in Jersey.
"As a result of our investigation, leading to securing commitments from JT and Sure, we were able to provide clarity about network sharing in future, in a way that frees our resources to focus on widening the scope of our competition law enforcement work.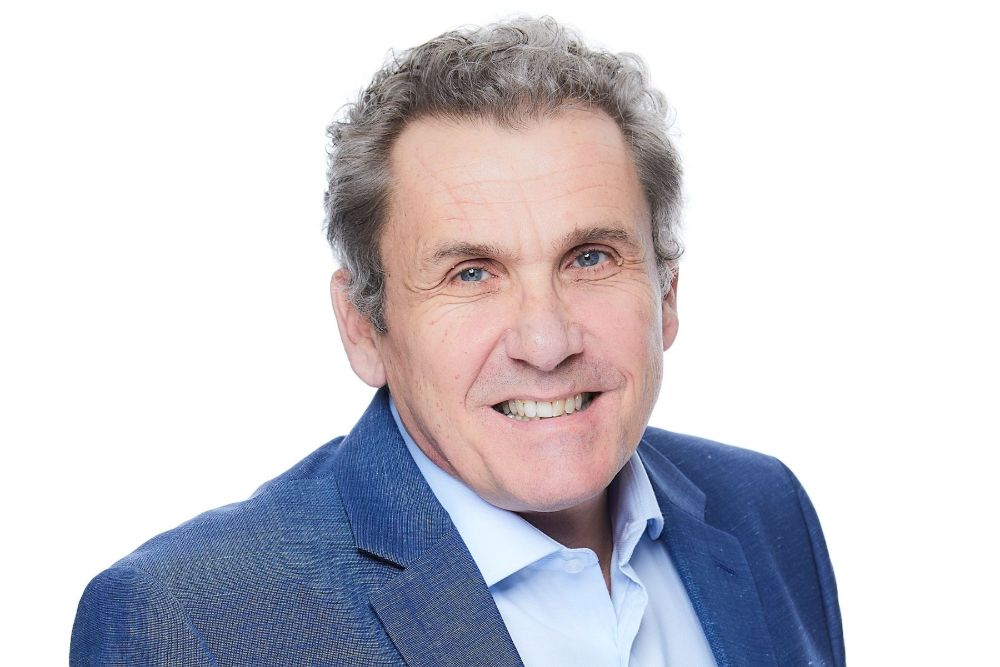 JCRA Chief Executive, Tim Ringsdore
"We are determined that any requirements for network sharing, or any type of competitive sharing, such as 5G, are developed in a fair manner that lets all operators compete fairly, safeguarding the interests of consumers and promoting economic growth and sustainability."
The regulatory changes, which have been backed by both operators, will be put out to a consultation later this year.
As both JT and Sure accepted the proposed changes to their licences, the JCRA has conculded its investigation into the operators' previous agreement.
JT boss Graeme Millar says the company is 'fully committed' to working with the regulator to ensure that the island's telecoms market operates in the interests of consumers and that any shared networks support open competition:
"With hindsight, we recognise that the MOU was not the best way of achieving these goals and we fully intend to comply with the new licence conditions going forward which provide further clarity and a transparent structure for future engagement between all the operators in Jersey."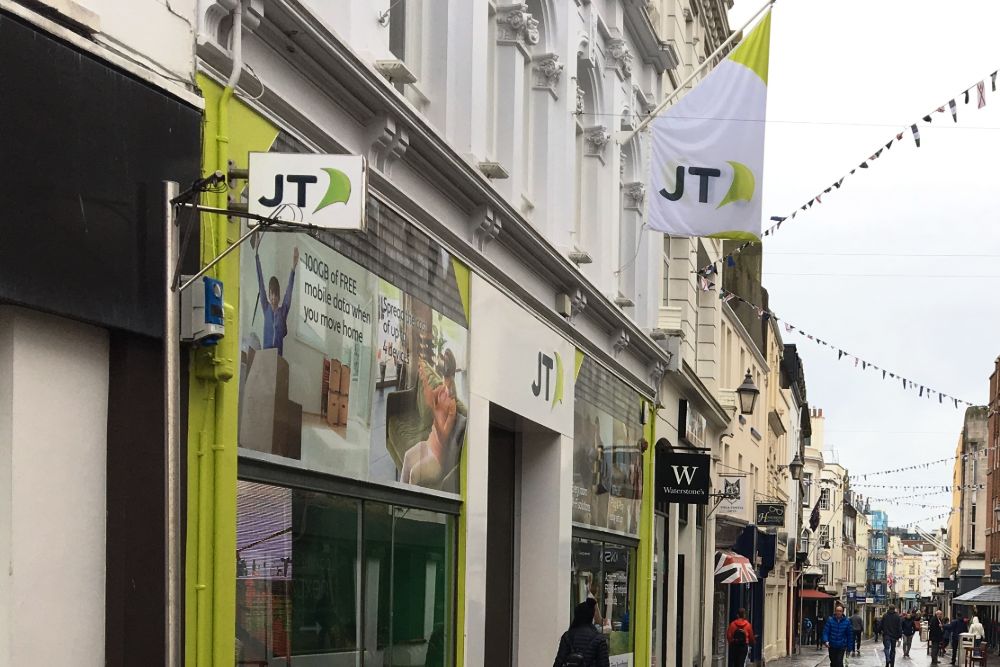 Likewise, Sure's Group CEO, Ian Kelly, says the operator is 'committed to ensuring that markets are fair and open':
"Sure accepts that the terms of the MoU were misguided, in that they did not clearly set out how JT and Sure would achieve effective network sharing that was in the interests of consumers on Jersey or which would facilitate open competition. The detailed work that we were able to do with the Authority during the investigation has helped to clarify some of the issues around network sharing.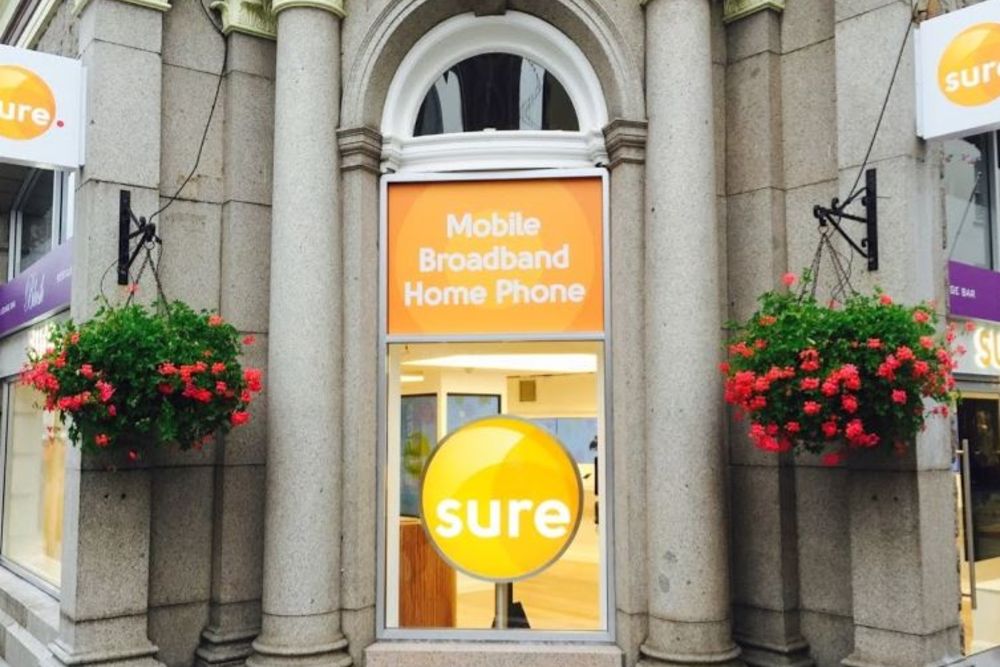 "We welcome the Authority's helpful approach to ensure that the Jersey telecoms market operates in the interests of consumers and that any shared networks support open competition. We are firmly committed to working with the Authority to ensure that we comply with good practice in relation to competition going forward."
Meanwhile, Airtel-Vodafone says it is surprised that the JCRA's investigation has been closed without the findings being shared.
"We are fully committed to enabling new technologies such as 5G and welcome any regulatory framework that promotes equitable access to shared infrastructure for the benefit of all the stakeholders.
"These details have not been provided, but we are looking forward to working closely with the JCRA to understand how the wider impact to the industry will be addressed.
"Whilst Airtel-Vodafone has long advocated the economic and environmental benefits of mast network infrastructure sharing in Jersey, we would like to find out more about how any mast sharing agreement and changes to license conditions surrounding this will affect the telecoms industry as a whole and is not restricted to only JT and Sure."