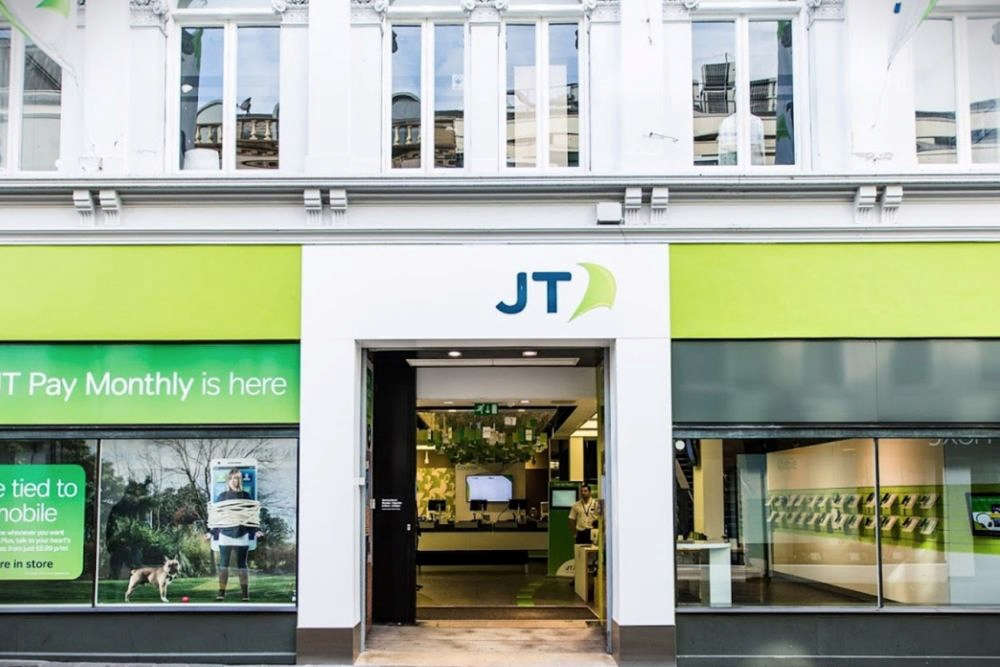 JT has been fined £50,000 following a partial shutdown of networks last summer.
The Jersey Competition & Regulatory Authority imposed the penalty on the phone company after some landlines and 4G stopped working in July 2021.
The watchdog says the fine reflects the seriousness of the failures, which prevented emergency services calls.
Regulator CEO, Tim Ringsdore, praised JT's cooperation and the measures put in place to prevent a repeat outage:
"It was essential that we conducted a root and branch review of how these failures took place and we have issued Directions to JT which will involve JT continuing to report to us on their improvement programme over the coming years, which will help reduce the likelihood of any further recurrence.
The licence contraventions were very serious, but we welcome the way in which JT's team has worked with us, and the measures it has taken to address the issues."
JT says it 'fully accepts' the JCRA's decision and that measures have been brought in to ensure it doesn't happen again.
The fine was reduced to £45,000 because it was not contested.