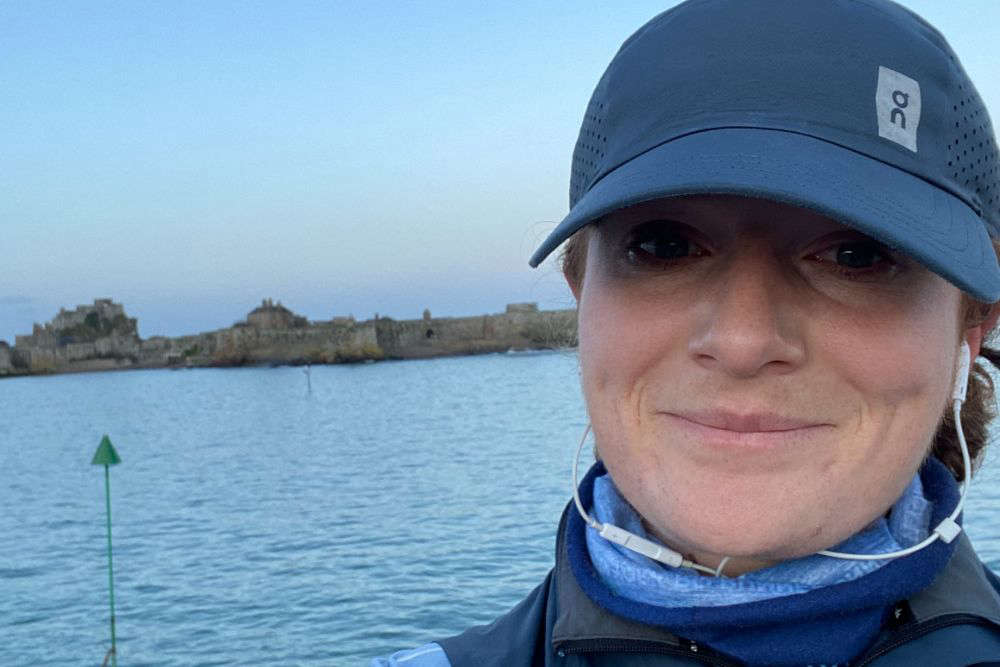 The daughter of a former Jersey Minister who died last year is running 2,500 kilometres for charity.
Dione Duhamel, daughter of the late Deputy Rob Duhamel, suffered the anguish of losing her dad to a stroke at the age of 66.
He passed away in September 2021 just days after suffering a stroke in his sleep.
"We had a lovely Sunday afternoon in the garden but Dad had a stroke during the night and wouldn't wake up on the Monday morning. He was rushed to hospital and the doctors thought that he might make a recovery but then on Tuesday they stopped treatment."
Deputy Duhamel was an island politician for more than two decades, representing the parish of St Saviour (District 1) and serving as Environment Minister during his time in office.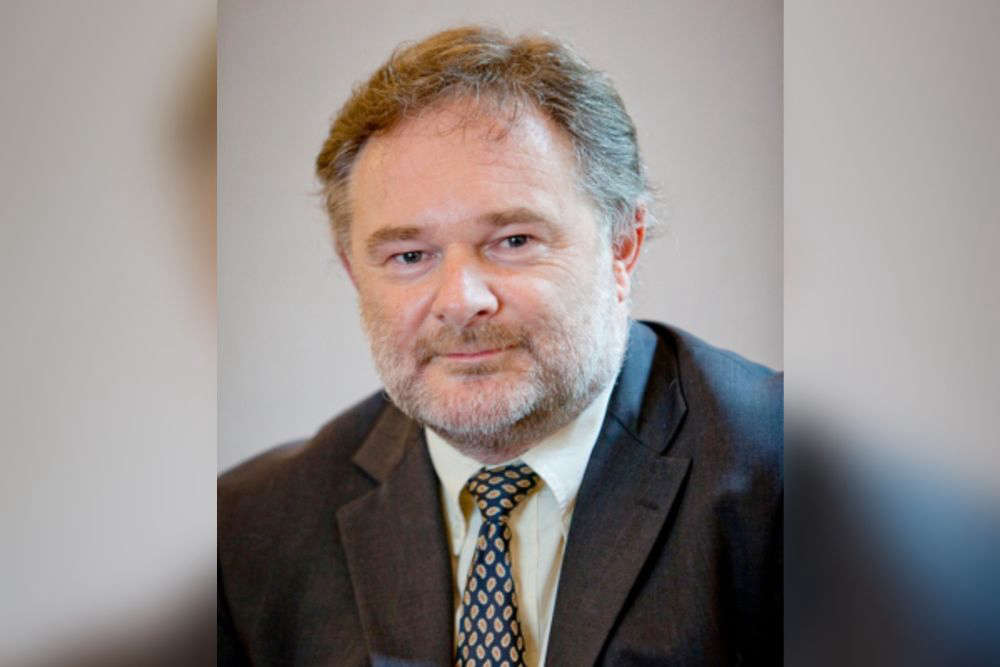 His sudden illness occurred within a fortnight of Rob's 62 year old brother Steven also suffering a stroke - for which he is still receiving hospital treatment.
"My uncle was in coma after his stroke. He was going back and forth between hospitals in Jersey and Southampton for treatment. He's doing much better now and that's a positive. He has regained his speech and some cognitive ability and has come a very long way in his recovery but his vision is significantly impaired, his left side is paralysed and it's likely he will never walk again."
Dione (30) is attempting to run an average of 50km a week in the hope of raising £5,000 for the Stroke Association:
"I didn't know much about strokes before my family suffered such a huge loss last year. I want to raise public awareness and help contribute to the funding of research on better prevention, treatment and support to individuals and their families."
Most of Dione's training is along the promenade of St Aubin's Bay but she also ventures inland to train for the hills which feature in the Jersey Marathon.
"In the weeks just after Dad died, running was a big thing to clear my head. It really helped me to cope.
I've done the Jersey Marathon twice before and the virtual New York Marathon. I have a bit of a love hate relationship with running marathons, they are really tough mentally as well as physically but there is nothing quite like the feeling when you pass the finish line. I'm hoping that the amount of running I'm doing this year will help me beat my best time of four hours and 29 minutes.
I'm really lucky that I've got such supportive friends, family and colleagues and I've been really touched by the generosity of everyone so far."