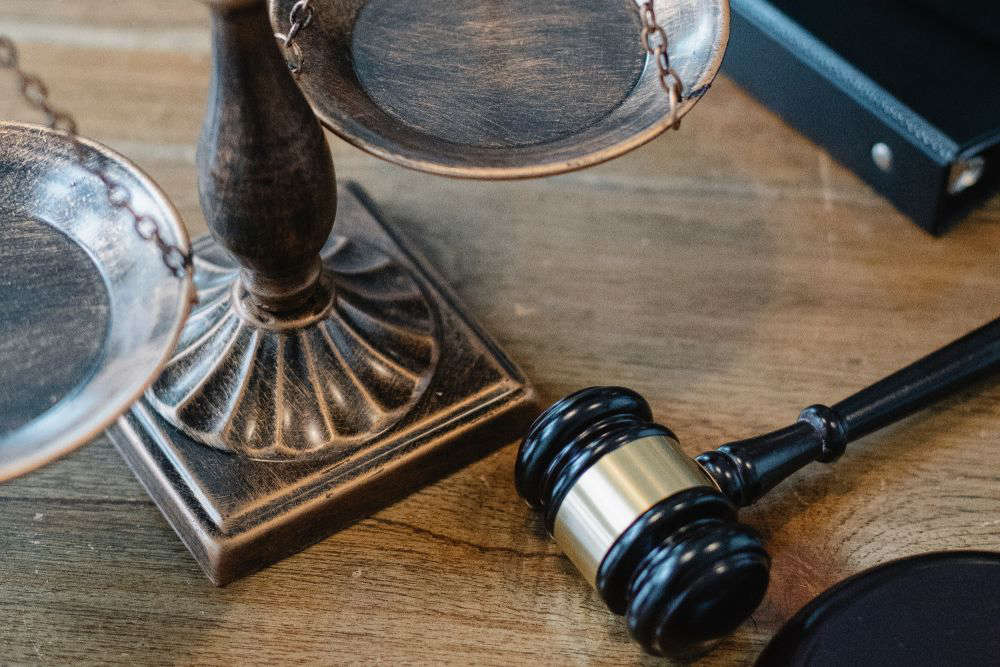 A new system of Legal Aid could come into use in Jersey on 1 April 2022.
The Chief Minister is asking States Members to agree changes to how islanders facing prosecution for a criminal offence access legal representation if they can't afford it themselves.
Currently lawyers take it in turns representing clients who can't pay for their own defence advocate.
The system is provided and administered by the Law Society of Jersey.
A new scheme would mean legal aid in public and criminal cases would be publicly-funded for the first time.
"This ensures that the Government of Jersey meets its obligation to ensure that legal representation in criminal cases is available to all members of the community and provides an enhanced criminal legal aid scheme whilst reducing the existing financial burden on the legal profession of providing criminal law legal aid." - Senator John Le Fondre.
It would also mean those who need the free-representation would be able to choose their lawyer from an accredited panel.
Eligibility will be based on the individual's own earnings rather than household income.
Private/Civil law legal aid will continue to be funded by the legal profession, using the current 'Tour de Role' arrangements, but financial eligibility will also be based on individual income and a person will need to have been resident in Jersey and registered with Social Security for 12 months to qualify.