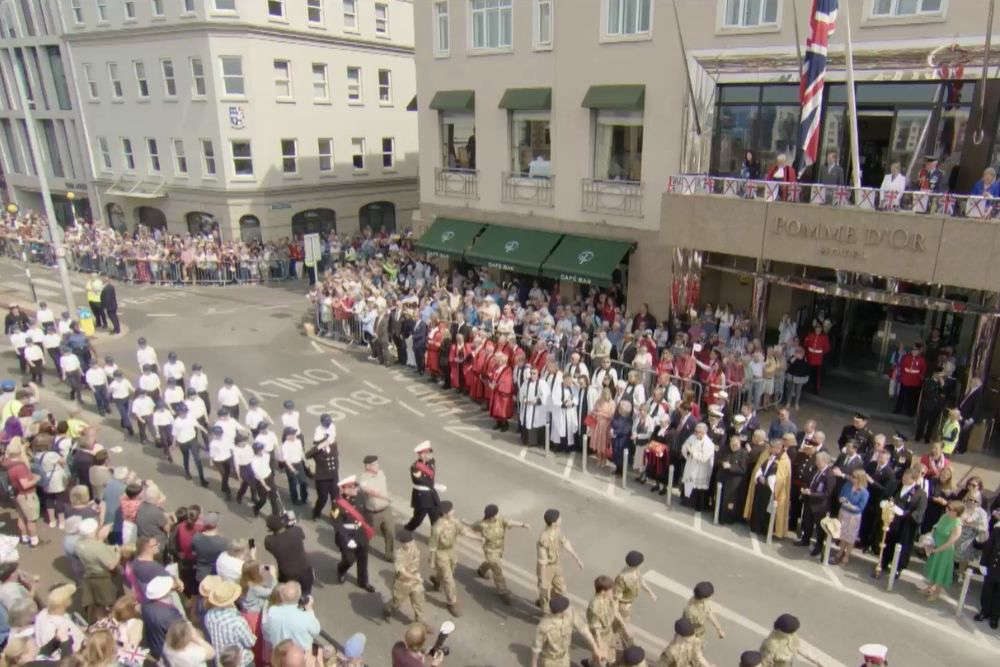 Jersey is marking 77 years since the end of the German Occupation during the Second World War.
It's the first time full in-person celebrations have been able to take place in the island since 2019, due to Covid-19 restrictions on large-scale events since.
The Earl and Countess of Wessex are visiting the Channel Islands to mark the anniversary, meeting survivors of the Occupation and taking part in events for the Queen's Platinum Jubilee.
Liberation Square will stage the traditional re-enactment of the moment British forces freed the islands from Nazi rule. It starts 9:30am.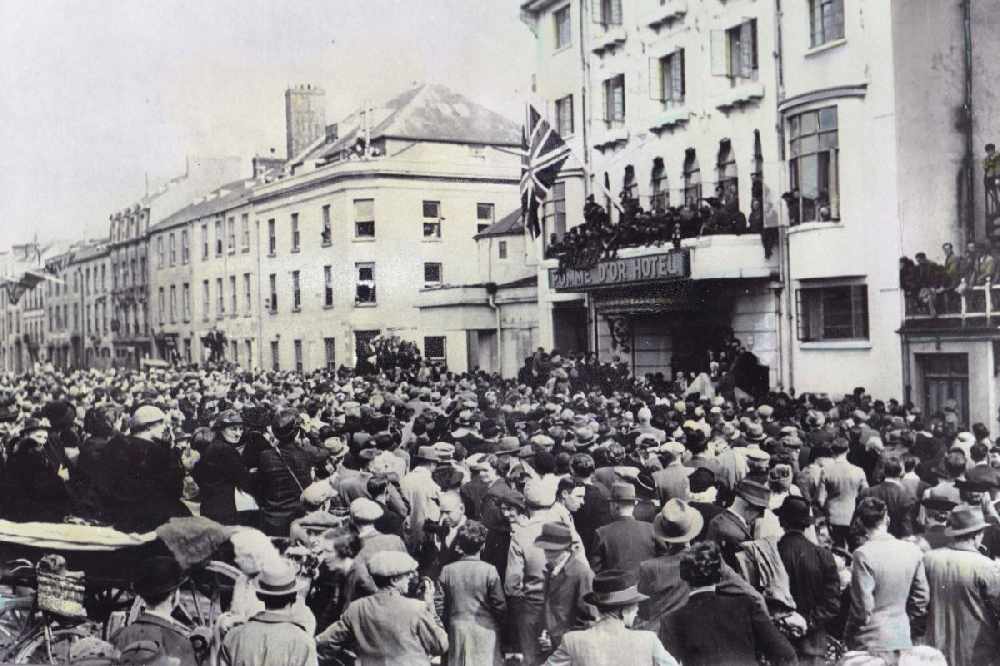 That will be followed by a Liberation Day Party at the Weighbridge between 12:30 and 5:30pm. It includes food stalls, a stage for live music and entertainment and a carousel.
Later the island's slave workers will be remembered in a ceremony at Westmount crematorium.
Each of the 12 parishes are also holding their own events to mark the occasion, including afternoon tea at the Town Hall in St Helier and a street party in St John's Village.
More information about local events can be found on each parish's website.