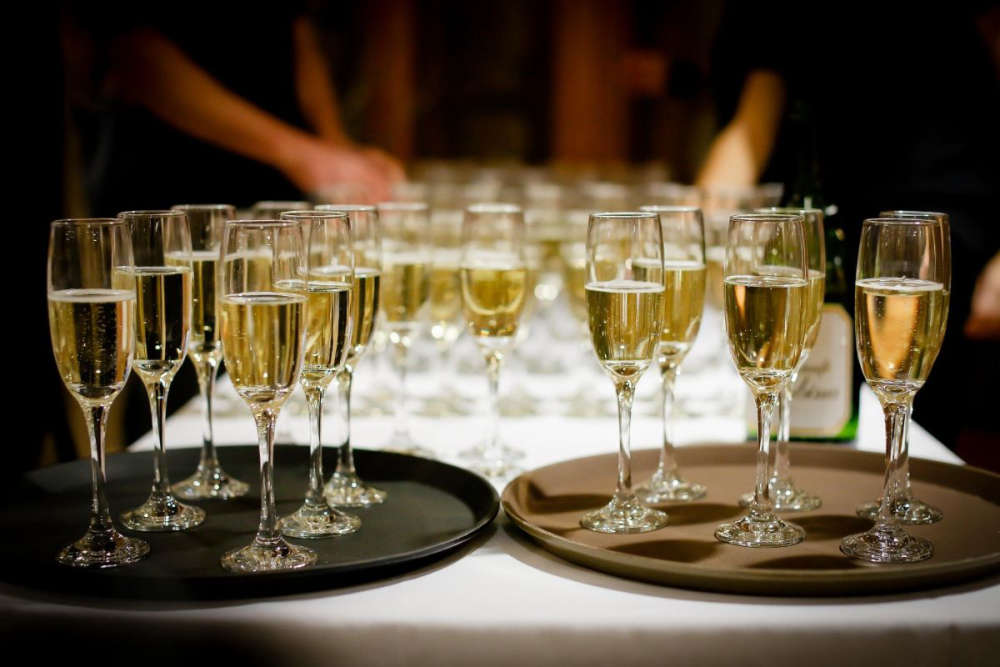 The owner of a Jersey catering firm says while it's good to see restrictions lifted on gatherings in people's gardens, he's not jumping for joy because so many large events have already been cancelled.
The cap of 20 has been scrapped for private gardens.
Ministers hope it will give the events industry a late summer boost.
But Simon Harper from Harper's Catering says it's not exactly earth-shattering for his business.
"We've actually got three weddings this weekend, two weddings the weekend after, then the next three weekends which are normally choc-a-bloc, all my weddings have cancelled already.
"We've just had the Durrell Ball in September for 600 cancelled, we've got another large event that I think is about to cancel for 300.
"It might fill in a couple of gaps with small parties and things that in normal times that we wouldn't normally do anyway.
"It's a step in the right direction, but we're not overly excited, to be honest with you."
The final lifting of restrictions has been delayed until September because of the high number of case rates.
A government spokesperson told Channel 103 earlier this week that there are no current plans to lift restrictions sooner than September, despite active COVID cases continuing to fall.
There are now 832 people known to have coronavirus in Jersey. That compares to more than 2,500 less than a week ago.
The government says the big drop in recent weeks is down to the decision to reduce the length of isolation from 14 days to 10.
Mr. Harper says the decision to delay the final lifting of restrictions until at least 1 September was 'probably the worst announcement'.
He admits the change to numbers in private gardens 'hardly changes things at all' for his business and many others.
"We're grateful that it's been done and it's long-term obviously it's a help, but in the short-term, it's not ideal.
"There is probably a lot of people in our industry that if they didn't have bills to pay, they'd probably throw in the towel.
"I think everyone is done with it, but you have to keep fighting. We love what we do, we'd just love to be able to do it a bit more."
Channel 103 understands a press conference will take place next week to set out 'firm dates' on lifting the final COVID restrictions.
The Jersey Events, Entertainment, and Stakeholder Group have told Channel 103 that easing restrictions from 1 September 'is absolutely crucial'.
The restrictions still in place are:
Not allowing stand-up drinking in pubs and bars
Not allowing nightclubs to fully reopen
Not allowing large events and festivals
A host of events have been cancelled in recent weeks - such as the Battle of Flowers, the Channel Islands Pride march in Jersey, and Gorey Fete.