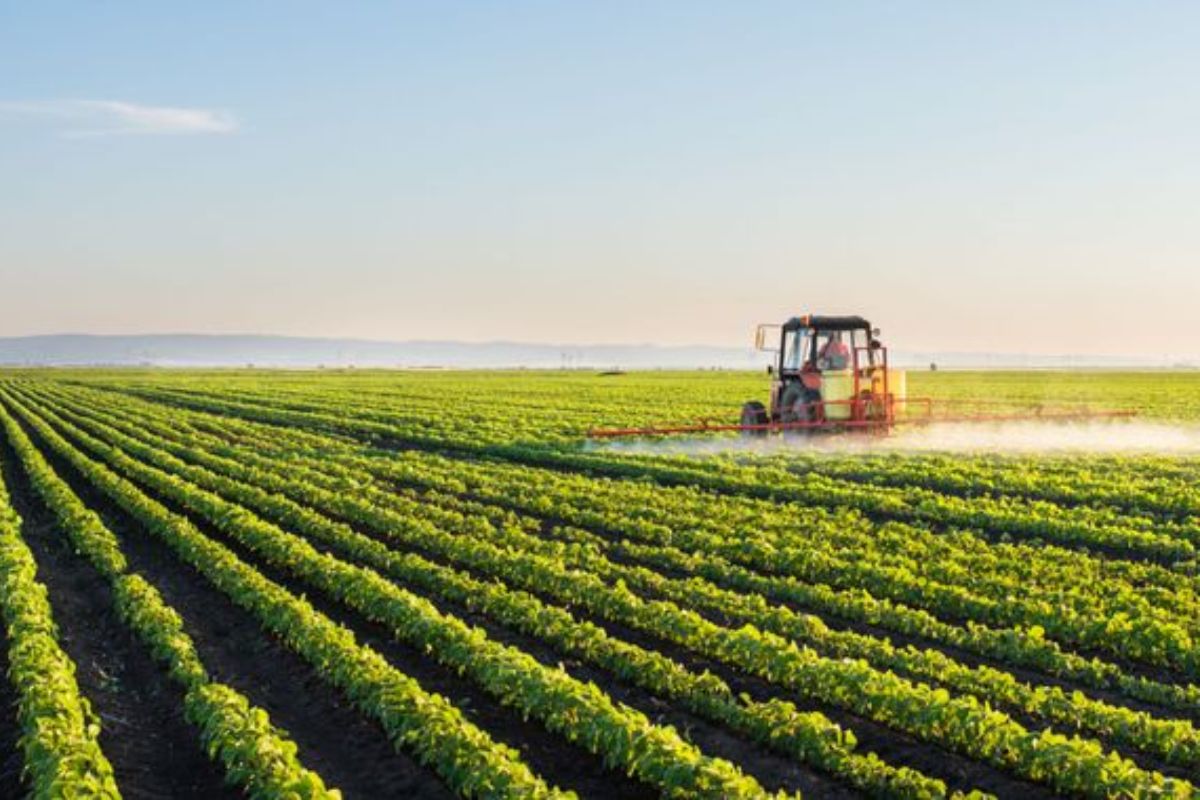 The Assistant Economic Development Minister says the move to a living wage needs to be done in a structured way, as doing it now would destroy the agriculture industry.
Deputy Kirsten Morel says he's working to create a package of support to help farmers in the island.
An attempt to increase the minimum wage to £10 an hour from October 2022 was rejected, in favour of setting a target to increase the wage to two-thirds of the median wage by the end of 2024.
It will go up to £9.22 from 1 January 2022.
Deputy Morel says support for the sector needs to come first, before subjecting it to a living wage.
"We are working, and I will continue to work as the person with responsibility for the rural economy, to get that support to the farmers quickly.
"We can't afford to lose farmers in Jersey, and I don't believe there has been really been as much pressure on the industry right now as there is.
"The rise to £9.22, I believe is putting approximately £1million on the wage bill of the sector.
"That is £1million in a sector which made a multi-million-pound loss last year, and that is the second year in a row I believe where there were losses.
"That is not reasonable, it cannot be sustained.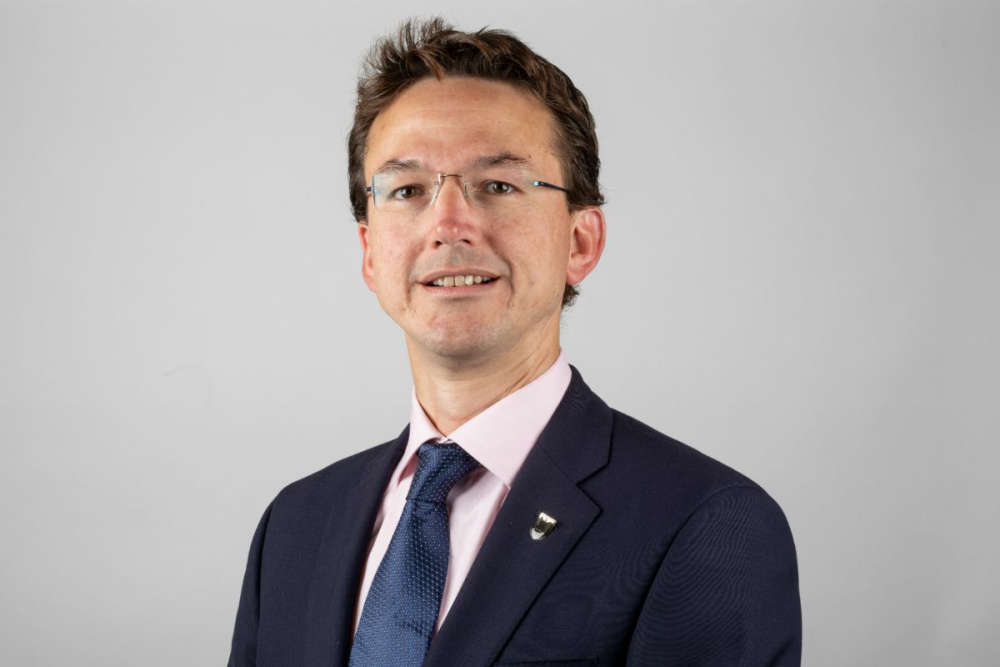 "I think it's highly likely that well before 2024, pretty much most workers in Jersey will be being paid the living wage, irrespective of what legislation we have in place.
"But the agriculture sector, particularly the growing element of the agriculture sector, won't be able to match that pace unless we're able to support it, and that is what we're doing."
The living wage is currently £10.96 per hour.
Economic Development Minister Senator Lyndon Farnham has previously said support could include productivity help, increased land area payments, and reduced social security contributions.
A Jersey politician has previously raised serious questions about the conditions that immigrant workers are experiencing in the island.