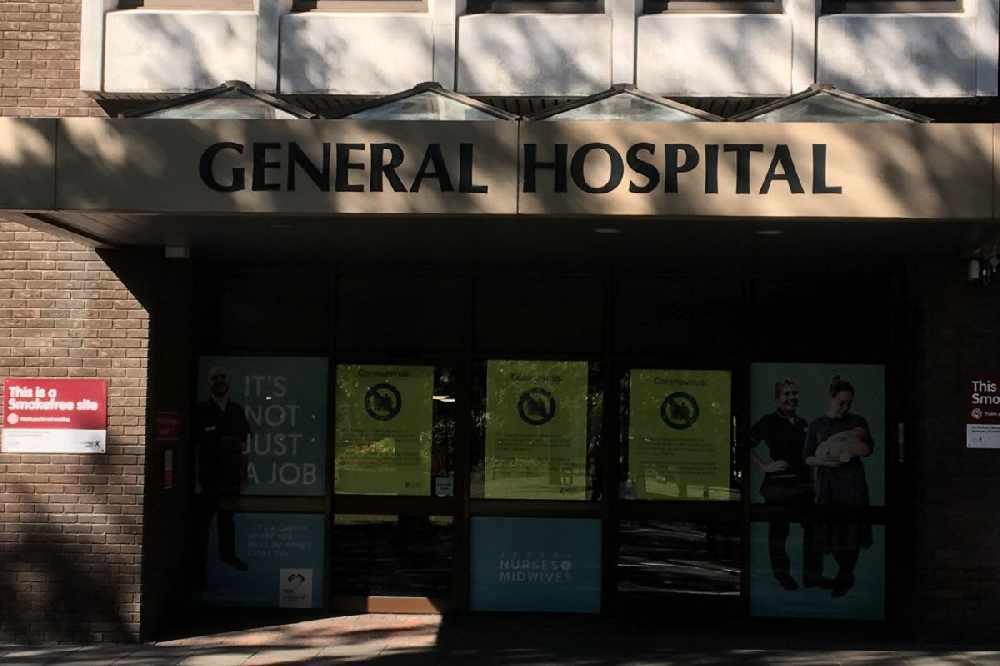 An 18-year-old motorcyclist has suffered a broken leg after a crash at Greve D'Azette.
The crash involved a grey Landrover outside Roberts Garages at around 8:45 am today (10 August).
The teenager has been taken to hospital and will undergo surgery.
No further action has been taken and the road is back open.