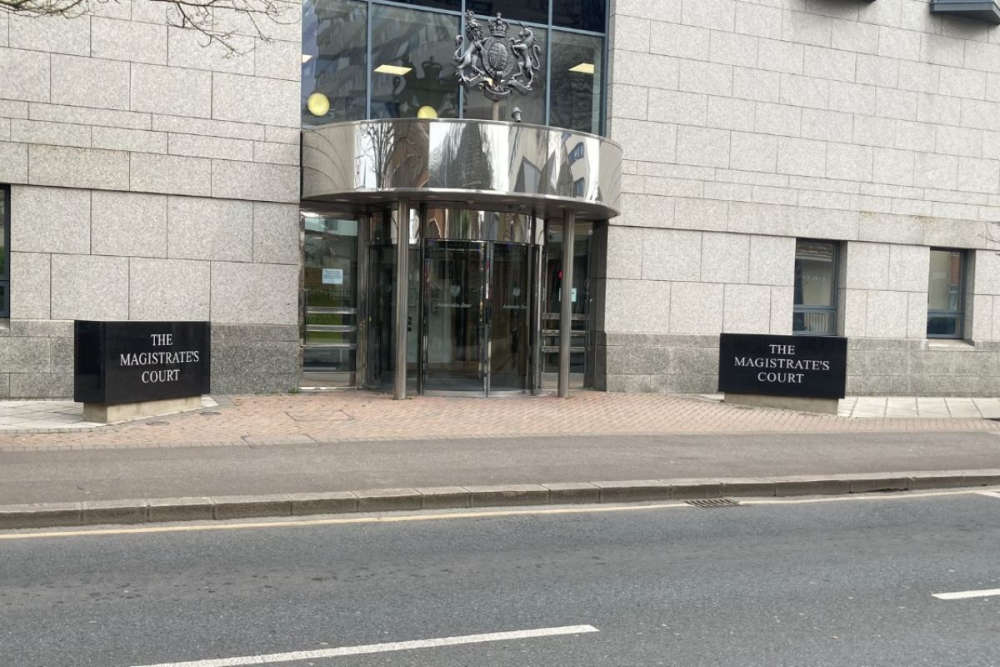 A 36-year-old man has been charged with importing around four ounces of cocaine, with a street value of up to £25,000, into Jersey.
Lawrence David Mitchell, from Liverpool, arrived at the airport from Merseyside on Friday 22 July, and was found to be carrying packets of the drug internally.
He has been remanded in custody after appearing in the Magistrate's Court today (Monday 25 July).
He is due to appear in the Royal Court later this year.
Anyone with information about drug importation can call the Jersey Customs and Immigration Service on 0800 735 5555.