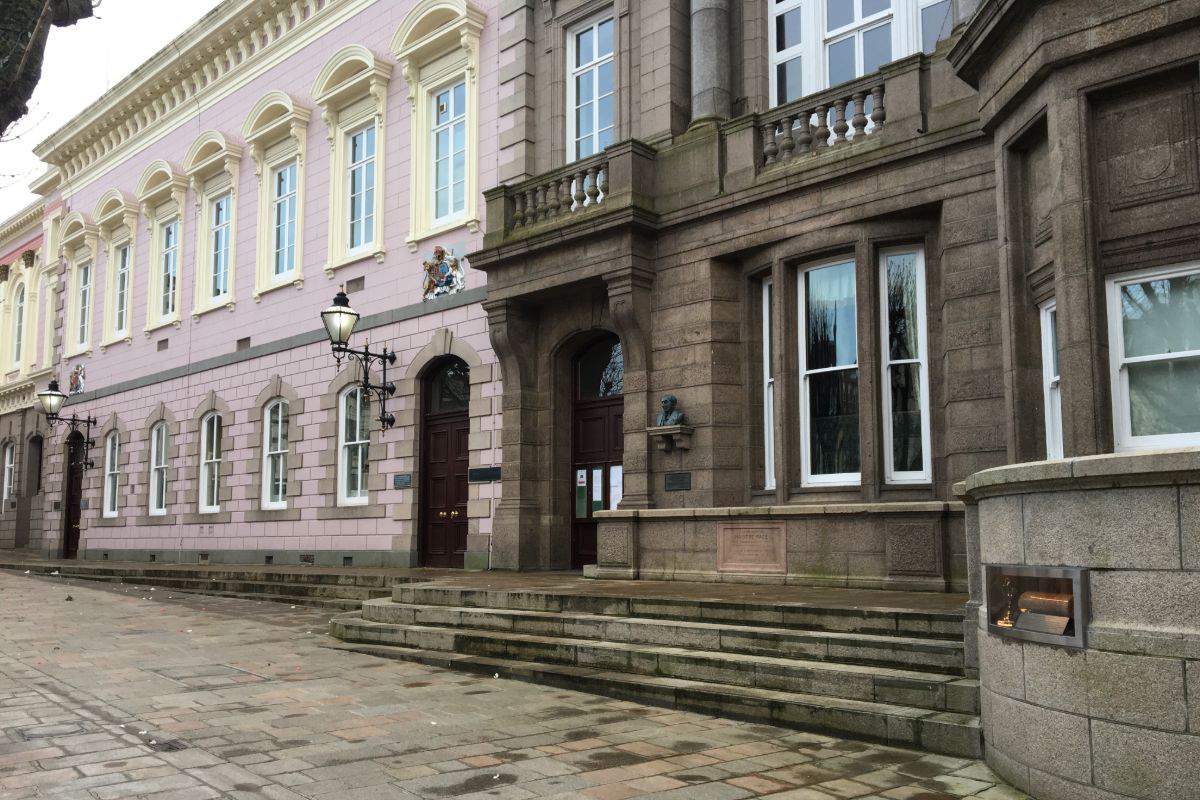 A 50-year-old man has been found guilty of committing sexual offences against a child.
Adelio Camara Marques, who was born in Mozambique, was arrested in May last year after his victim, who was known to him, told someone else about what had happened.
The female victim told officers that Marques performed a sex act on himself in front of her. She was under the age of 12 at the time.
He then kissed her, and touched her inappropriately.
The offences took place between 2010 and 2015.
Marques repeatedly denied the offences but was found guilty by a jury following a trial.
He's been remanded into custody and will be sentenced on 16 September.
"Firstly, I would like to thank and commend the victim in this case, for showing tremendous courage in speaking up to reveal her abuser as she did.
"Marques' crimes shows how he took advantage of his position, being known to his victim, to abuse her for his own gratification, and I am thankful that the jury has found him guilty of this.
"I hope his conviction and subsequent sentencing goes some way to providing comfort to his victim and her family so that they may move forward knowing justice has been served." - Detective Inspector Paul Ryan.
The victim has been supported by specially trained officers, independent sexual violence advisors, and staff at Dewberry House.
Support services:
SARC at Dewberry House - 888222.
Jersey Domestic Abuse Support - 880505
Jersey Action Against Rape - 482801
Jersey Women's Refuge - 768368