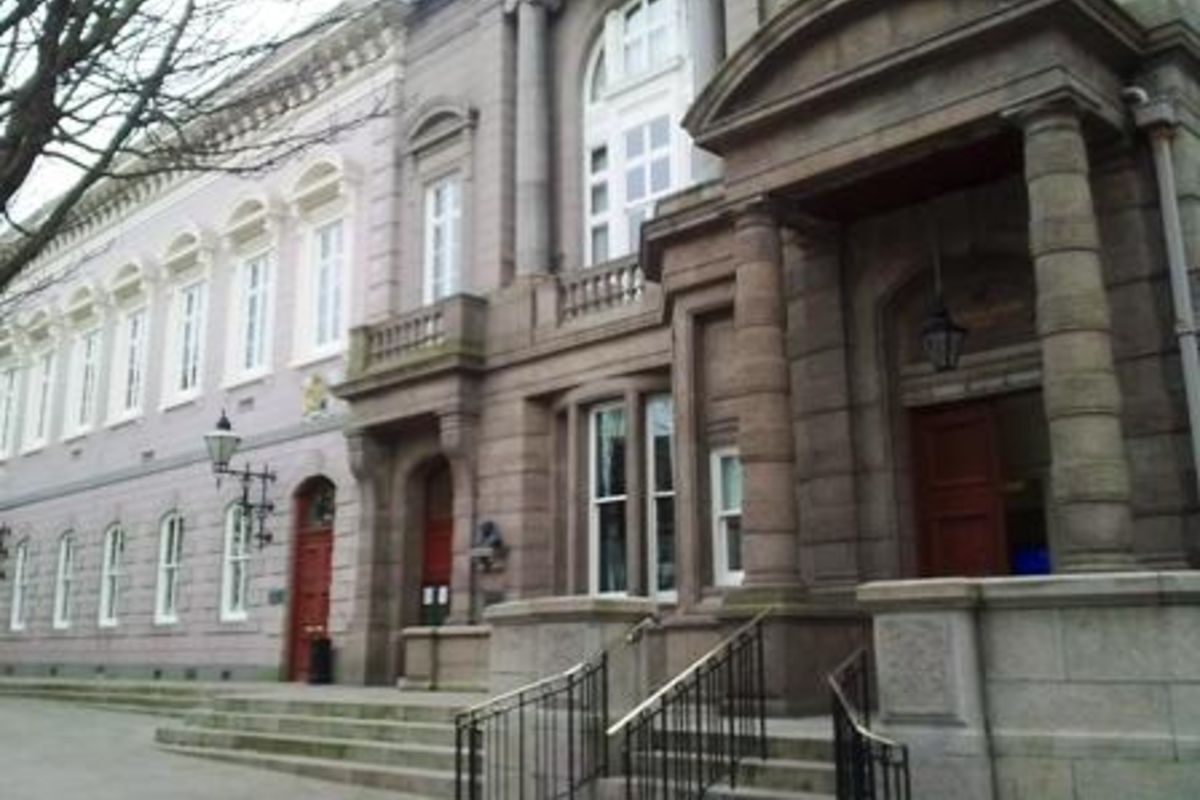 A man who assaulted a woman in Jersey and then tried to get her to withdraw her police statement has been jailed for 21 months.
Jersey Police were able to intervene after a member of the public saw Andrzej Sudol's outburst and called them.
The 33-year-old was arrested in November 2021 after being seen behaving aggressively towards a woman he was with, which included grabbing her phone and smashing it on the floor.
Police then attended the scene and the victim was found with several injuries. She told officers of similar events that had happened before.
He was then arrested again a few days later for another grave and criminal assault.
When he was remanded into custody in December, Sudol contacted a friend from prison to ask her to withdraw her statement.
He later pleaded guilty to two counts of grave and criminal assault, one count of malicious damage, and one count of attempting to pervert the course of justice.
"Thankfully a member of the public saw this nasty outburst and called police who were able to intervene and help. Behaviour like this should never be tolerated. We will do everything in our power to see offenders such as this face justice.
I hope today's sentencing shows anyone else who has experienced similar abuse that they can come forward and speak to officers." - Detective Constable Sian Dupre.
Independent and confidential victim support service 'Victims First Jersey' can be contacted on 0800 7351612 and victimsfirstjersey@gov.je