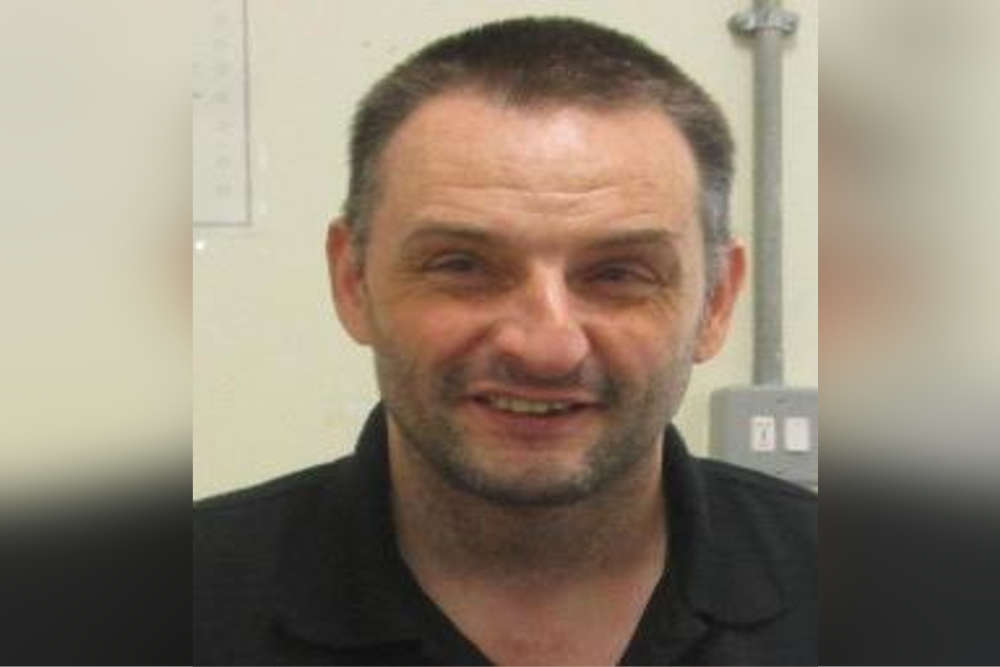 Shawn Le Lay has been a jailed for five and a half years for attacking a couple in their own home.
The 51-year-old was found guilty in June of two counts of grave and criminal assault, malicious damage and assaulting a police officer.
He entered the couple's flat last August following a dispute and punched, scratched, grabbed and bit the couple and grabbed the woman by the neck.
After his arrest, and whilst in police custody, he bit an officer on the leg.
PC Sophie Dines acknowledged the couples' strength through the trial.
""This incident truly terrified the married couple involved and they have shown a great deal of courage and respect seeing this through to a prosecution.
Police are there to protect the public but unfortunately in this case a colleague was assaulted in the execution of his duty. We hope that this sentence helps those involved get some form of closure"