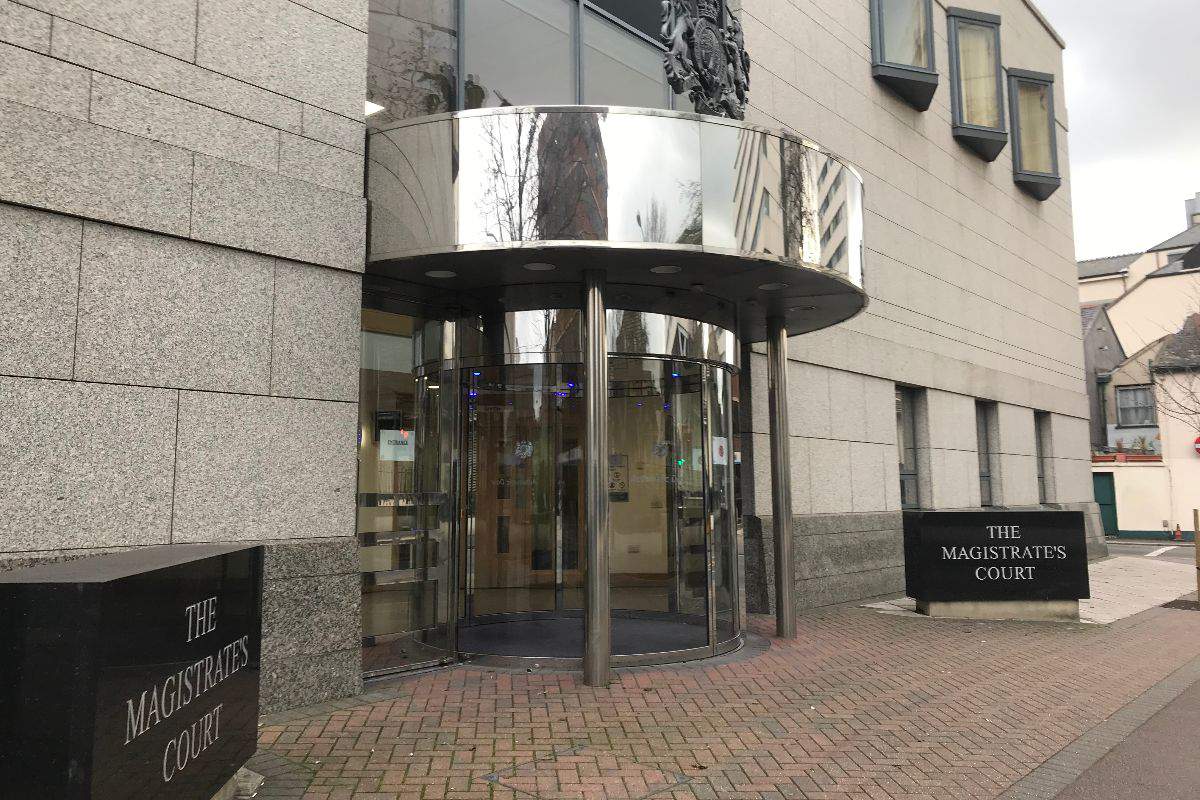 Joao Gomes Drummond (43) been jailed for six months for sexually touching a girl in a St Helier pub.
He was found guilty of the offences at Jersey's Magistrate's Court last month.
Drummond was today (22 September) sentenced to six months in prison.
The court had heard how he touched the girl over her clothing three times during a party. He tried to kiss her on the lips before kissing her shoulder.
She told her mother, who reported it to the police. Officers arrested Drummond the next day.
Detective Constable Carla Garnier said:
"We are committed to investigating and prosecuting all sexual offenders and want to assure victims that there are a number of agencies who are in a position to offer support and guidance through all stages of the criminal justice process.
We hope that this sentence gives the victim and her family some form of closure.
We work with key partners and advocacy services such as the SARC at Dewberry House, JDAS, JAAR and the Jersey Women's Refuge, to encourage victims of sexual crime to report such incidents."