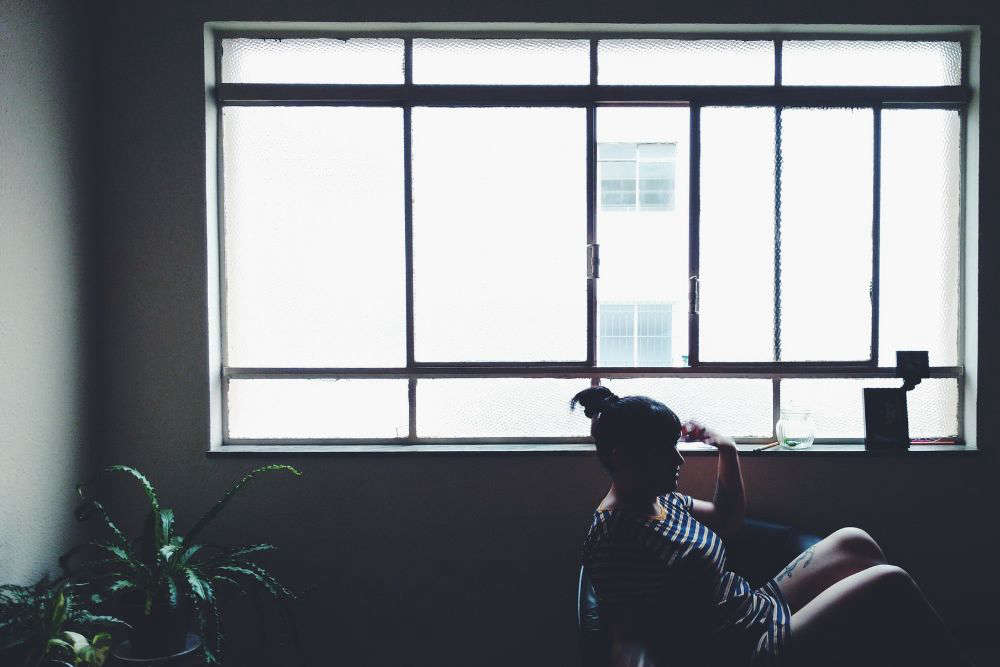 People who test positive for coronavirus in Jersey will no longer have to isolate from Friday 29 April, but it will still be strongly recommended.
504 people are currently known to have Covid-19 in the island. Of those, five are in hospital.
The government still wants people to isolate and book a PCR test if they record a positive lateral flow test or have Covid symptoms.
For those who are PCR positive, it's advised they isolate until they post two negative lateral flows in a row - taken 24 hours apart - starting on day 5.
For those who still record positive lateral flow tests from the fifth day, the government says they'll be OK to leave isolation after completing ten days in quarantine - as long as they're feeling well and even if the LFT is still positive.
People who are currently isolating will be contacted by the COVID Safe Team.
"I am pleased to announce that isolation following a positive PCR test will no longer be a legal requirement. This decision has been made based on the latest Public Health intelligence and is proportionate to the new phase of the pandemic that we are now in. However, it is important to highlight that Public Health guidance continues to strongly encourage isolation to Islanders who are symptomatic, waiting for their PCR test result, or have had a positive COVID-19 test result.
Islanders are already understanding and managing their own personal risk and have become so accustomed to isolating away from others when infected with COVID-19. This behaviour, to protect others, has become ingrained in Jersey's culture, and it must continue.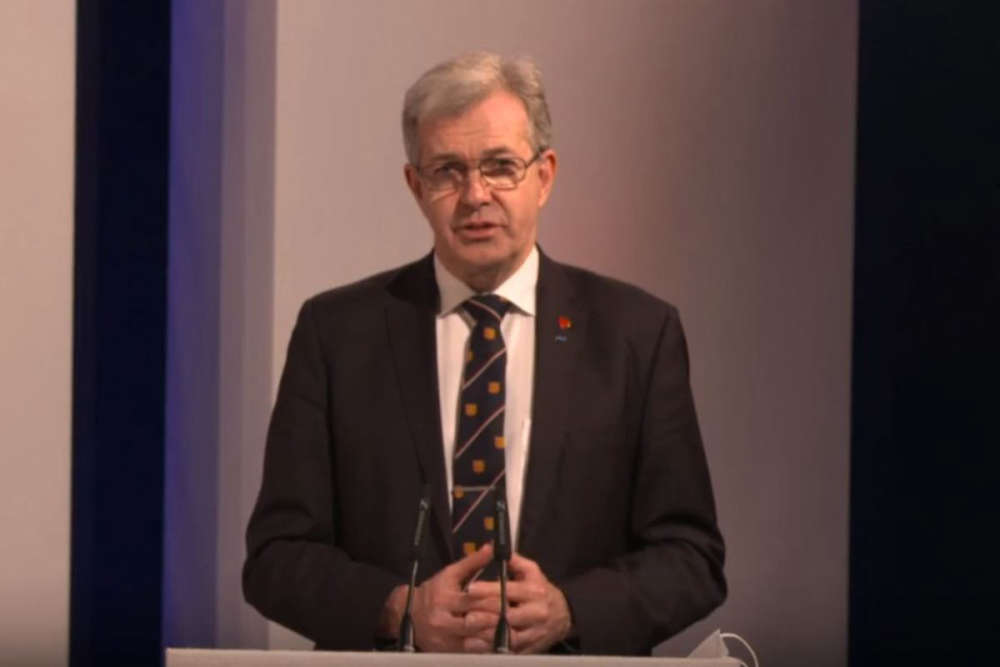 It is important to recognise that we are not post-COVID-19, we are post-emergency. This means the virus still poses a threat. I therefore strongly urge Islanders to continue following the guidance so that we can all enjoy an uninterrupted summer. I'd like to thank Islanders for continuing to do the right thing, it is down to you that we are able to move from a legal requirement to guidance. The good position we now find ourselves in, is in large part thanks to our vaccination coverage and I want to thank all those who have taken up all of their jabs, not only protecting themselves but also our wider community. At this stage it remains important for Islanders to maintain their vaccination status in accordance with the guidelines which will be updated from time to time according to the prevailing advice." - Senator John Le Fondre, Chief Minister.
The requirement to isolate was due to be lifted at the end of March, but it was extended by a month because of the emergence of a new sub-variant of Omicron that caused an increase in case numbers and hospitalisations.
Covid-19 statistics will continue to be published every day until Friday 29 April, after which they'll be published on Thursdays only on the government website.
The Scientific and Technical Advisory Cell, the group formed to give advice to government decision-makers throughout the pandemic, has been stood down but told to stay on standby just in case.
"With the decreased incidence of severe illness from a COVID-19 infection in Jersey, and more cohorts becoming eligible for COVID-19 primary course vaccination or boosters, it is appropriate to remove legal requirements.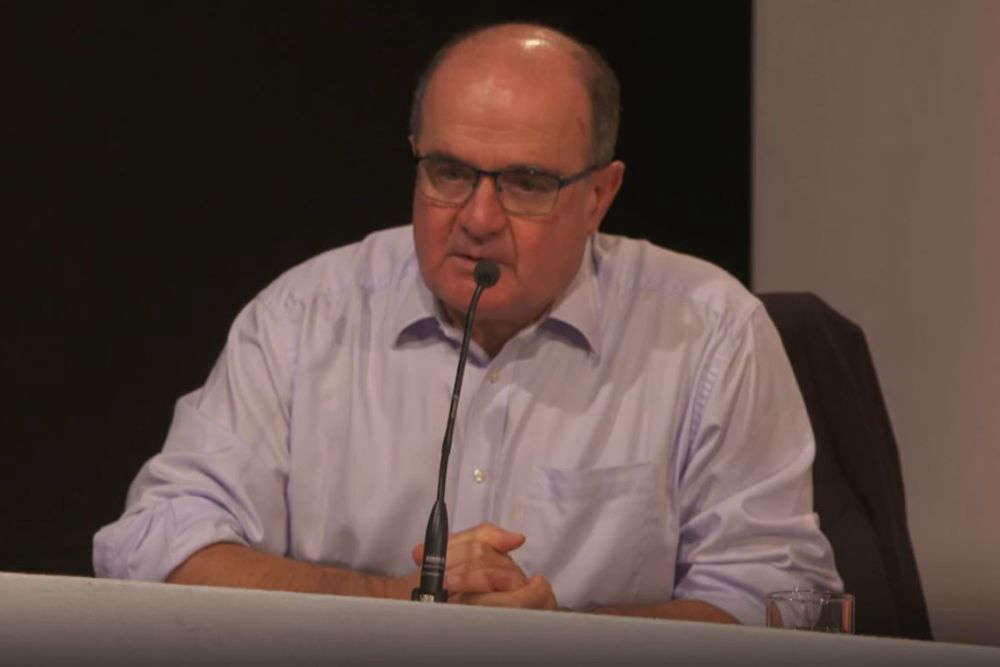 Over the past two years, Islanders have protected themselves and one another by following the Public Health guidance and adhering to the legal requirements, it is very important that a proportionate approach continues albeit under the umbrella of a recommendation. Islanders should continue doing what they have already been doing by following the guidance to isolate, test, and vaccinate." - Dr. Ivan Muscat, Deputy Medical Officer of Health.