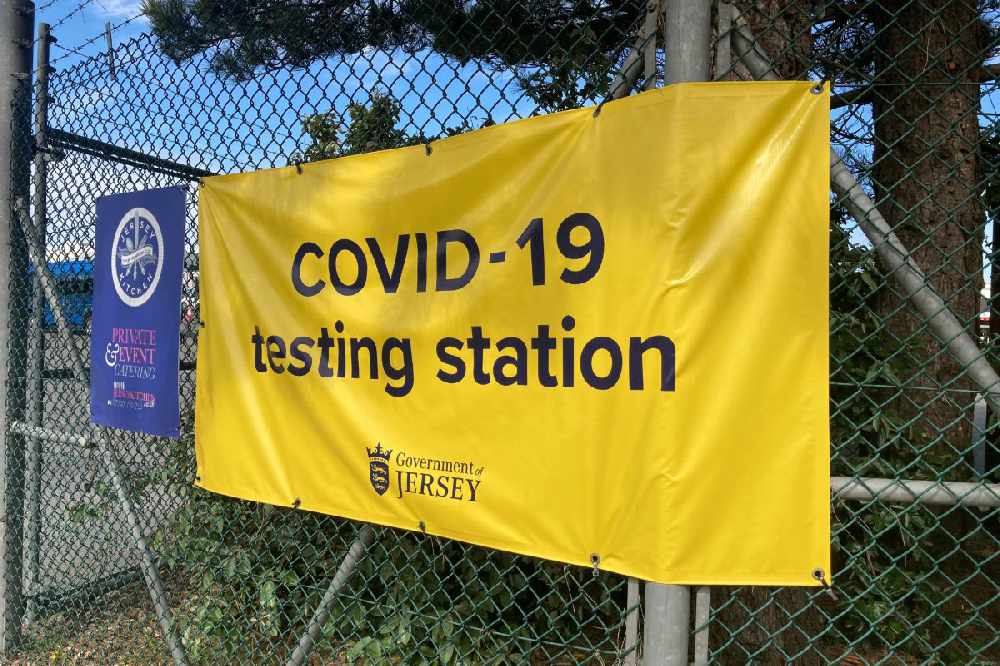 STAC considered, but ultimately decided against, introducing a testing programme for people leaving Jersey.
It was because arrivals from green areas who are not fully vaccinated are now tested on days 0 and 8, rather than 0, 5, and 10.
It was suggested that introducing departure tests could pick up positive cases who were incubating infection on arrival, evaded the day 0 test, and left the island before the day 8 test.
It emerged that pre-departure testing would probably only find one more case every five to twelve weeks depending on the number of travellers and the prevalence of the virus off-island.
"However, it would require new testing facilities at the airport and harbour, with the attendant costs and resource implications.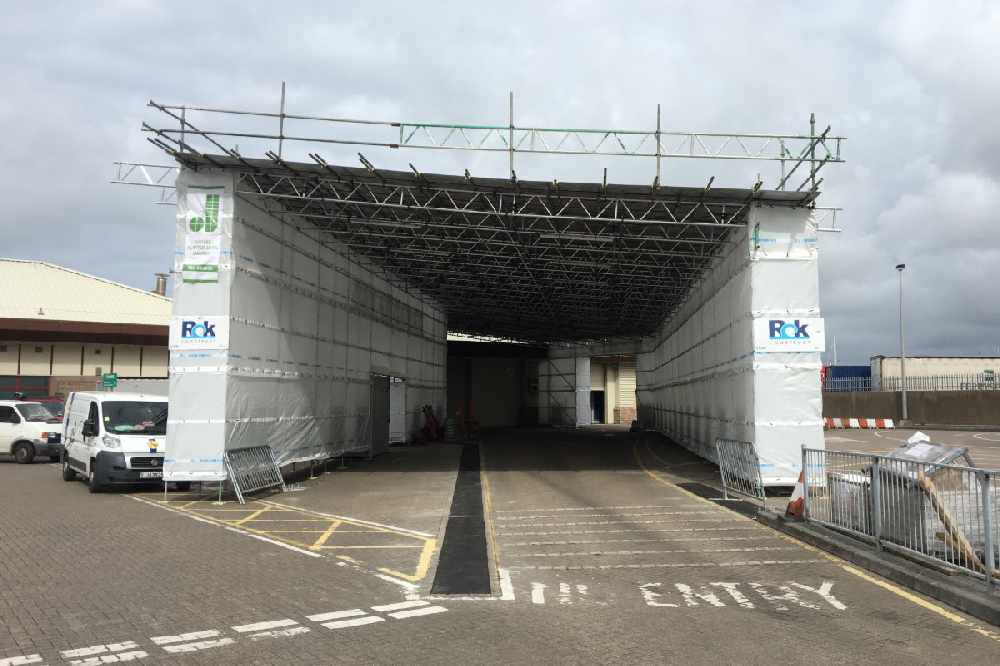 "There would also be potential legal challenges in respect of the enforceability of such testing.
"In conclusion, it was felt that the costs of the policy proposal would outweigh the public health benefits." - STAC.
This was considered at the STAC meeting on 24 May.
Tests remain free for people coming into Jersey, but Ministers have said a charge will be introduced at some point before the end of 2021.
A £36 fee was considered by STAC back in March.
Each coronavirus test at Jersey's borders costs the government an average of £74.
Chief Minister Senator John Le Fondre says the government's own system will start processing tests later this month, which when fully up and running, will 'significantly reduce' the overall cost per test.
The government said the need to have some border control and concern about possible new variants of concern are the main reasons for continuing to test incoming passengers who are fully vaccinated.
"In relation to are we going to continue with this forever, the answer is almost certainly not, but I can't give you a timeframe for when this is going to stop.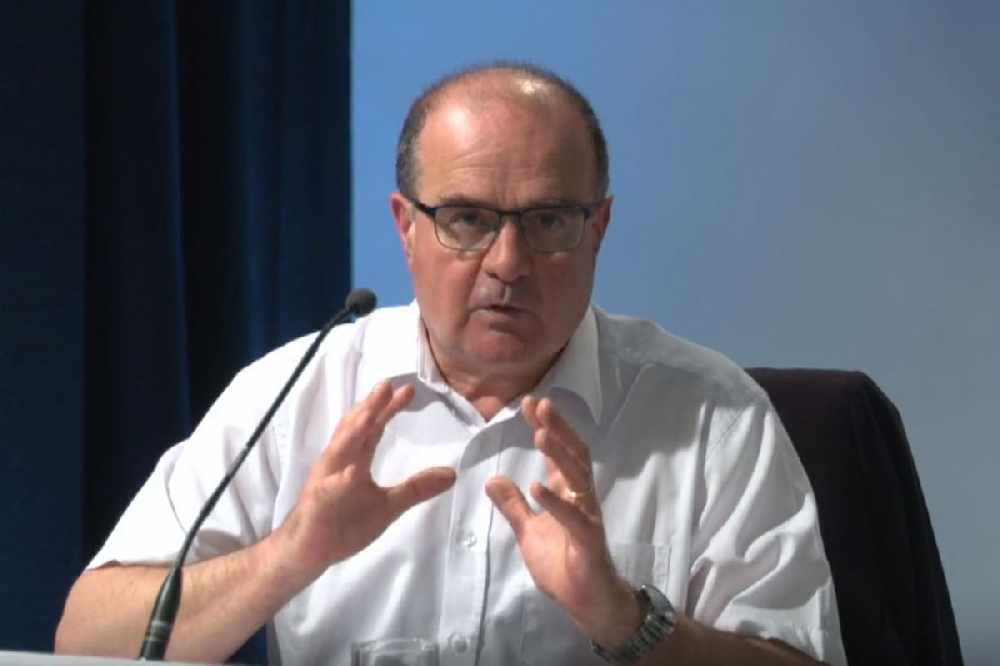 "As always, this is unchartered territory so we're taking small steps at a time rather than large steps suddenly." - Dr. Ivan Muscat, Deputy Medical Officer of Health.