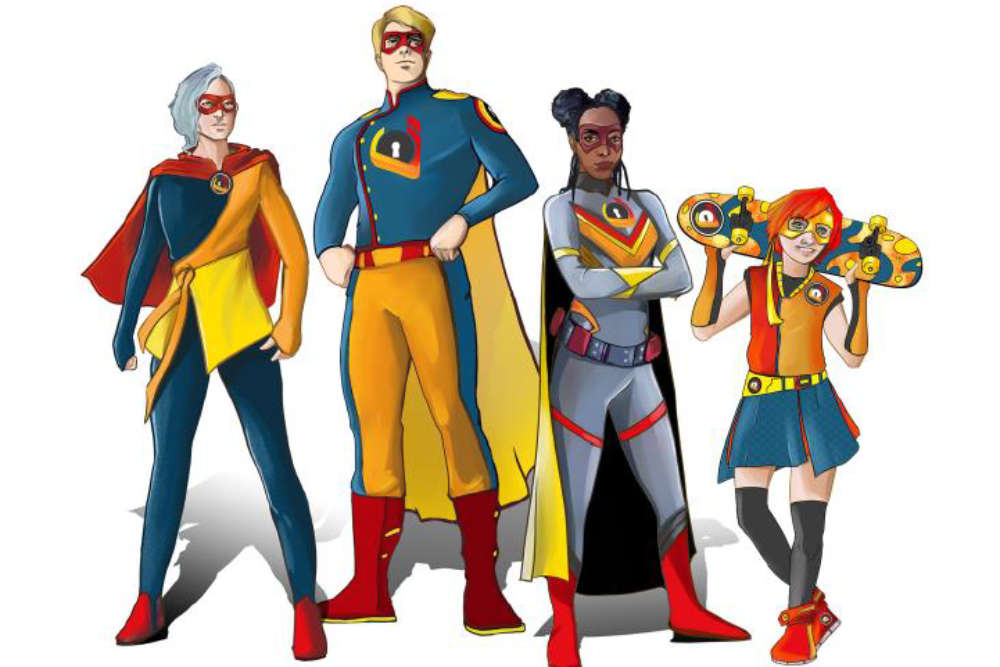 With great power, comes great data protection responsibility!
Islanders of all ages have the chance to meet the 'Privacy Force' this week. They are a group of superheroes and they're in Jersey sharing tips on how to stay safe online.
An array of events will be hosted to celebrate Data Protection Week which aims to 'create an island culture whereby protection of personal data and privacy becomes instinctive'.
Anne King, Operations Director, says people need to make informed decisions on what they share on the internet.
"It's important that we learn the value of our information from a very young age because very quickly as youngsters we're engaging with downloaded apps, being on the internet, sharing information, so we need to learn a behavioural pattern that makes us stop and think about what we're doing."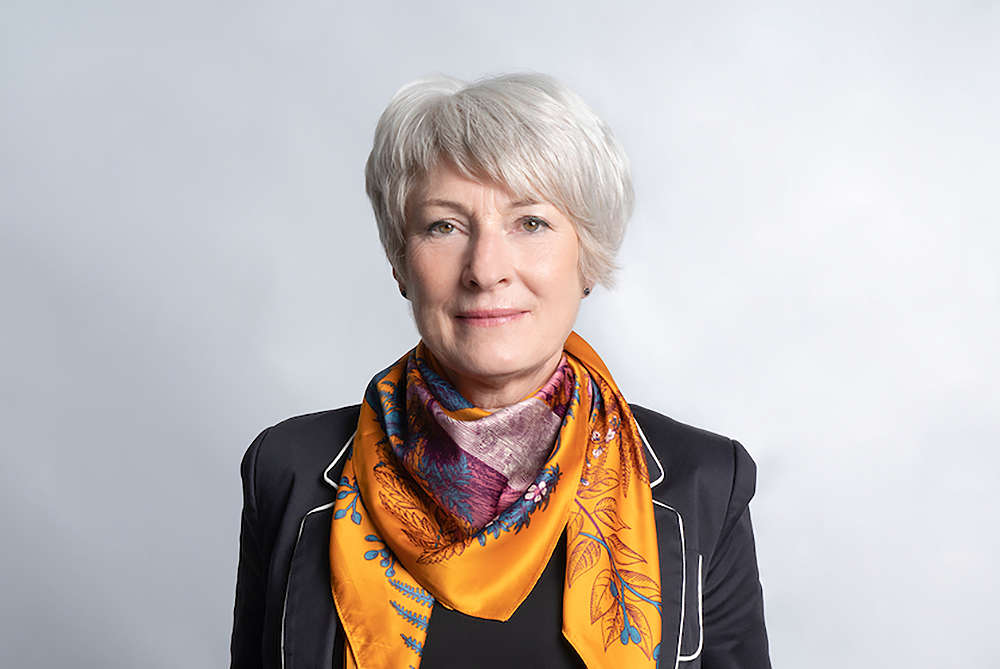 The Privacy Force is made up of:
Mr Privacy who has supersonic senses and can tell when others are in trouble with data breaches.
Mrs Privacy, a weapons master who is the brains of the group and knows the Data Protection (Jersey) Law 2018 inside and out.
Privacy X, their superpower is invisibility and is here to help people keep under the radar and improve data privacy.
And Cyber Kid, who has super-speed and can see into the future and helps islanders in a flash, between making fast friends and keeping active on her socials. Although, she is wary of what she shares online, knowing that it'll be there forever.
The group of privacy protectors have one mission, which is to ensure islanders have the knowledge they need to protect their personal information:
H - have the courage to ask why someone wants your personal information.
E - educate your peers about protecting their personal information.
R - remember you have rights under the Data Protection (Jersey) Law 2018.
O - optimise your privacy settings to help you stay safe online.
Jersey's organisations are also being encouraged to join in, to ensure people's data is used in line with the law:
F – focus on the fundamentals principles of data protection, which include lawfulness, fairness and transparency.
O – only process personal data you really need – data minimisation reduces risk.
R – regularly review data handling practices to catch anything that might need addressing.
C – contact the JOIC for advice if you are unsure whether a breach has occurred.
E – educate your whole team – data protection training and awareness is essential.