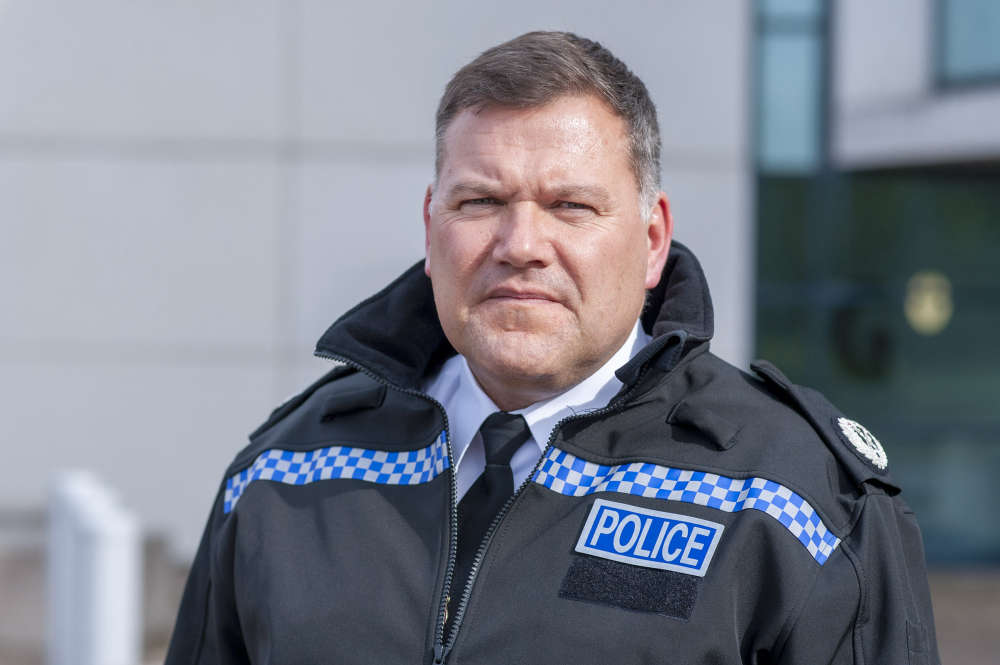 Scott Hall will start work at Police HQ in mid-October.
He is currently Chief of Staff at Northumbria Police and will be taking on the role as the Jersey's Deputy Chief Officer.
It follows the retirement of the former Deputy Chief Officer Stewart Gull earlier this month.
The new officer has an extensive portfolio, covering several areas of policing including intelligence, major crime and drug squad, homicide investigations, and organised crime groups.
In his 30-years experience he has overseen many large-scale events, as well as being a qualified Strategic Firearms Commander, and Gold Public Safety Commander.
Mr Hall says he is delighted to have been appointed in the position and is looking forward to working with the team.
"It is a genuine privilege to have been offered this post and I intend to maintain the very highest standards of policing."
The new Deputy Chief Officer has spent the last 10 years in strategic roles, working at senior management, and executive team level.
Chief Officer Robin Smith says he is elated to welcome Mr Hall to the senior management team.
"He is hugely knowledgeable in all policing roles and will be instrumental in strategic decision making within the force."
Mr Hall will start work on Monday 17 October.