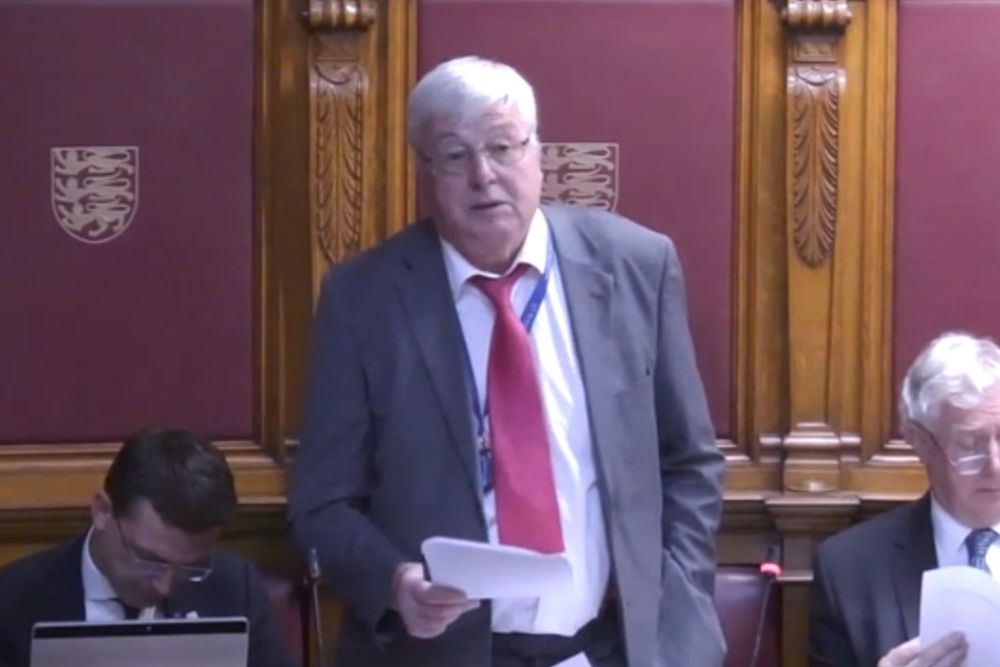 A Jersey Minister has called for a review into the island's system of government - saying many are questioning whether they are actually in charge.
Deputy John Young says there are concerns on how decisions are made, and that backbench politicians have been 'excluded' from shaping policies since the 'new' system came in 15 years ago.
If States Members agree, an independent panel would be set up to launch a major review of Jersey's political system.
The island moved from the old 'committee' system to a Ministerial government in 2005.
Deputy Young - who's currently the Environment Minister - says he wants to see a review after experiencing the current system as a civil servant, from the Scrutiny benches and within the Council of Ministers.
He says the old Committee system encouraged 'shared power and consensus-building' compared to appointing Ministers to oversee departments:
"Since the system was first introduced, many people in our community still question whether these changes are right for our small self-governing island. I too share these doubts.
"Some question whether public policy-making is decided by a few influential and able members. Others question whether our government machinery can maintain effective democracy in this system. A system which lacks an electoral mandate for government policies."
The proposition is due to be debated when the States returns in September.