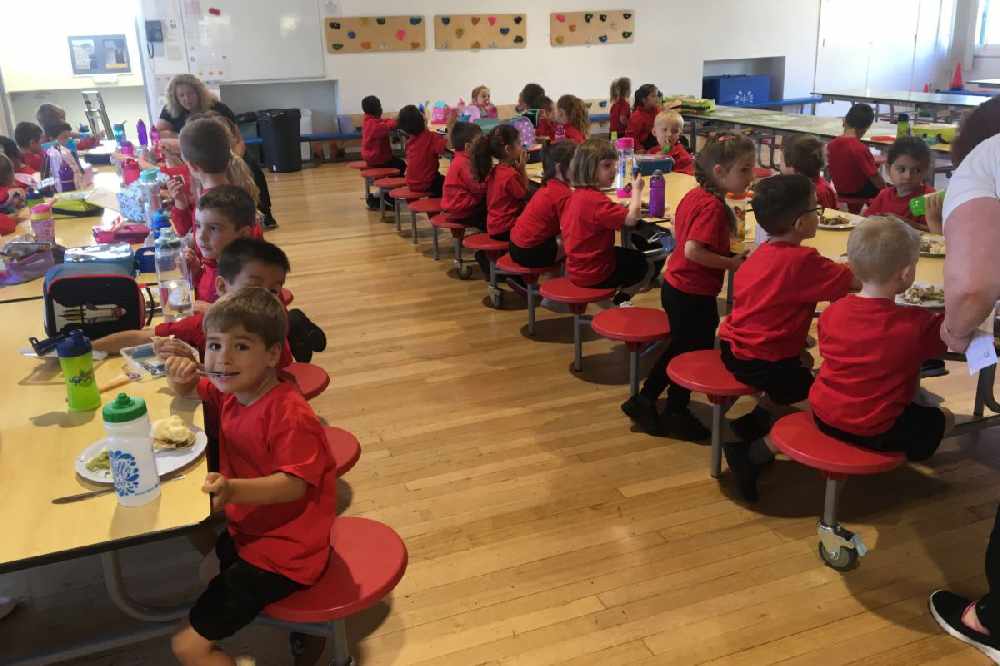 The Children and Education Minister says he wants to be able to offer school meals in all primary schools as soon as possible.
A pilot programme currently running at a handful of them - including Janvrin, Samares and St Luke's to give youngsters a healthy lunch, dessert and drink.
An attempt to get meals at all primaries from the beginning of this academic year was rejected last December so that more data could be collected on the success of the trial.
Charity Caring Cooks is the government's partner for the project.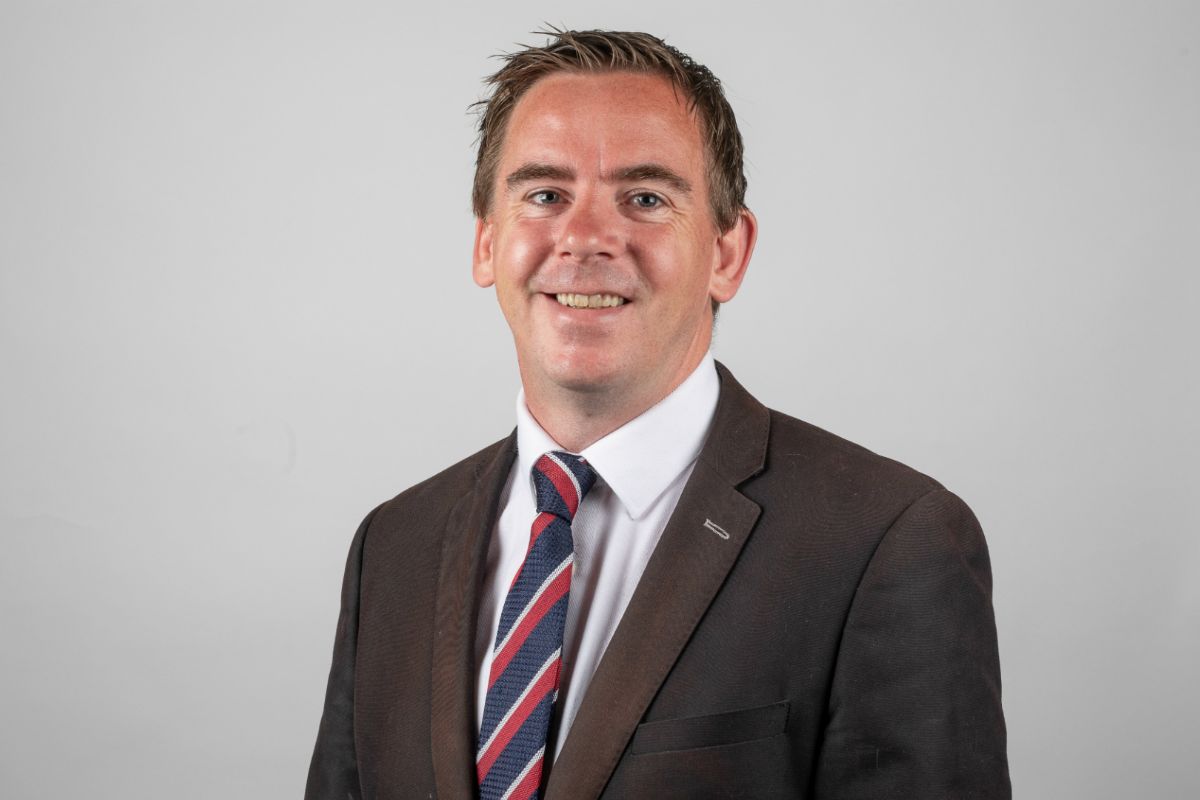 Deputy Scott Wickenden says he is talking to Caring Cooks regularly and they are looking at improving facilities for serving food.
"Springfield (school) doesn't have the space for a servery but we are thinking about putting a va in instead - a kitchen van that you would normally see out (serving) street food. The new Les Landes school, where we're putting in a servery as part of the planning application to put the nursery in - and Caring Cooks i believe are getting larger kitchen put in to be able to expand their service to put it (meals) into more schools."
The Minister says he is 'very keen' to extend the programme to other schools as soon as possible, along with lessons about healthy eating;
"It is not just about free meals, it's about the educational side of it too. So, I am very keen to get that going so we will see something, and there is money for that in the Government Plan".