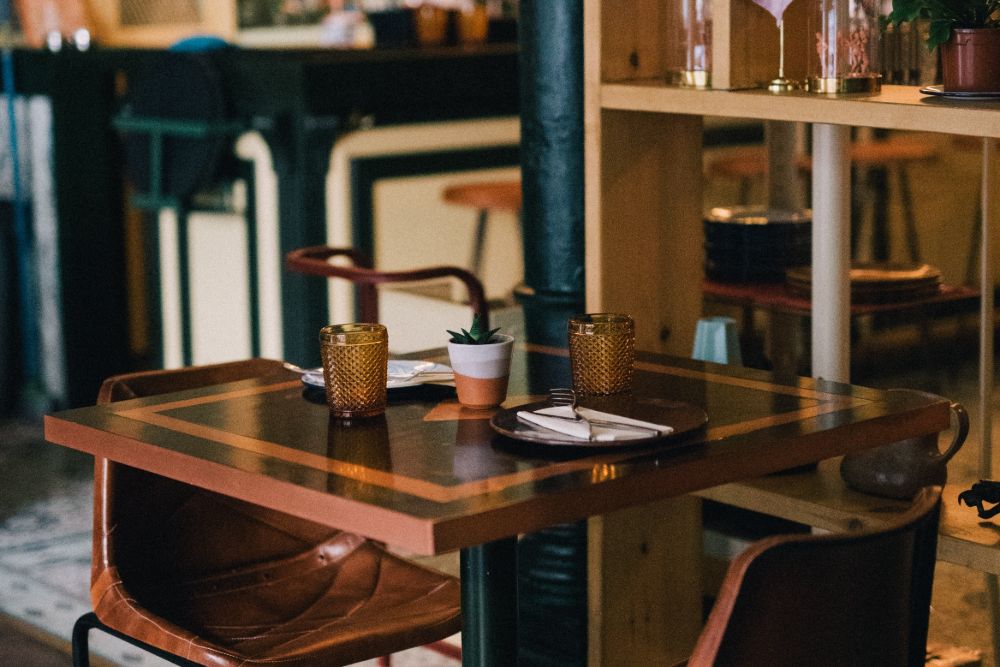 More Jersey businesses, including restaurants and bars, are now eligible for financial support through the reinstated co-funded payroll scheme.
Coffee and sandwich shops, taxis, cinemas and the arts, and sole traders can also now qualify.
A host of other sectors, such as hotels and events organisers, were already eligible.
The scheme was reintroduced just before Christmas to help businesses worst hit by government restrictions aimed at restricting the spread of the Omicron Covid-19 variant.
However, many business owners were upset that they weren't included.
The Chamber of Commerce said it was working closely with the Economic Development Minister to make more businesses eligible.
"By extending payroll support eligibility, we are helping to protect businesses and jobs in the sectors which continue to be most severely affected by Covid-19." - Senator Lyndon Farnham.
Eligible businesses can claim up to £1,250 per employee if their income for December 2021 fell by 20% compared to the same month in 2019.
They can also, in February, submit claims for January if income is more than 20% compared to January 2020.
"When the scheme came to an end late last year, we gave a commitment that we would review it if public health measures meant that businesses required additional support. We have listened to the representations and have agreed that expanding the scheme to include these additional sectors is supportive." - Deputy Susie Pinel, Treasury Minister.
The government says sectors like retail and hairdressing have not been added yet, because Ministers want more information to understand the impact that public health measures are having on them.