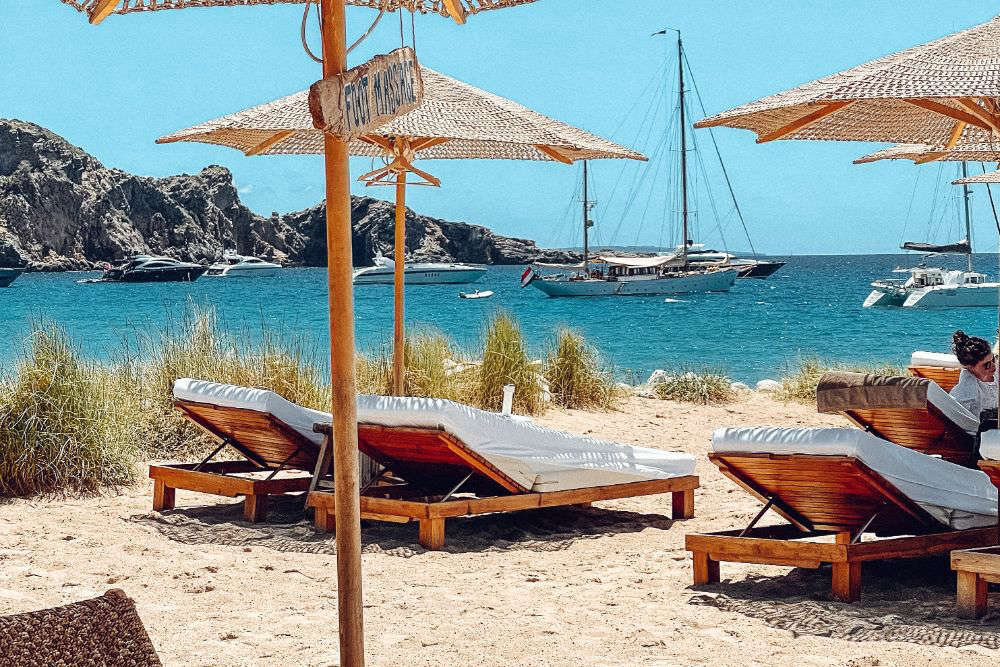 FlyDirect will run four direct routes to popular European holiday destinations next year.
In addition to Majorca and Malaga, islanders will be able to fly to Faro in Portugal and the party island of Ibiza in the Balearics.
Robert Mackenzie, C.I Travel Group Managing Director, says the ability to holiday abroad without transiting through the UK is increasingly popular.
"There has been increasing demand to offer new destinations ,and so to have been able to respond to this by offering direct flights to Faro & Ibiza next summer is really exciting."
Ports of Jersey boss Matt Thomas says it is an encouraging sign following the impact of the Covid pandemic on travel operators and flight schedules.
"We have been pleased to see how islanders responded to the convenience offered by flying direct, and I hope next year sees a continuation of the healthy recovery we have seen at the airport in 2022."
The services to the Costa Del Sol will start from 21 April up to 13 May, with the other routes running from 20 May.
Flights are expected to run:
- Jersey to Majorca (Palma): Saturdays, 20 May to 23 September 2023
- Jersey to Faro: Saturdays, 27 May to 16 September 2023
- Jersey to Ibiza: Sundays, 28 May to 17 September 2023
- Jersey to Costa del Sol (Malaga): 21 April to 13 May and then 30 September – 28 October 2023
FlyDirect is again pairing up with British Airways subsidiary, BA CityFlyer, to operate the flights.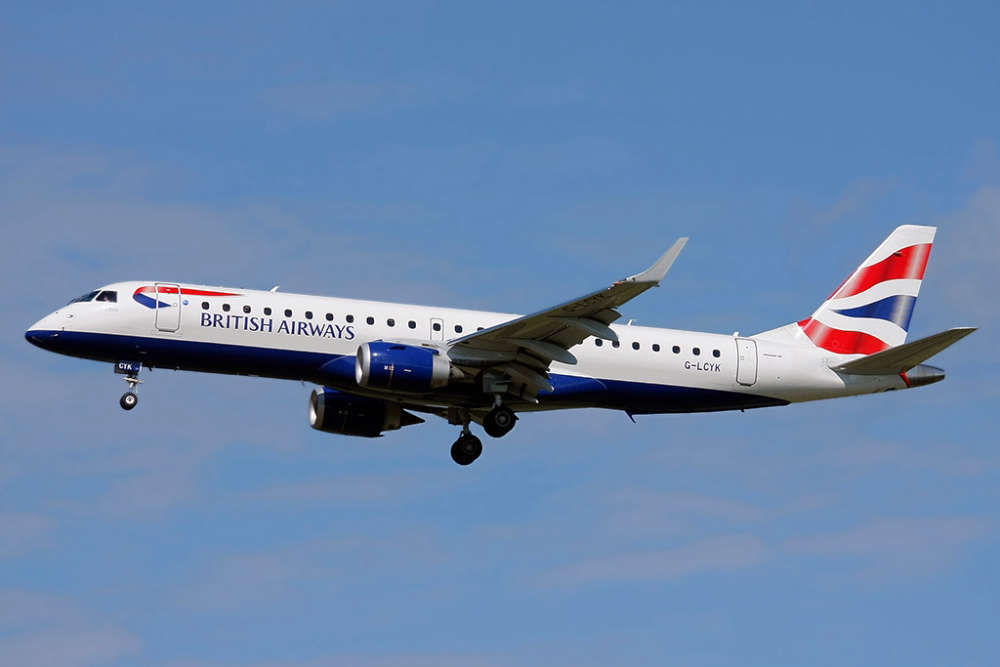 The travel group have also confirmed it will re-run direct flight to Majorca from Guernsey as well.