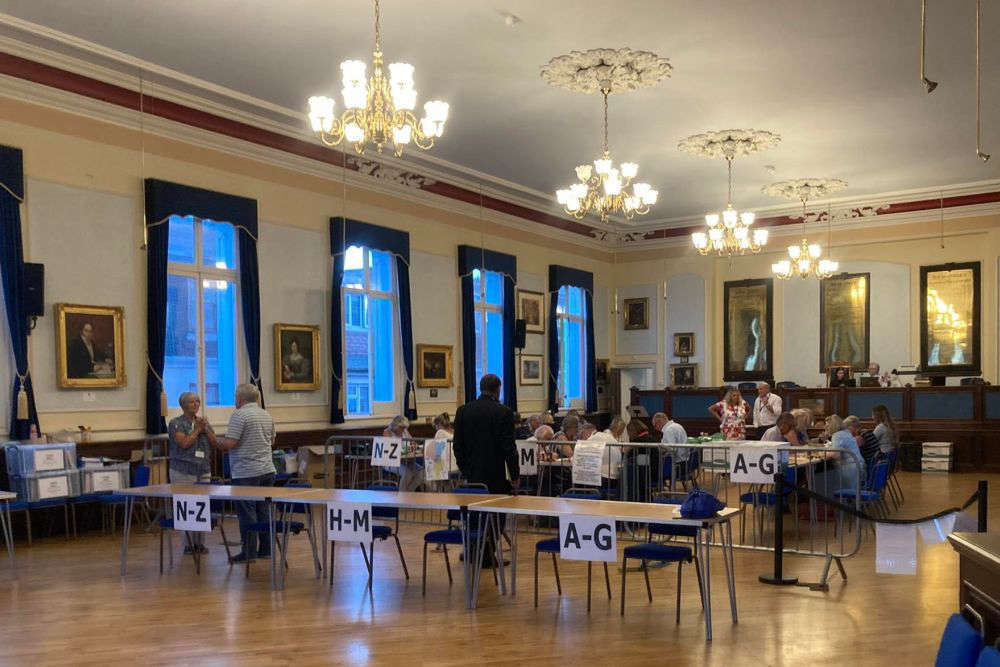 Jersey's June election was more competitive than past polls, but more needs to be done to improve the diversity of candidates and voters.
They are among the conclusions of international observers who were here to asses how well the election was run.
The island has been praised for a 'calm' election day on 22 June.
However, the observers have made 14 recommendations - including lifting the seven year bar to standing as candidate for those previously jailed for three months or more.
They suggest the blank ban on the right to vote of prisoners serving sentencing of four years or more should be removed.
They also say the need for voters to show photo ID is not a legal requirement, and risks some people being excluded from their democratic right.
Another recommendation is that the use of traceable counterfoils on ballot papers should either end or 'significant steps' be taken to strengthen and protect secrecy.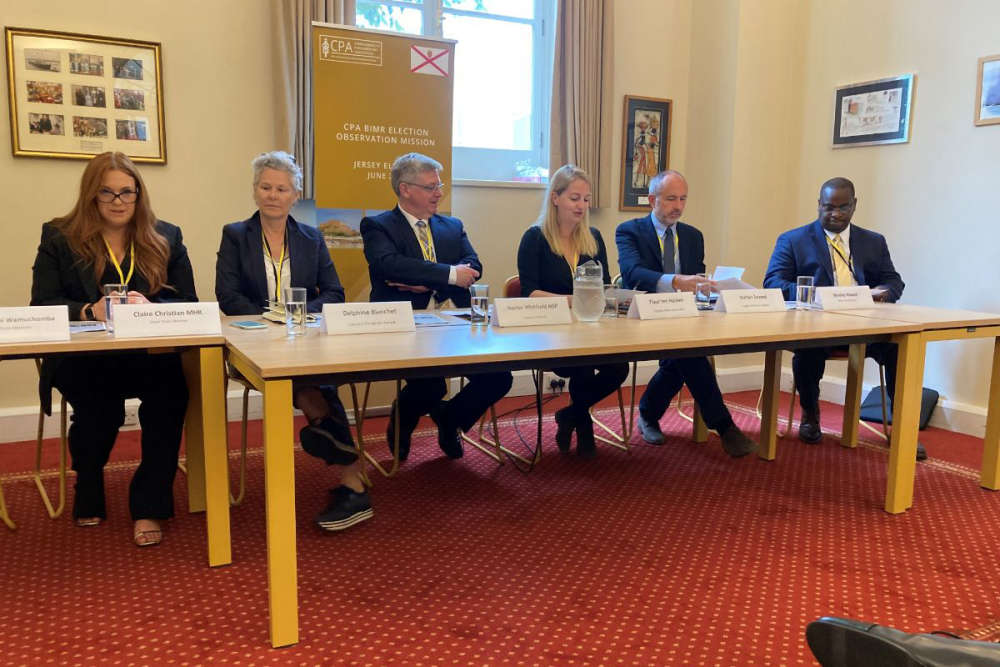 The Election Observation Mission
Perhaps most pointedly following the sweeping changes to constituency boundaries and the removal of senators, the observers say any future electoral reforms should be adopted at least a year before the next election.
Late changes 'risk undermining confidence in the process'.
Other recommendations include reviewing the number of voters per polling station, and continuing efforts on avoiding uncontested elections.
The final report follows preliminary findings published in June.
The independent Election Observation Mission had been invited by the Privileges and Procedures Committee and was conducted by the Commonwealth Parliamentary Association British Islands and Mediterranean Region (CPA BIMR).
"This is CPA BIMR's second mission to Jersey and the first since extensive electoral reform was adopted in 2021. This election was far more competitive than in the past, and Election Day itself was calm, with commendable efforts from the election administration and volunteers to facilitate a positive voting experience.
However, several issues arose during the electoral process including the requirement for photo ID, the absence of a complaints procedure for voters, and diversity and inclusion of candidates as well as voters." - Head of Mission and Member of the Scottish Parliament, Martin Whitfield MSP.
The full report of the CPA BIMR Election Observation Mission can be found here.