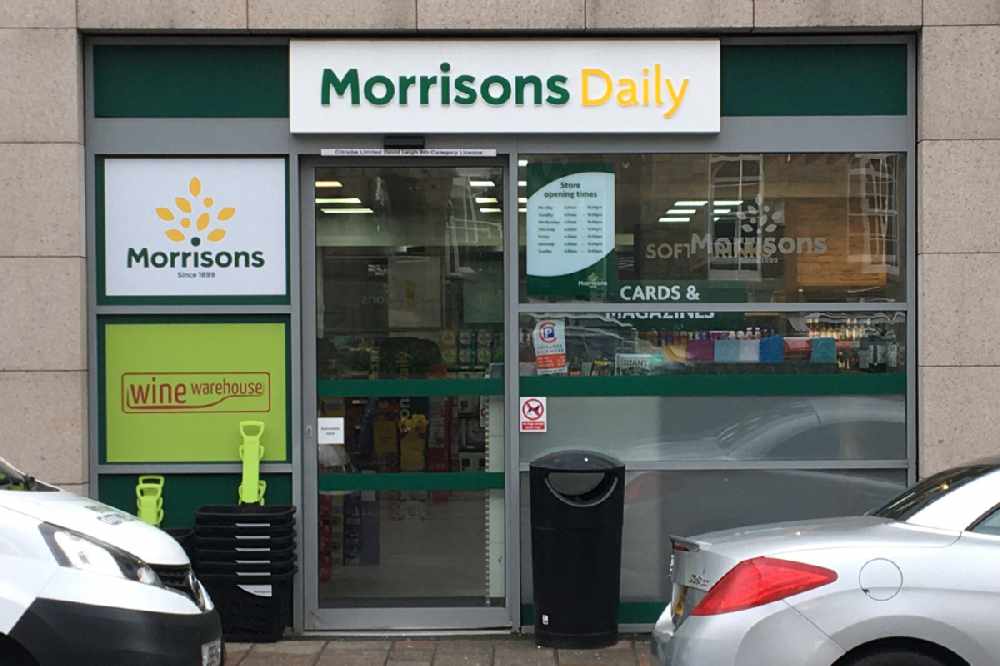 Morrisons is recalling several breaded chicken products because they might contain small pieces of glass.
The affected products are listed here.
People who have bought them are being told not to eat them.
They should be returned to the store from which they were bought for a full refund.
It's a UK-wide product recall.
Stores in Jersey have been contacted by Environment and Consumer Protection.