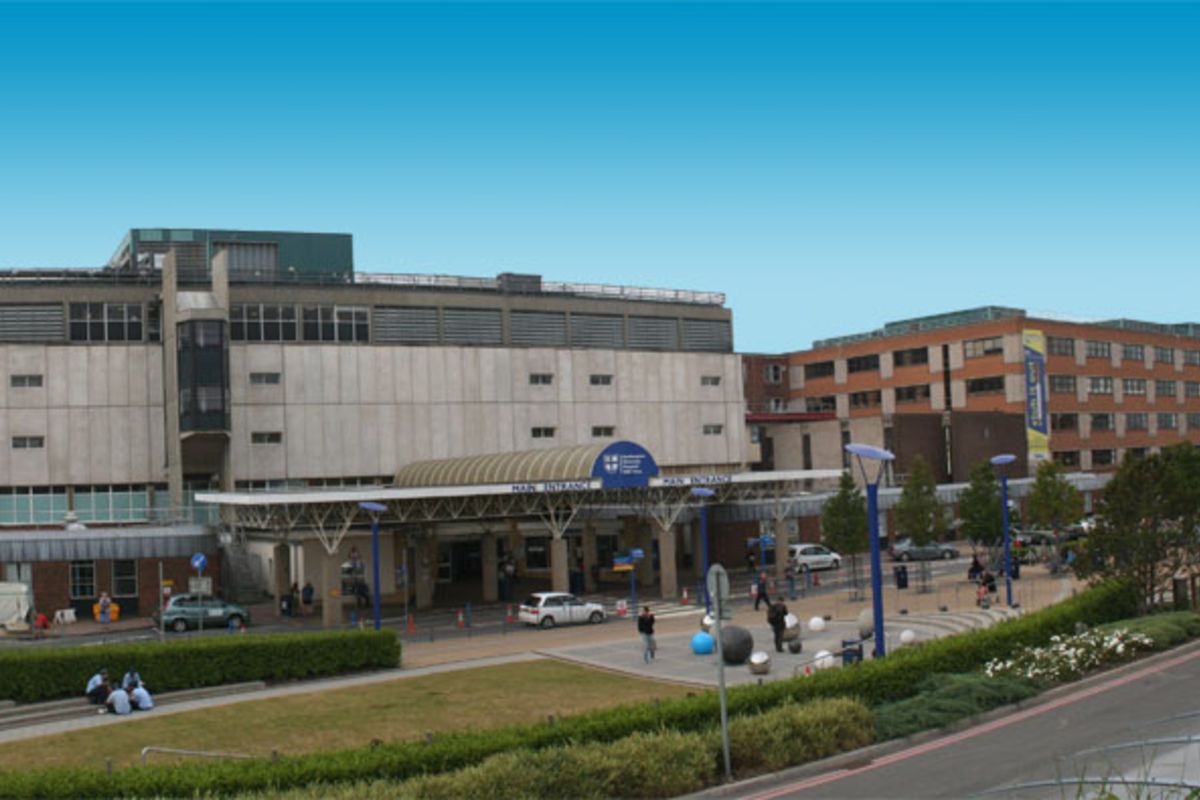 Jersey patients have to travel to Southampton for radiotherapy.
Support is growing for a radiotherapy unit to be included in Jersey's new hospital.
A petition asking for that has been signed more than 2,000 times in less than a week.
It was set up by Rosemarie Shepherd, who has been to Southampton twice for radiotherapy.
"Once was about 18 years ago when I was a young mum with two boys of 7 and 8. I flew back every weekend because I felt it was very important for them to still see me, but I found it incredibly tough.
"As the weeks went on, I was getting tireder and tireder and more and more burnt and my boys really weren't getting anything out of me by the time I got home.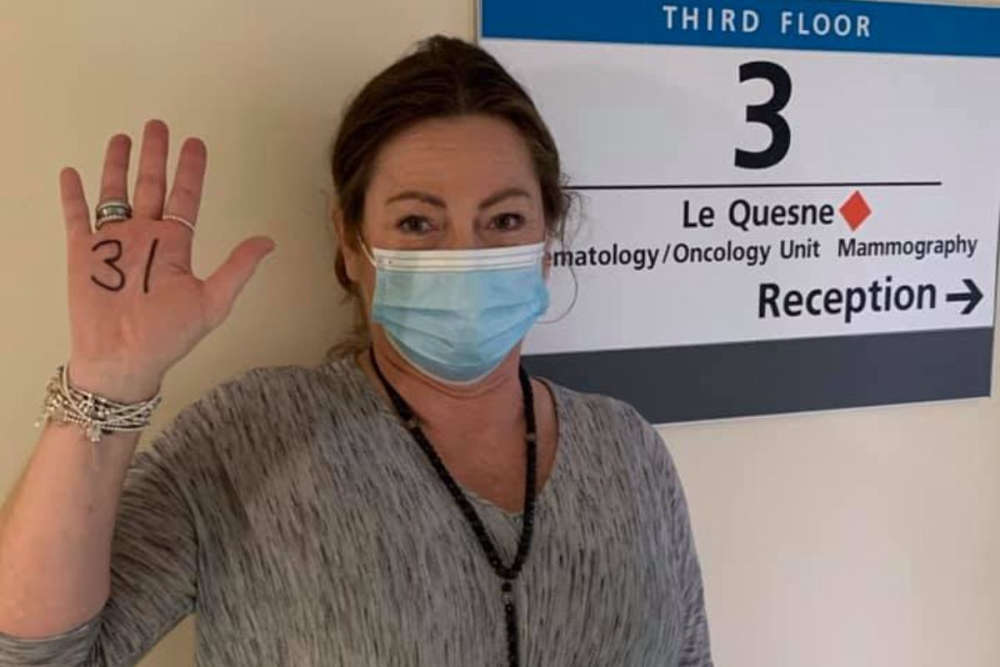 Rose Shepherd raising awareness of the 31 people in the UK who die from secondary breast cancer every year.
"The second time I went, which was two years ago when I was back having radiotherapy on my spine for secondary cancer, I had a very bad reaction to the treatment and I was rushed into the hospital as an inpatient and even though I'm a grown woman, I was terrified.
"To have somebody there with me is so important and the travel and being away from loved ones... we are building a state of the art hospital now, we have the perfect opportunity to incorporate a radiotherapy unit on-island, which can hopefully service the whole of the Channel Islands."
5,000 signatures are needed for it to be considered for debate in the States Assembly.
However, Rosemarie has spoken to Deputy Montfort Tadier, who is set to bring a proposition forward.
"I've witnessed so many people who've actually been very poorly travelling to and from the UK on their own and some people will not go for treatment because they may be elderly or they feel 'you know what, I simply can't cope'.
"These people are missing out on life-extending or potentially curative treatments on the basis that they don't feel well enough to go away.
"We're paying a lot of money as it is now to send people to the UK every day for treatment, we're putting them up in apartments etc. so having the machine here, and the staffing here, a lot of the oncologists already on-island can do a lot of the planning, so it's not going to turn out to be as expensive if we carry on doing this again for the next 20 years, sending people away.
"It's great to have one of our politicians (Deputy Tadier) on board and somebody that's also very passionate about it, feels very strongly about it, and is willing to push as much as I am."
The Health Minister has 25 working days to respond to the petition.