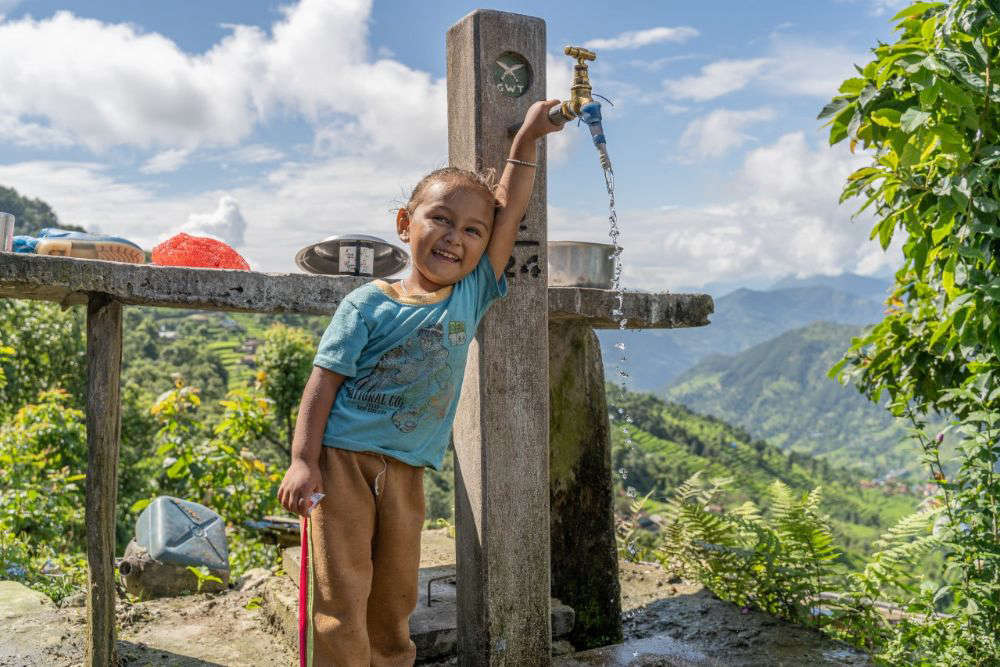 Jersey is pledging £300,000 to help Gurkha veterans and people in Nepal.
It's the biggest grant ever given out by Jersey Overseas Aid, the government's humanitarian agency.
The money will be given to the Gurkha Welfare Trust Jersey over the next three years, funding water, sanitation and hygiene projects in eight rural communities, as well as a school rehabilitation project.
The local charity was founded in 2014 to mark the 200th anniversary of Gurkha soldiers serving in the British Army. It is partnered with the UK's Gurkha Welfare Trust.
International Development Minister and chair of JOA, Deputy Carolyn Labey, says the long-term funding will give the charity the security it needs to plan projects with confidence:
"As part of our commitment to the Gurkha Welfare Trust Jersey, we are also pledging our support over three years, as opposed to providing funding annually, which will mean the charity can plan projects with the confidence that guaranteed, long-term funding provides.
"We owe these incredibly brave veterans a debt of gratitude and it is humbling to be able to translate the generosity and compassion of islanders through this increased, long-term funding."