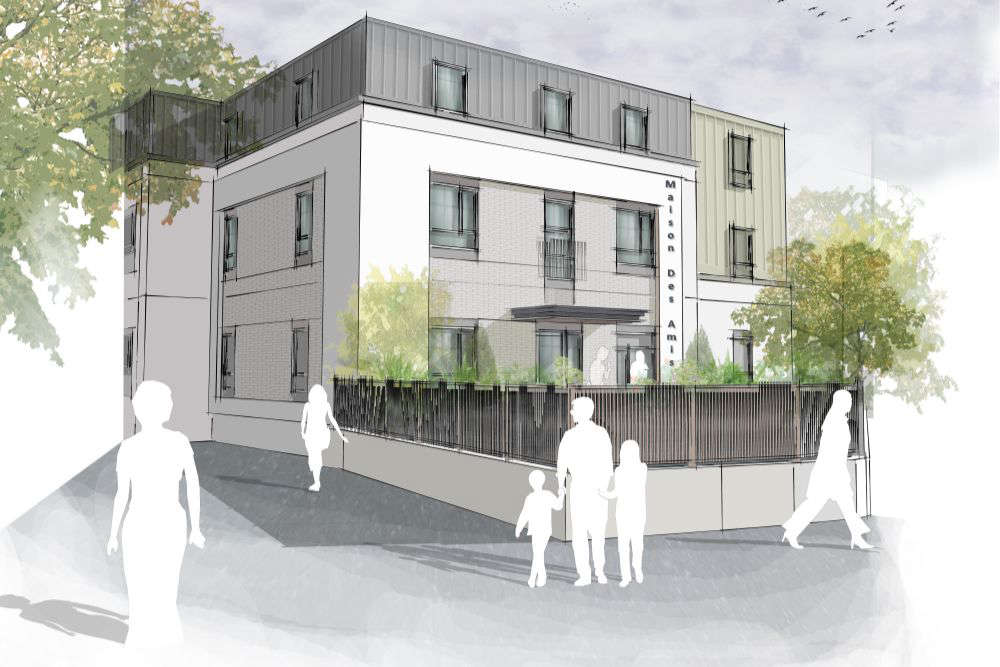 Images: Morris Architects
Les Amis has been given the go ahead from planners to build a new residential home on the site of the old Hampshire Hotel.
After a year of planning, Maison des Amis has been approved and building can begin.
The specialist care home will be the first of its kind in the Channel Islands.
The Val Plaisant property will be used to care for islanders with learning disabilities, Down's Syndrome and early on-set dementia.
Stewart Mourant MBE, Chair of the Board of Trustees, says people with learning disabilities are entitled to the very best health care and specialist elderly care.
"This is a new chapter in the Les Amis story, and we hope that more people will understand the importance of the work that we do."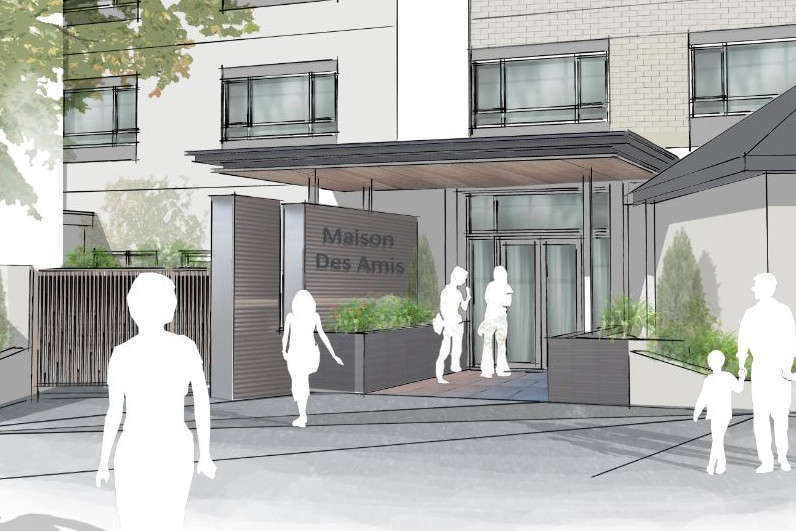 Maison des Amis is the biggest fundraising project Les Amis has ever undertaken,
So far the charity has raised £7.5 million but will need £12.5 million in total to build the new residential home.
The charity recently received a grant of £40,000 from the Jersey Community Foundation, which was made from the Greville Bathe Fund.
Les Amis has been supporting islanders with learning disabilities for nearly 50 years.
It is now looking to secure further sponsorship towards the remaining £5 million for the project.